Awards/Recognition
Adams Graduate, Kate Nye, wins World Championship and Olympic Medal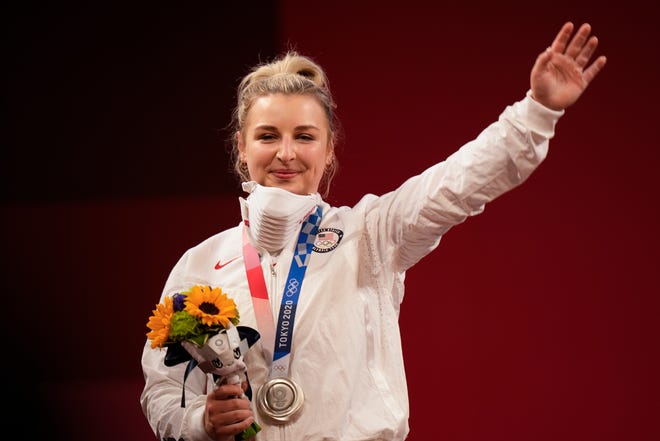 Kate Nye (Vibert) is a 2017 graduate of Adams High School. Nye became the youngest US Women's World Champion in weightlifting in 2019. That same year she became the first American to be named the International Weightlifting Federation's Lifter of the Year.

At the Tokyo 2021 Summer Olympics, Kate won a Silver Medal in the Women's 76kg (168lbs) Group. It would only be the 4th US Women's Weightlifting medal in Olympic history.


Adams Graduate, Peter Vanderkaay Earns 4 Olympic Medals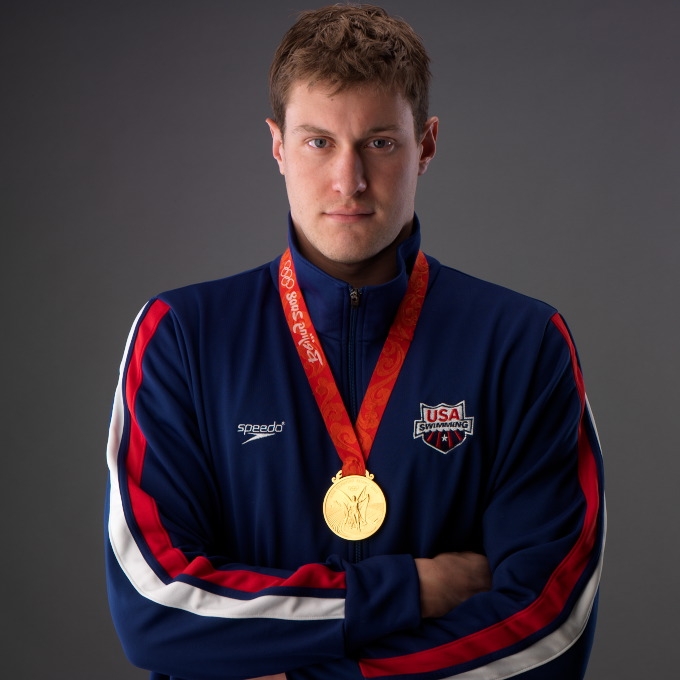 Peter Vanderkaay is a 2002 graduate of Adams High School. He is a 3-time Michigan High School Swimming State Champion. He won the 500-yard freestyle and 200-yard freestyle in 2001. In 2002 he repeated as 500-yard Champion. Peter attended the University of Michigan. He holds 6 NCAA titles and 14 Big Ten Conference titles.

Peter made the US Olympic Teams in 2004, 2008 and 2012! In the 2004 Athens Games, he earned a Gold Medal in the 4x200m freestyle relay. In the 2008 Beijing Games, he earned a Gold Medal in the 4x200 freestyle relay, becoming the first men's 4x200 relay to break the 7-minute mark with a time of 6:58.56. Peter also took home Bronze in Beijing with a 1:45.14 time in the 200m fresstyle. In the 2012 London Games, Peter won the Bronze in the 400m freestyle.


#1 Comprehensive High School (non-magnet) in Michigan!
The U.S. News 2019 rankings of best high schools ranked 17,245 of the 23,000 public high schools in the US. In Michigan, of 1,040 high schools, 650 were honored with a ranking.

The four high schools ranked ahead of Rochester Adams were all magnet schools. Magnet schools may attract the most talented students in a region via an application process. Adams does not use an application process to select students. Thus, Rochester Adams is the #1 Comprehensive High School (non-magnet) in Michigan!


Adams Graduate, George Zamka Commands Space Shuttle!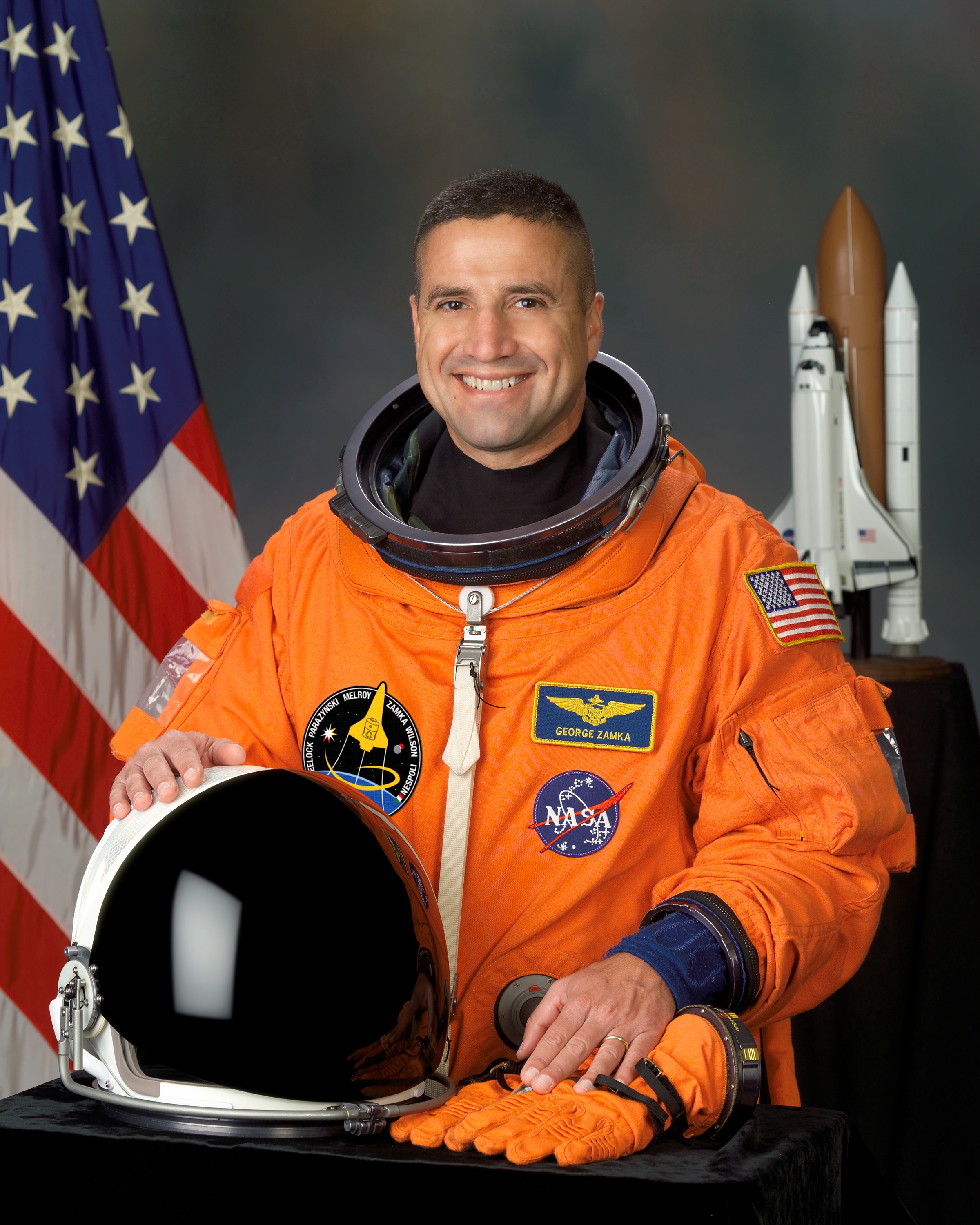 George Zamka is a 1980 graduate of Adams High School. He graduated with a Bachelor of Science degree in Mathematics from the United States Naval Academy in 1984. He became a test pilot for the United States Marine Corps. Zamka flew 66 combat missions during Operation Desert Storm. In 1997, he earned a Masters of Science degree in Engineering Management from the Florida Institute of Technology.

In June 1998, Zamka was selected for the NASA astronaut program. He served as lead for the Shuttle training and procedures division and as supervisor for the astronaut candidate class of 2004. Zamka made two spaceflights. His first spaceflight as the pilot of mission STS-120, and second as the commander for STS-130. He has spent a total of 28 days, 20 hours, 32 minutes in space.