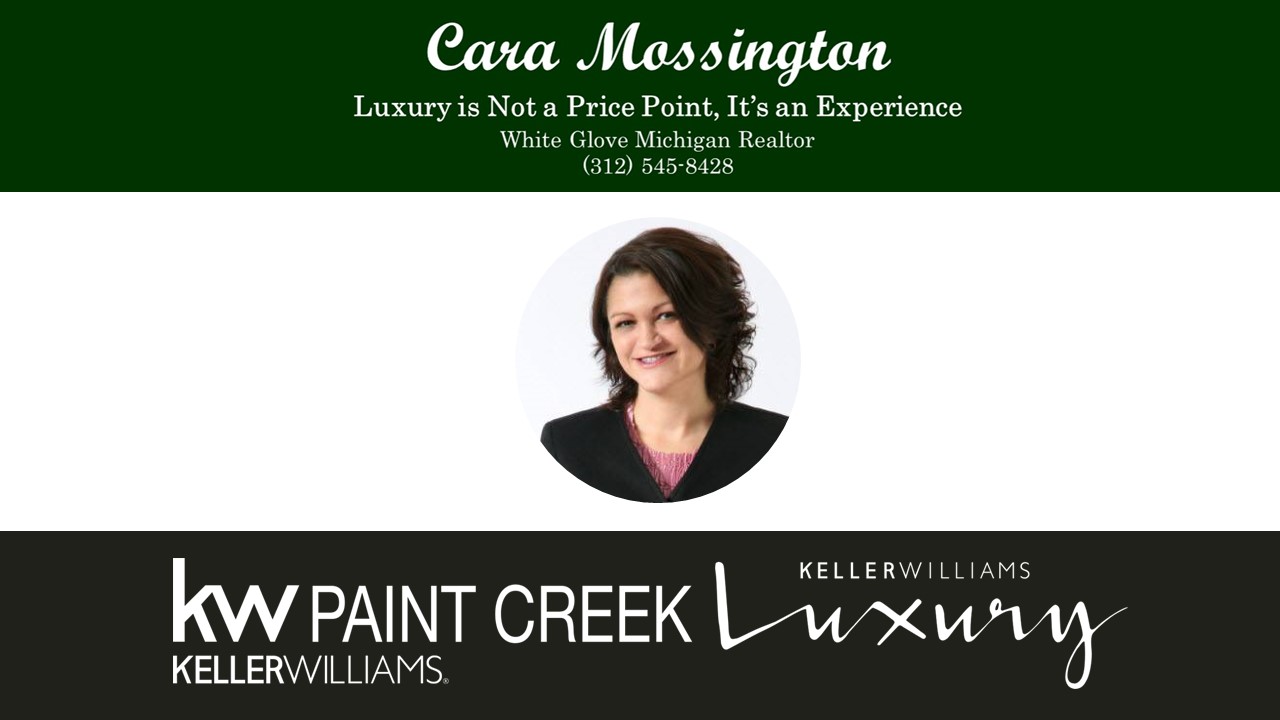 312-545-8428
White Glove Realtor ~ Luxury is Not a Price Point, It's an Experience
As a realtor® living and working in Rochester, my hyper-focused goal is white glove fiduciary service. I do not aim to be a top producing agent. Prior to my real estate career, I worked for various Wealth Management firms having been the Director of Marketing at Northern Trust and Plante Moran. I am also a former registered investment advisor who has worked directly for two billionaires.

I, as your realtor®, act as your fiduciary. I put your interests above my own. To me, tactically this means that when you hire me, I'm selling your home as if it were my own. Or I'm helping you buy a new one as if it were for my family. This stands true when I am marketing your home, showing you homes that meet your criteria, and negotiating on your behalf. My experience as a realtor® and having a clear understanding of what it means to be a fiduciary delivering white glove service is what sets me apart.

I use my extensive marketing background to get top dollar for your home and use my financial services background to meticulously oversee all the paperwork and negotiations. I hold a degree in marketing from Michigan State University.

My expertise in real estate and the local market will give you the best possible experience from start to finish. In addition to helping community members sell their current and find the right new home, I am also passionate about giving back to my community. I volunteer at the Woodside Bible church Pontiac Dream Center and Habitat for Humanity. I hope to have the opportunity to get to know you!



Cara Mossington Listings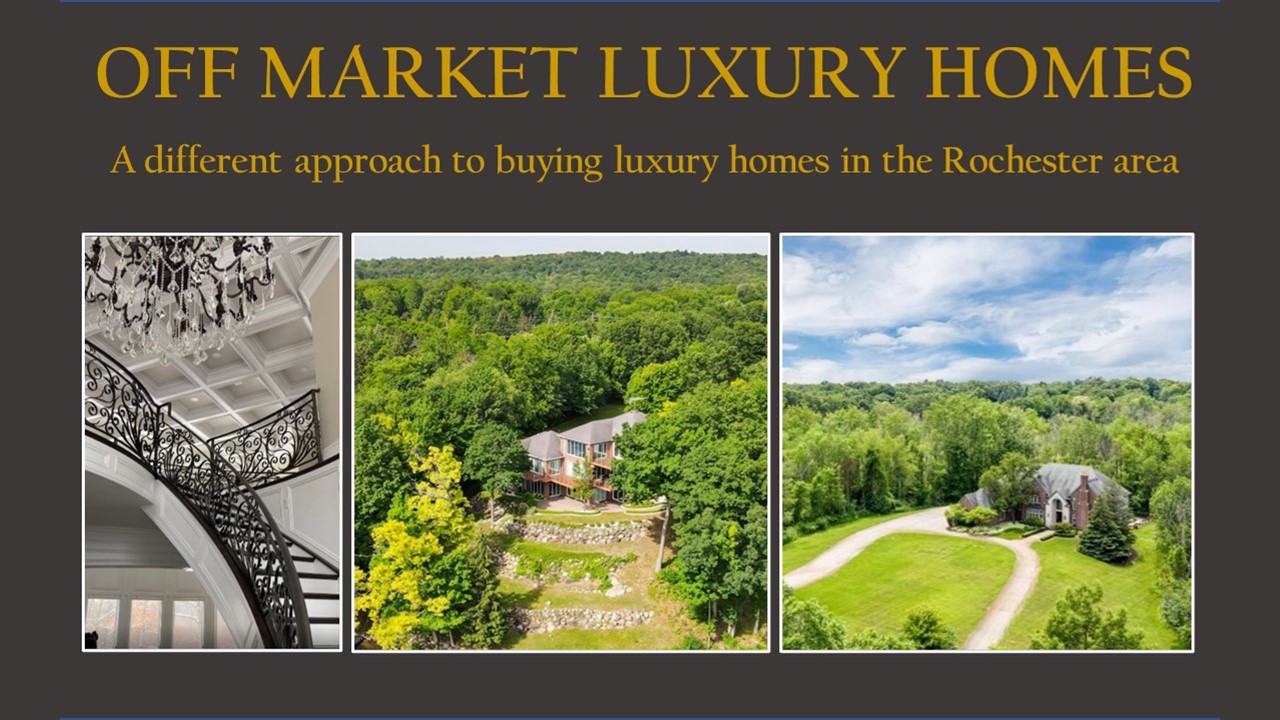 I have several off-market, private listings in Oakland Township and Rochester ranging in price from $1 million to $5.5 million.

The sizes of the homes range from 4,700 to 8,000 square feet. Each is custom with features and amenities such as an outdoor pool, tennis court, custom millwork, guest suites on 3 floors, theatre room, sauna, pool house, porte-cochere, floor-to-ceiling windows on every level, private gated entry, private road leading to the home, etc. The lot sizes vary from 2 to 20 acres and one is waterfront.

Why are they selling privately?

There are many, equally important reasons why luxury home buyers and sellers wish to buy and/or sell off-market including:

• Maintaining privacy, particularly in the luxury sector, is often a top priority. Listing off-market ensures that only qualified buyers can see the inside and outside of the home and associate it with a street number and name.

• Security for some is more important than buying or selling a home for reasons such as their known last name, profession, etc. They wish to sell but do not want the exposure involved in listing their home on the local MLS which automatically flows to Zillow and Realtor.com.

• Exclusivity

• Do not financially need to sell but wish to do so with little or no hassle and exposure


If you are a qualified buyer or family office executive and would like details, reach out at (312) 545-8428 or cara@caramossington.com.

Cara Mossington
RE/MAX DEFINED
4986 Adams Rd
Oakland Township, MI 48306
312-545-8428
cara@caramossington.com
www.caramossington.com