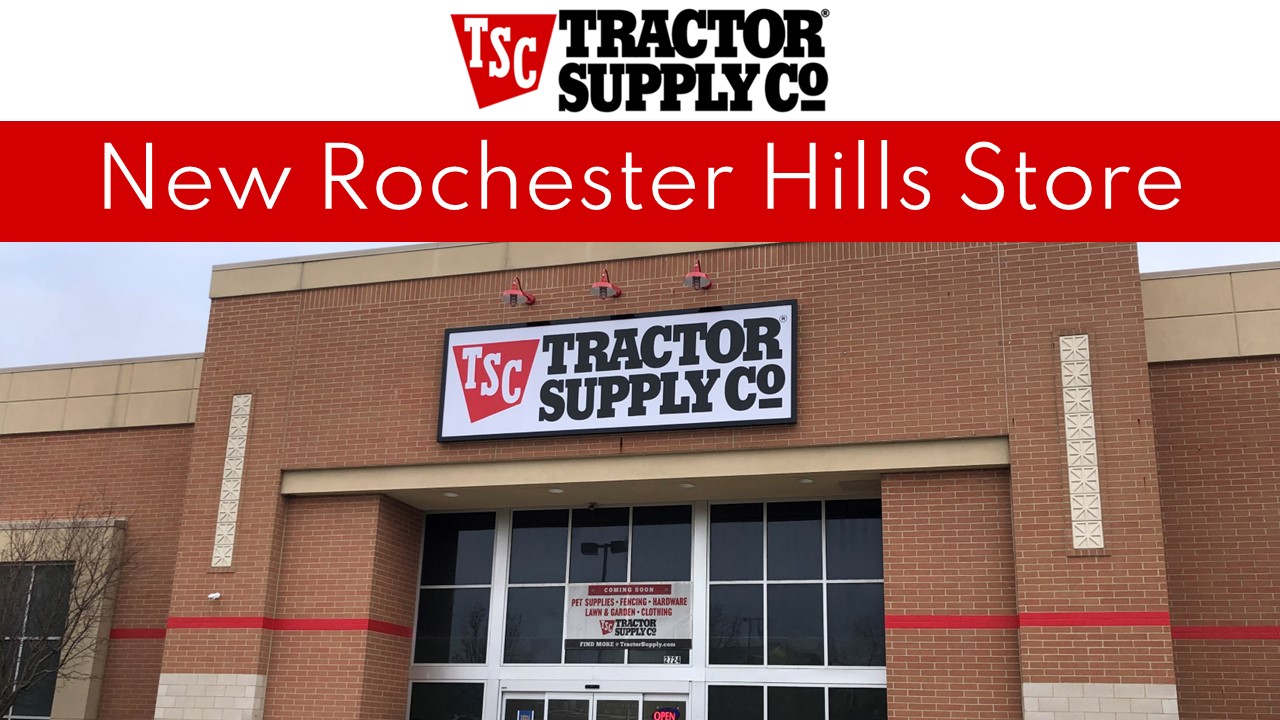 Tractor Supply Company Opens New Store in Rochester Hills!
Mar 2, 2023, Rochester Hills, MI - Tractor Supply, the largest rural lifestyle retailer in the United States, celebrated its Grand Opening in Rochester Hills on Thursday, March 2, 2023.

The new store, located at 2724 S Adams Rd (South of M-59 / West of Adams), offers a wide range of products for homeowners, farm owners, hobby farmers, gardeners, pet owners and outdoor enthusiasts.

You may wonder if a city like Rochester Hills is the right location for Tractor Supply. Well that answer is an unequivocal "Yes", from Rochester Hills resident Gary Long. Gary and his wife were among the first customers at Thursday's 8am Grand Opening. "I've been a Tractor Supply fan for many years. I've been going to the Tractor Supply stores in Washington Township, Oxford, and even New Haven. I couldn't wait for this location to open. I kept driving by to see the progress they were making." Why is Gary such a Tractor Supply fan? Gary said, "I like the products they stock, whether it's their Muck Boots or Carhart branded items."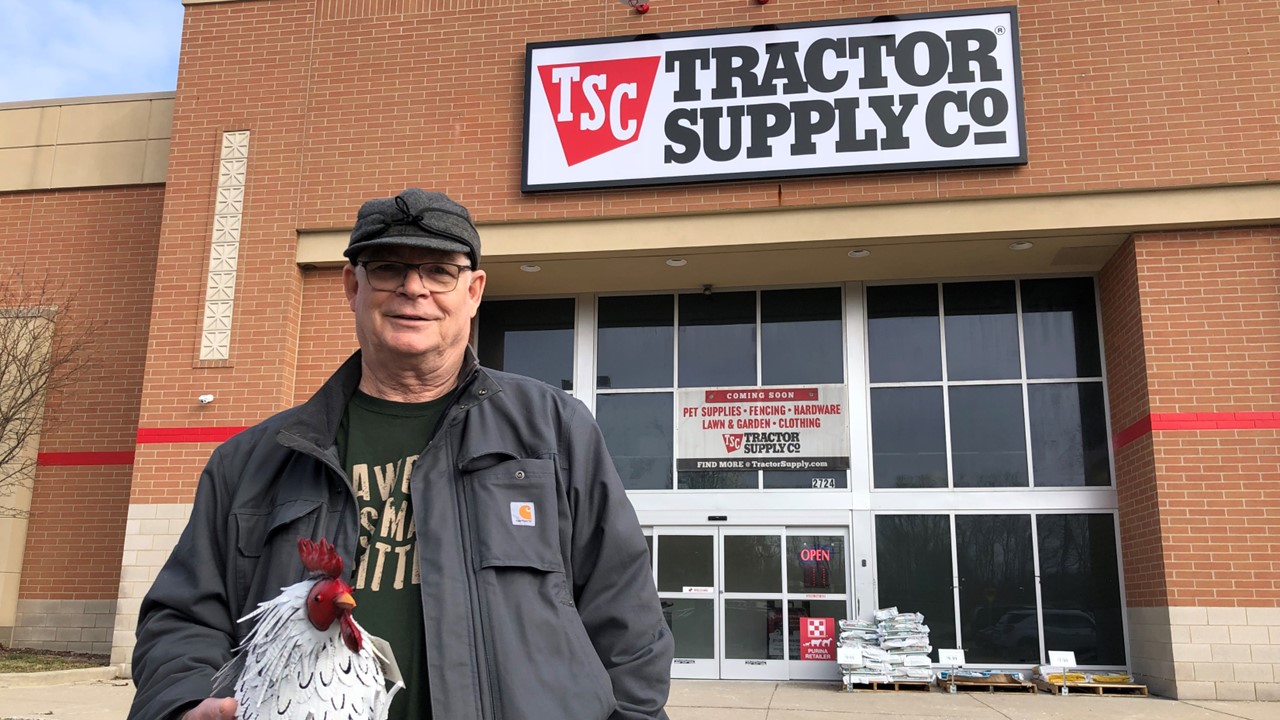 Rochester Hills Resident Gary Long is Happy To See Tractor Supply in the Community!
Tractor Supply Products include:

- Tractor / Trailer Parts and Accessories

- Clothing / Workwear and Boots

- Equine and Pet Supplies

- Lawn and Garden Supplies

- Sprinkler / Irrigation parts

- Power tools

- Riding Mowers

- Outdoor Living Products

- Fencing

- Welding and Pump Supplies


"I hope the community is as excited as we are to open this new Tractor Supply," said Joe Webb, the store manager. "We look forward to servicing the community for years to come. Please visit the store and experience our legendary customer service!"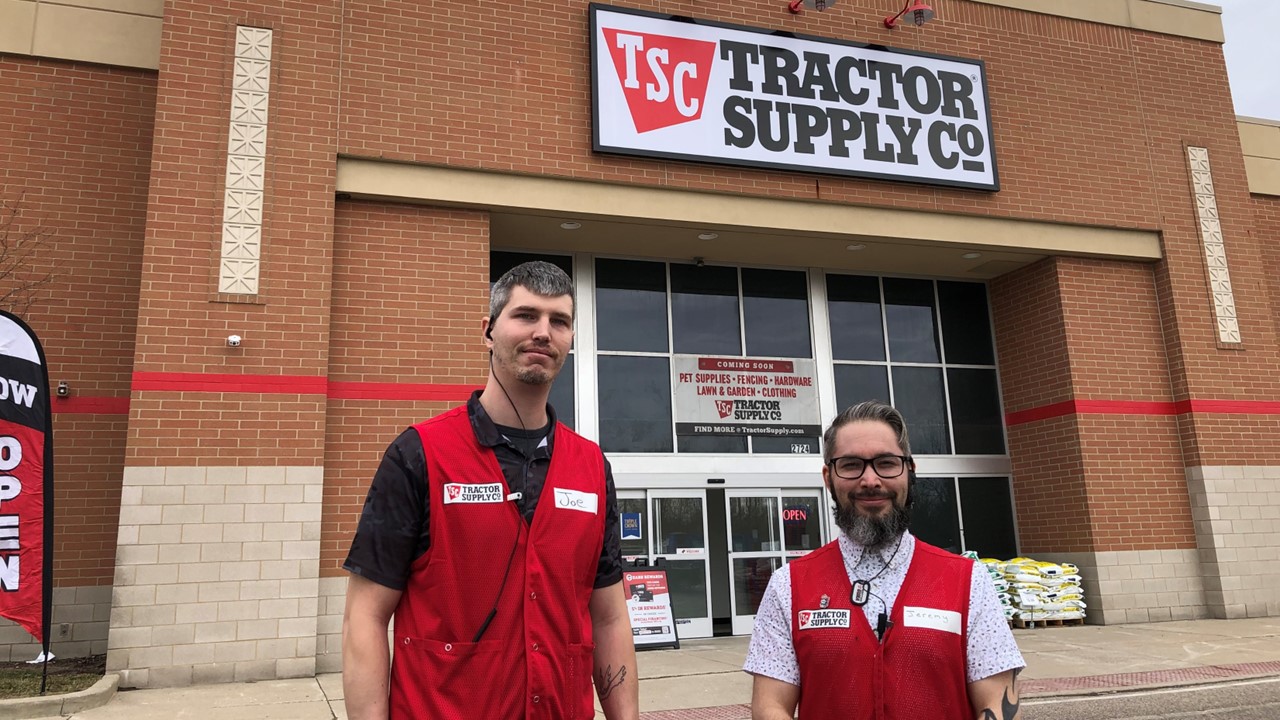 (l-r) Store Manager Joe Webb and Assistant Manager Jeremy Lalonde are ready to show-off the new Tractor Supply Store in Rochester Hills!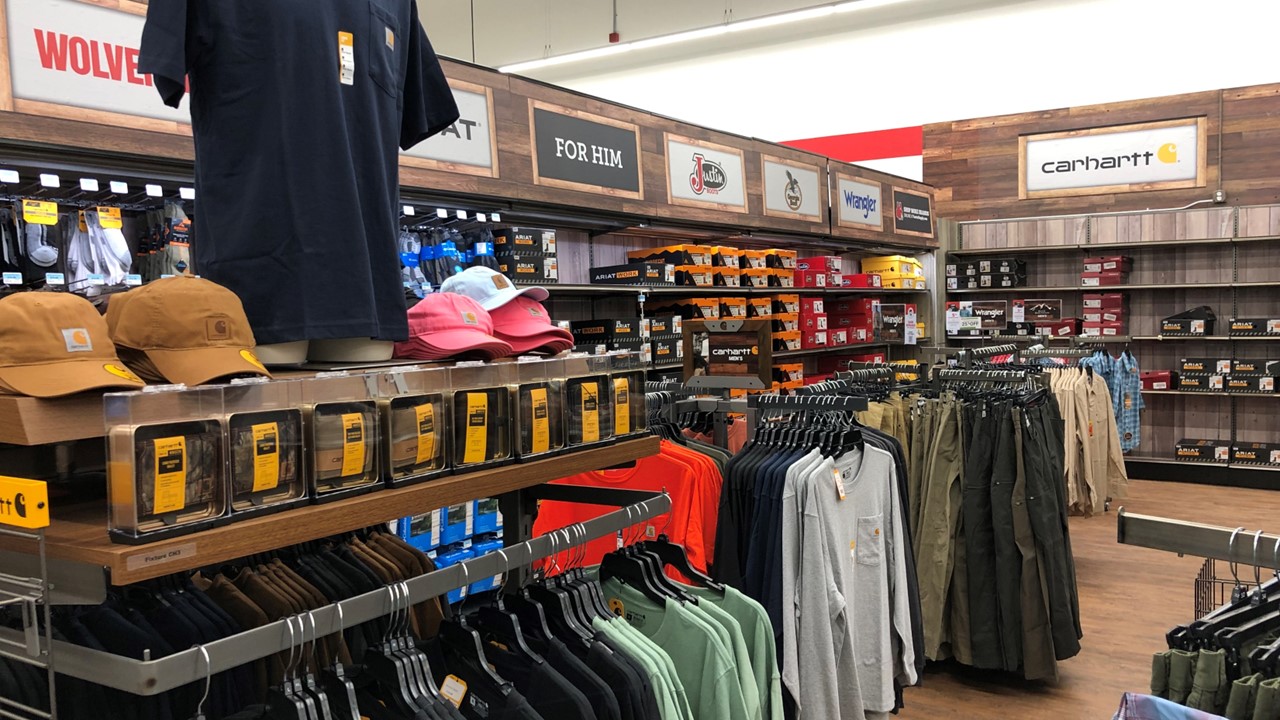 Wide-Selection of Products from Top Brands!
Tractor Supply has more than 2,600 stores across 49 states, along with it's online store at tractorsupply.com. The company was founded in 1938 as a mail order catalog business offering tractor parts to America's family farmers.

Today, Tractor Supply is a one-stop shop for everything rural America needs to live life on their own terms. The company offers a rewards program called "Neighbor's Club". Customers can earn points with every purchase. 500 points equals a $5 reward.

Tractor Supply also supports its communities through various initiatives such as sponsoring local FFA chapters, donating pet food to animal shelters, hosting farmer's markets and partnering with veteran organizations.

The Rochester Hills store is open Monday through Saturday from 8am to 9pm and Sunday from 9am to 7pm. For more information about the store call (248) 289-1417.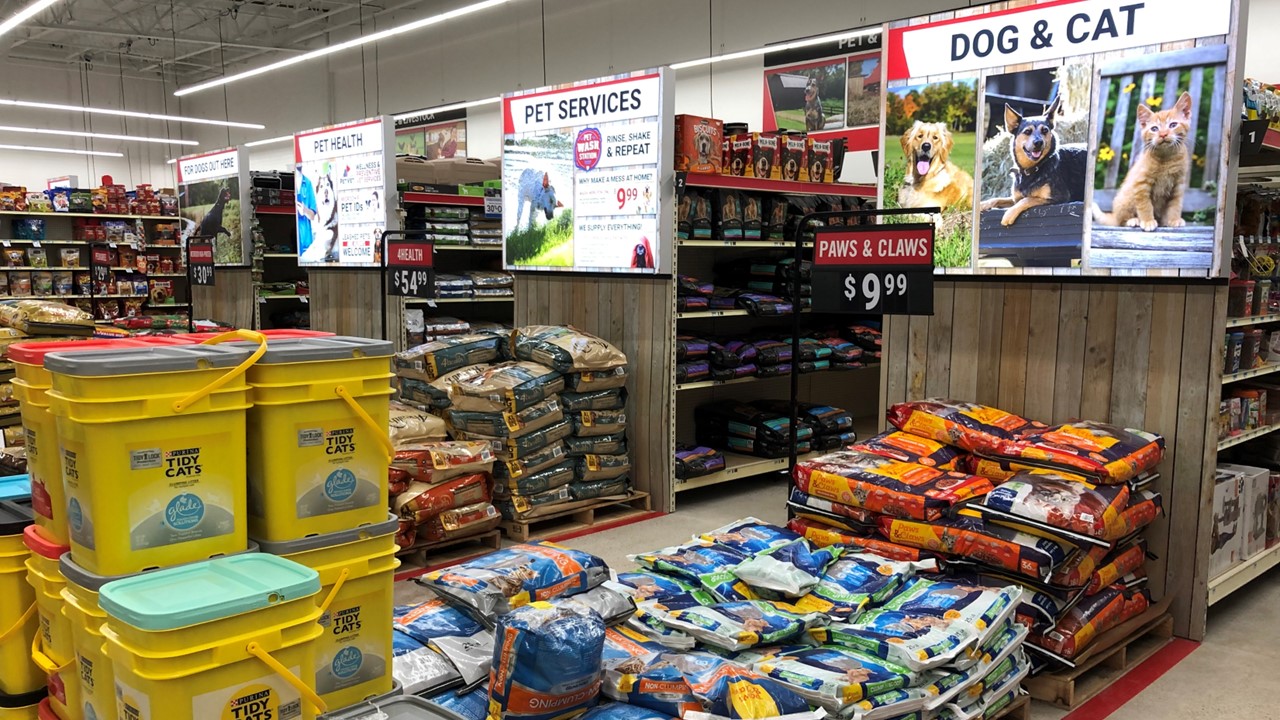 Huge Selection of Pet Food and Pet Health Products offered at Outstanding Value!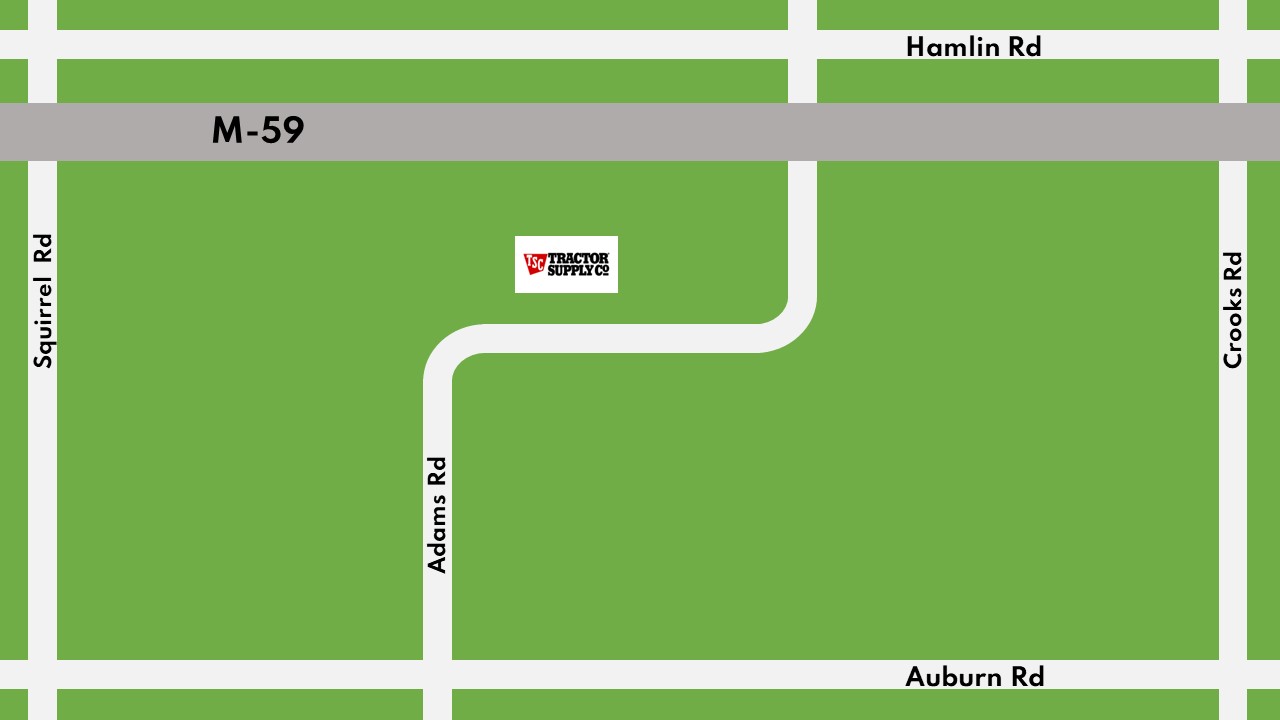 Tractor Supply Co, 2724 S Adams Rd, Rochester Hills, MI 48309
March 2, 2023, Rochester.Life