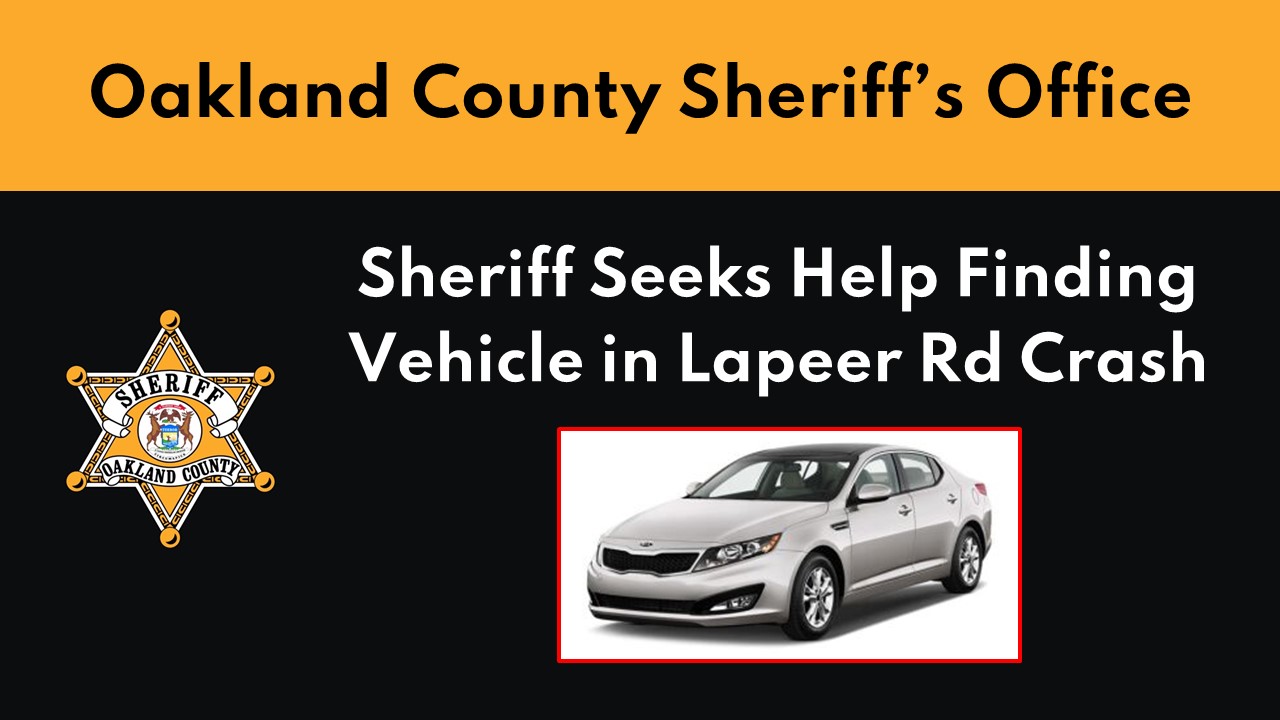 Sheriff's Investigators Narrow Search for Vehicle Involved in Tuesday Traffic Crash in Orion Township!
Oakland County, MI – Feb 23, 2023 – Oakland County Sheriff's Office crash Investigators believe a silver or gray 2013-2015 Kia Optima may have been the vehicle involved in a traffic crash Tuesday in Orion Township that left another driver in serious condition.

Investigators believe evidence left at the scene indicate that a Kia Optima was northbound on Lapeer Road near Waldon Road at approximately 7:45am when it veered into the median, striking a road sign which became dislodged and went into the air. At the same time, a 31-year-old Lake Orion man was driving a 2013 Volkswagen Passat southbound on Lapeer Road. The airborne road sign went through the windshield of the Passat, striking the driver. The Passat then veered off Lapeer Road and eventually stopped against a tree near Waldon Road.

The Lake Orion man remains hospitalized in serious, but stable condition. He was wearing a seat belt at the time of the incident.

Investigators believe the Optima should have damage to its front end and possibly a crease in the hood. Investigators currently have no information about the driver who struck the sign. Anyone who may have seen the crash, the vehicle involved, or has any information about the driver is asked to call the Sheriff's Office at (248) 858-4950.

The incident is being investigated by the Sheriff's Office Crash Reconstruction Unit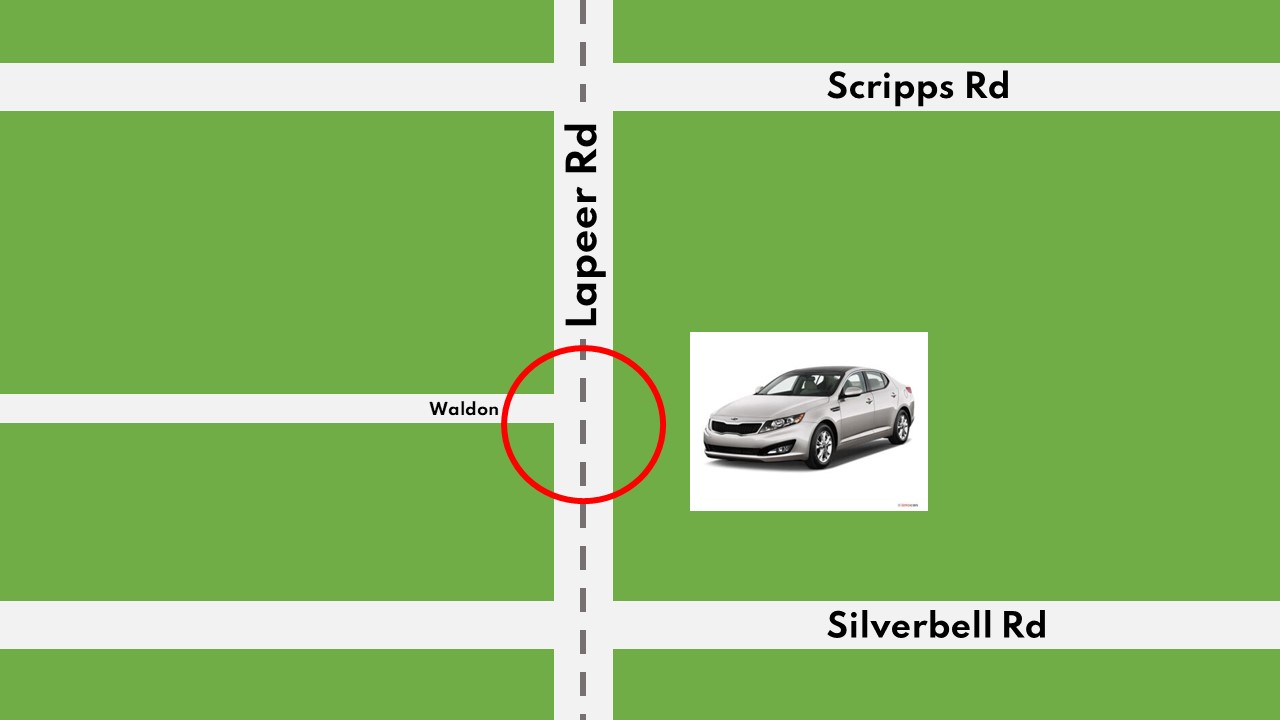 Area of Crash: Lapeer Road and Waldon Road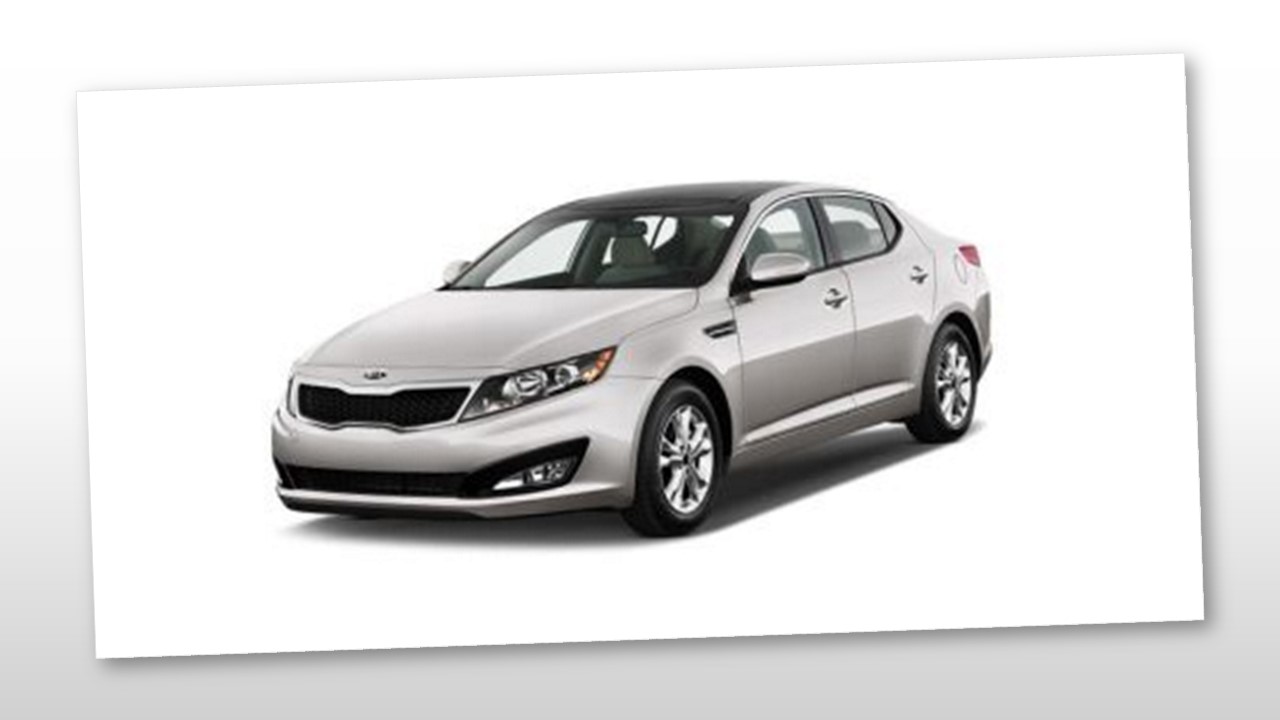 Sheriff Seeks Help Finding Silver or Gray 2013-2015 Kia Optima!
ORIGINAL CRASH ARTICLE FROM TUE, FEB 21, 2023:
Oakland County Sheriff's Investigators Ask for the Public's Help Identifying Driver Involved in Early Morning Traffic Crash
Orion Township, MI – Feb 21, 2023 – Oakland County Sheriff's Office Investigators are seeking the public's help in identifying the vehicle and driver involved in an early morning traffic crash today in Orion Township that left another driver hospitalized in serious condition.

The crash occurred at approximately 7:45am on Lapeer Road near Waldon Road.

A vehicle was traveling northbound on Lapeer Road when it veered into the median, striking a road sign which became dislodged and went airborne. At the same time, a 31-year-old Lake Orion man was operating a 2013 Volkswagen Passat southbound on Lapeer Road. The road sign traveled into oncoming traffic where it went through the windshield of the Passat, striking the driver. The Passat then veered off Lapeer Road where it came to rest against a tree near Waldon Road.

The Lake Orion man was transported to the hospital by paramedics from the Orion Township Fire Department. He is listed in serious but stable condition. He was wearing a seat belt at the time of the crash.

No information is known about the vehicle or driver that struck the sign. Anyone who may have seen the crash, the vehicle involved, or has any information about the driver is asked to call the Sheriff's Office at (248) 858-4950.

The incident is being investigated by the Sheriff's Office Crash Reconstruction Unit


###


February 21, 2023, Oakland County Sheriff and Rochester.Life staff