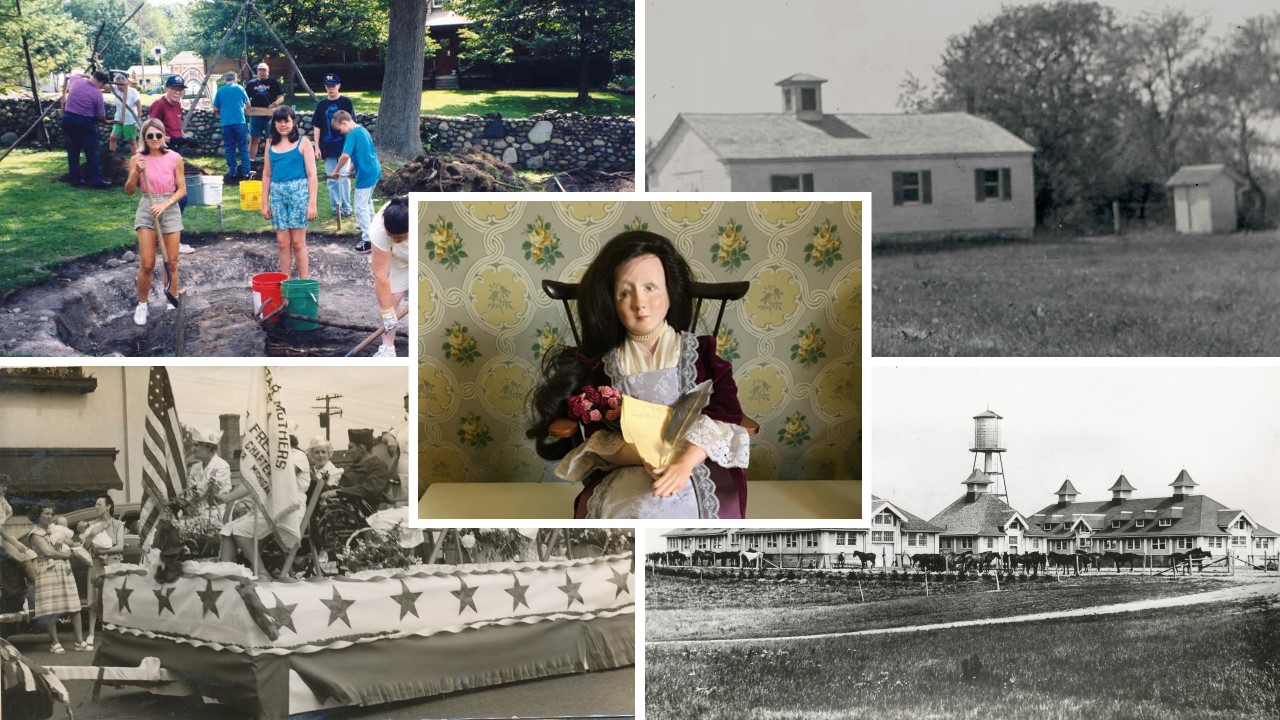 Rochester Hills Museum at Van Hoosen Farm March 2023 Events!
Event: Cabin Fever Lecture Series

Date: Fridays in March from 7pm to 8pm

Location: Rochester Hills Museum at Van Hoosen Farm - Calf Barn

Cost: Museum Members free; Non-Members $5/Adults, $3/Seniors & Students

Pre-Register: Rochester Hills Museum.

On Friday evenings in March, the Museum provides a variety of programs that will educate your mind and warm your hearts. All programs begin at 7pm and are held in our Calf Barn.

Friday, March 3

Woman Suffrage Leaders featuring the Gladys McKenney Doll Collection

Celebrate Women's History Month with a dialogue between women suffrage leaders as they confront the right for women to vote. This program features the dolls created by Gladys McKenney, a member of the Community Hall of Fame at the Museum, presented by Michele Dunham and Ginger Ketelsen.

Michele Dunham was a very proud Rochester Community Schools teacher for 31 years spending her last 18 years with third grade students, teaching local history and attending the Stony Creek Schoolhouse. She continued learning about and sharing her love of local history while working at the Rochester Hills Museum for 12 years.

Ginger Ketelsen is a retired Rochester Community Schools educator and a long time member and volunteer at the RHM. She has been active in the community with historical and environmental projects and events including the early furnishing and curriculum development at the Stoney Creek Schoolhouse and the development of the Rochester Heritage Festival.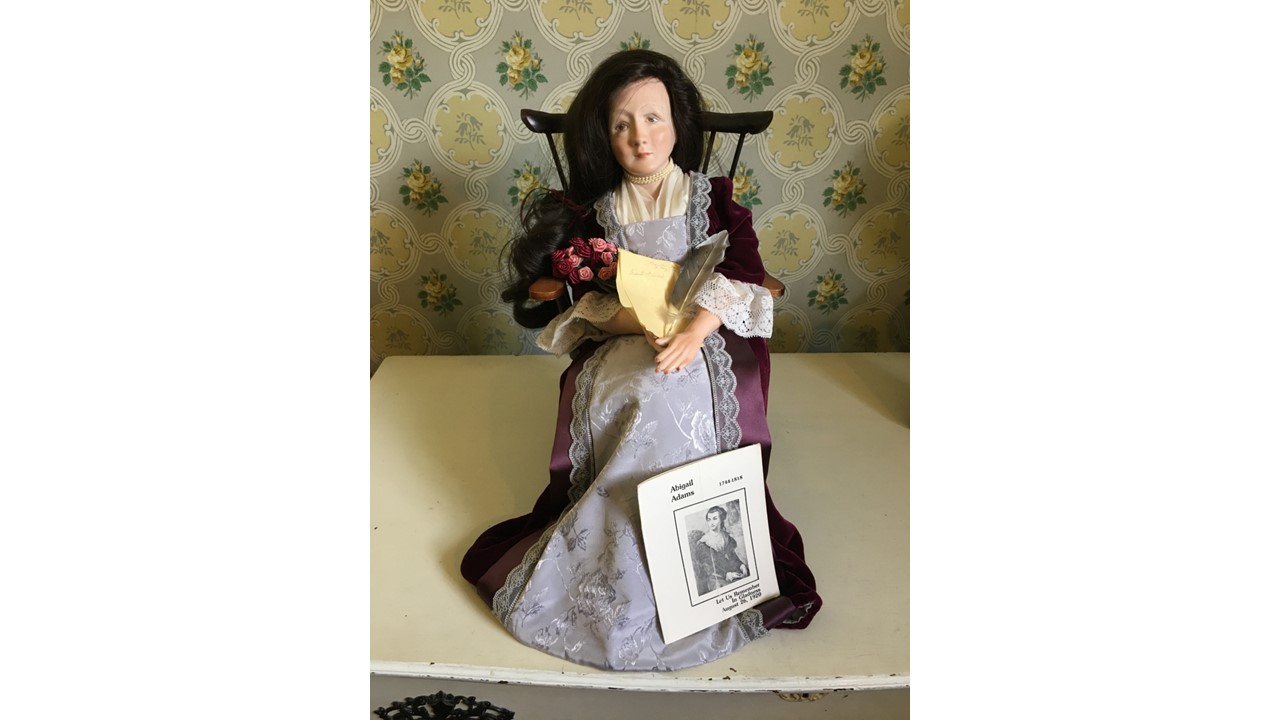 Friday, March 10

Archaeology at Van Hoosen Farm

For eighteen years (1988 – 2006) a dedicated team of archaeologists excavated the front yard at the Van Hoosen Farmhouse, uncovering the location of the 1823 Taylor Log Cabin and the 1840 Van Hoosen Farmhouse. Come learn what the 150,000 artifacts tell us about the family, trading, politics, and life in Stoney Creek Village. Presented by Deborah J. Remer.

A life-long Macomb County resident, Deborah's roots run deep into the Macomb County of the 1870s when her great-great and great-grandparents arrived from Mecklenburg, Germany to Sterling Township. Part of her grandfather's farm located in Shelby Township and purchased at auction in 1895, remains in the family. A science teacher for thirty years, history and genealogy have been lifelong passions. She has volunteered at the Rochester Hills Museum at Van Hoosen Farm since 1988.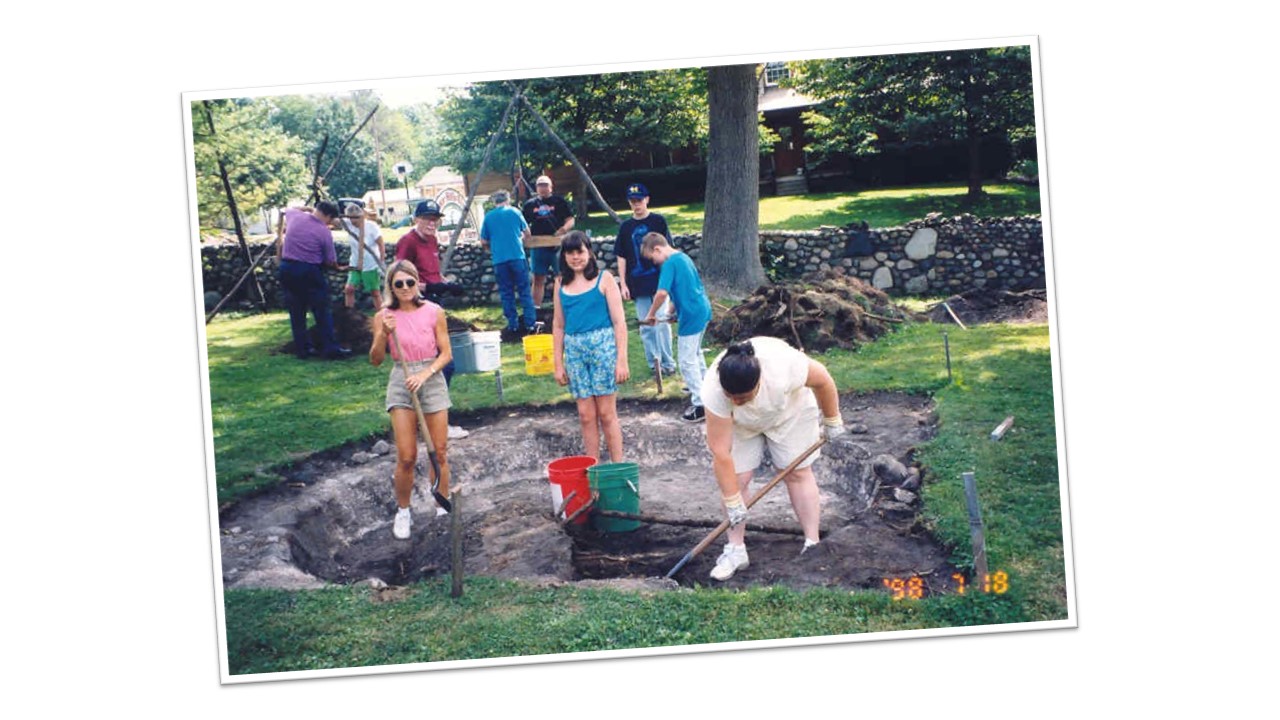 Friday, March 17

The Social and Fraternal Organizations in Rochester

Maureen Thalmann will unveil the Rochester Hills Museum's newest publication - The Social and Fraternal Organizations in Rochester. Over the past 200 years, the Rochester community relied on social and fraternal organizations to provide social connections for residents, educational opportunities, community events, charitable causes, and political discussion. From the local Masonic chapter – the oldest in the State of Michigan - to the Women's Relief Corp and the Blue Star Mothers - enjoy hearing about the organizations that have made Rochester one of the most fascinating communities in Michigan. Maureen Thalmann is a local historian, freelance writer, and public speaker.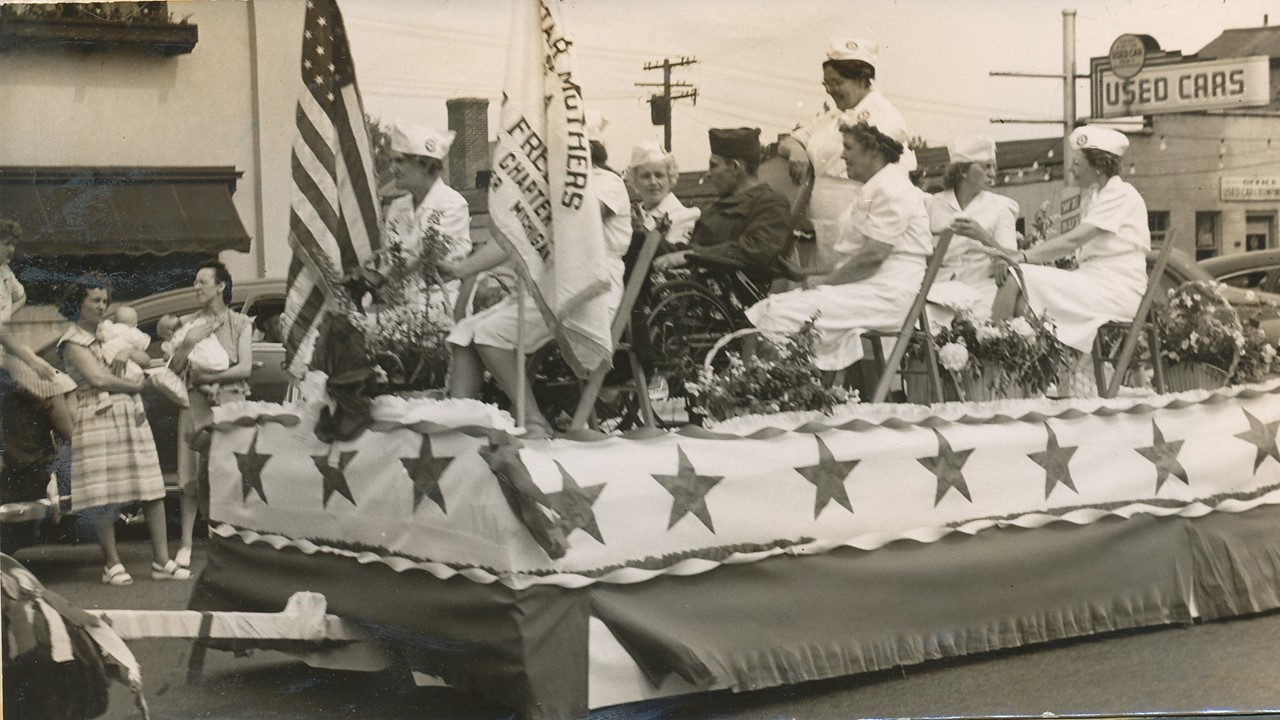 Friday, March 24

Smallpox Vaccine at Parke Davis Pharmaceutical Farm in Rochester

Smallpox was one of the deadliest diseases in history and yet its threat was eliminated from the face of the earth more than 50 years ago. Vaccines made its elimination possible as no effective treatment was ever identified. Parke-Davis – Rochester was one of numerous drug companies that manufactured an effective vaccine. This presentation will present a history of smallpox, its symptoms, early methods of immunization, the discovery of an effective vaccine, the vaccine manufacturing process, the history of smallpox as a biological warfare agent and the potential for a smallpox reemergence.

Don Callihan is a Parke-Davis retiree and was Director of Engineering at the Parke-Davis facility in Rochester, Michigan.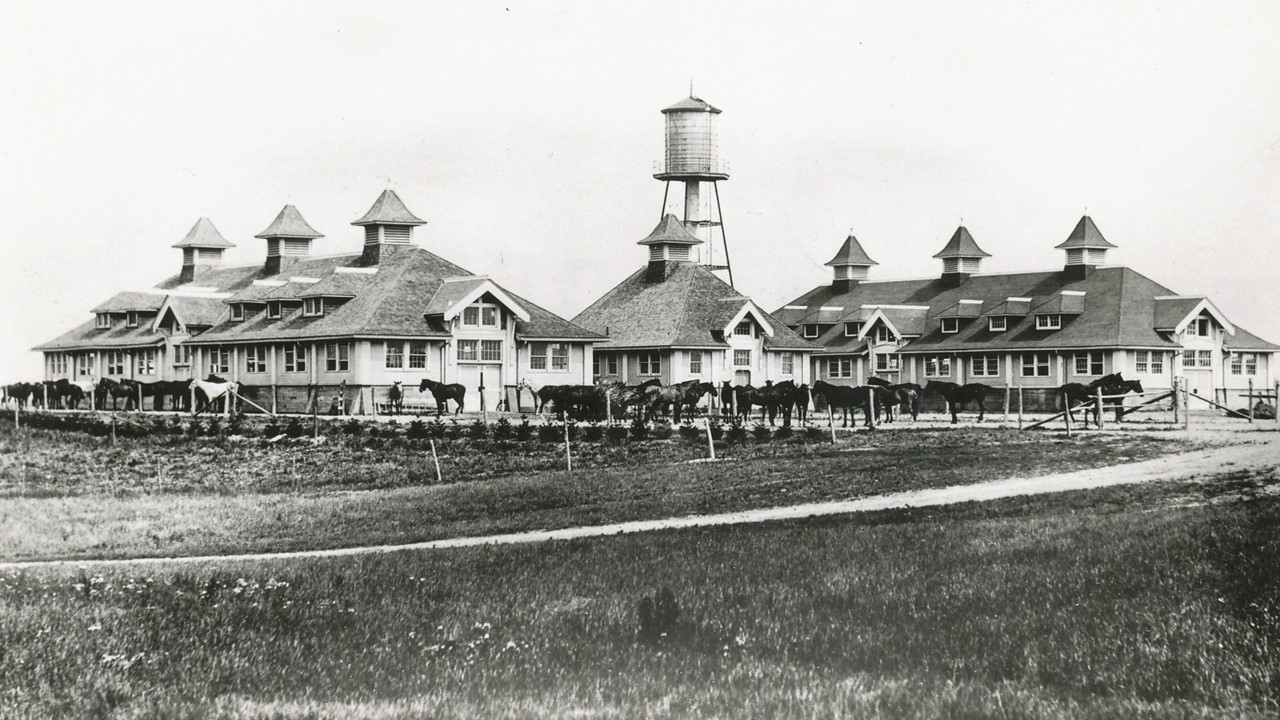 Friday, March 31

One Room Schoolhouses of Rochester

Chili powder in the boiler? Two teachers for 206 students? From childhood pranks to foundational structure, this program examines archival records to bring Stoney Creek School House's fascinating past and community role to life. Presenter Cathy Fitzpatrick will reflect on national trends with an overview of the 12 local one room schoolhouses. These all merged to create the Rochester Community Schools, but the focus will be on the Stoney Creek School built in 1848.

Cathy Fitzpatrick is the Program and Volunteer Coordinator at the Rochester Hills Museum at Van Hoosen Farm.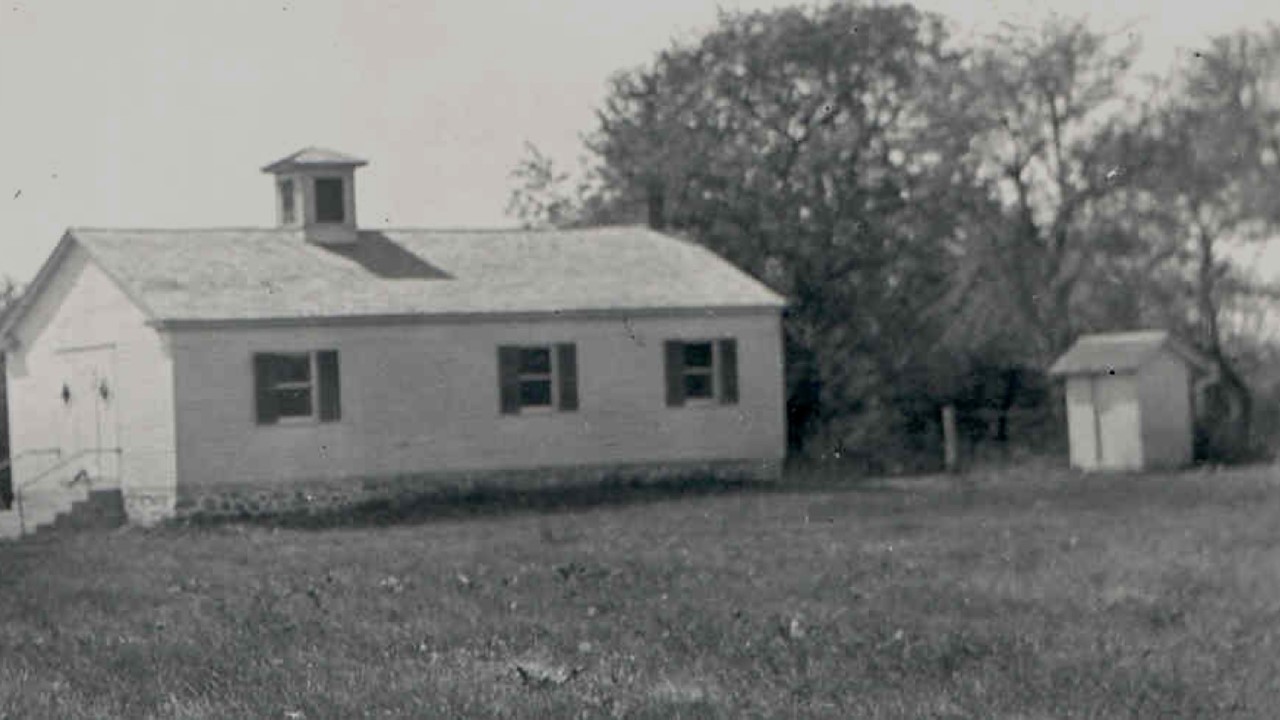 Event: Museum Public Open Hours & Tours Season Opening

Dates: Fridays and Saturdays

Time: 12pm to 3pm

Location: Rochester Hills Museum at Van Hoosen Farm

Cost: Free for Museum members; Public $5/Adults; $3/Seniors & Students

Register: Drop In Only

The Rochester Hills Museum at Van Hoosen Farm opens our doors to the public for our weekly Drop-In Hours every Friday and Saturday from 12-3pm. There will be a guided tour of the 1840 Van Hoosen Farmhouse at 1pm promptly, followed by a look inside the Red House. Please begin your visit inside the Dairy Barn, between the two historic silos, as you warm up from Michigan's chilly March temperatures and enjoy our interactive exhibits, various history videos including our PBS film, store items and a friendly face welcoming you to our National Registered Historic Site. Take a self-guided tour of the bottom level of our newly built Equipment Barn, as well as our Bull Barn and Milk House for more exhibits that depict life as it once was in Historic Stony Creek Village.

We are ready to welcome you back to the Museum, or to greet you for the first time – Our story is still relevant and an inspiration to our community! Museum Members are free – Join today at musdonate. Public fees are $5/Adults and $3/Seniors (60+) and Students. See our website for more information and upcoming programs on site.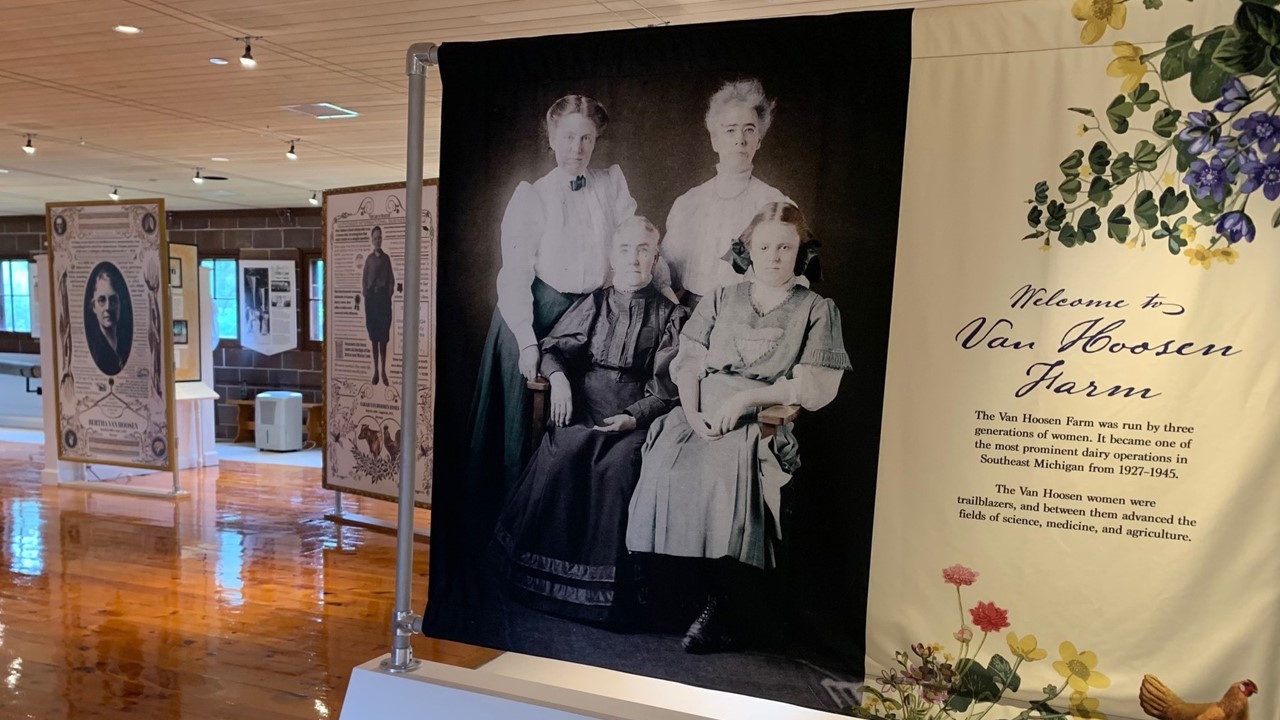 Event: Founder's Day (Presented by the Rochester Historical Commission)

Dates: Sunday, March 12

Time: 2pm to 4pm

Location: Rochester Hills Museum at Van Hoosen Farm

Cost: Free, but please register

Register: CLICK HERE.

The Rochester Historical Commission will celebrate Founder's Day that commemorates the arrival of James Graham with his sons on March 17th, 1817 to the area we know as Rochester, Michigan. They were settlers who established Rochester as the first European settlement in Oakland County. The celebration will include light refreshments, Irish dancers, and local historical organizations.

Rochester Hills Museum Manager Patrick McKay will present "Stoney Creek Village – A Bicentennial Celebration 1823 - 2023" exploring the area's history of water powered mills, inventors, politicians, soldiers, and rural architecture.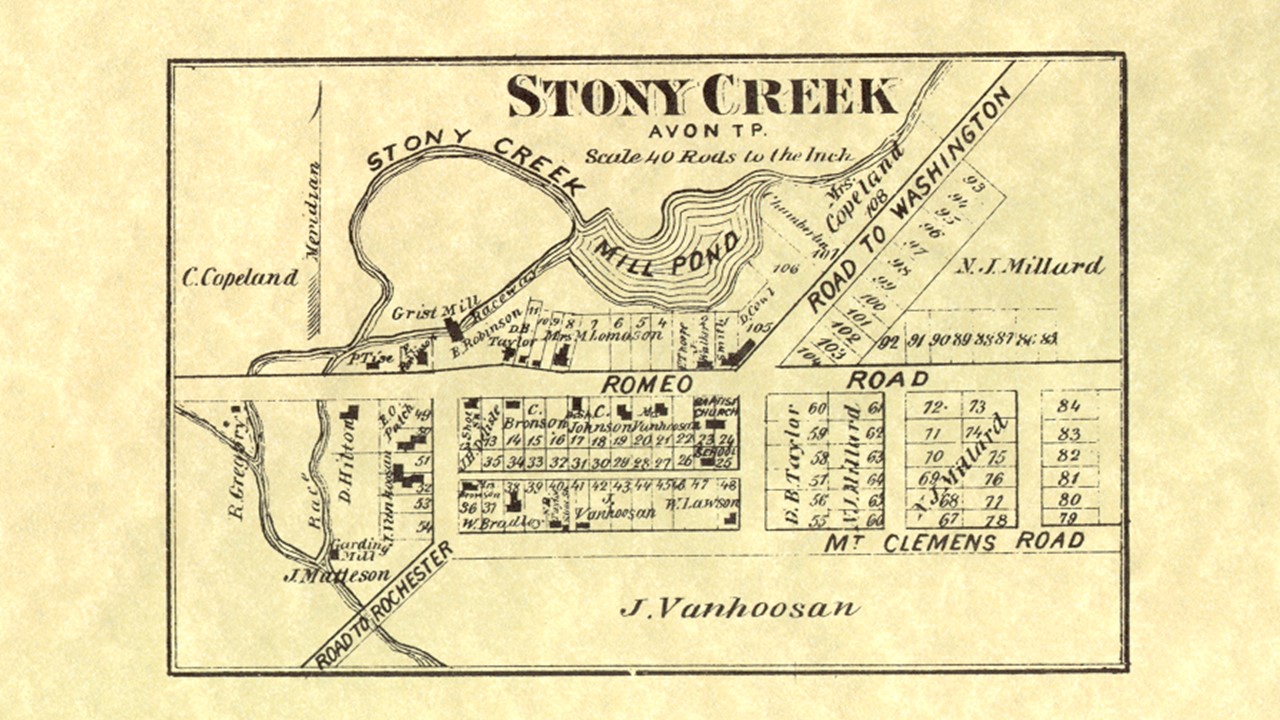 About Rochester Hills Museum at Van Hoosen Farm

The Rochester Hills Museum at Van Hoosen Farm is listed on the National Register of Historic Places and features the stories, people, and events that has made our community an exceptional place to call home for 200 years. We can host weddings, anniversaries, graduation parties, and more! The Rochester Hills Museum is located at 1005 Van Hoosen Road, off Tienken Road between Rochester and Dequindre Roads.

Email: rhmuseum@rochesterhills.org

Phone: 248.656.4663

Web: www.rochesterhills.org/museum.


February 13, 2023, Rochester Hills Museum at Van Hoosen Farm and Rochester.Life staff