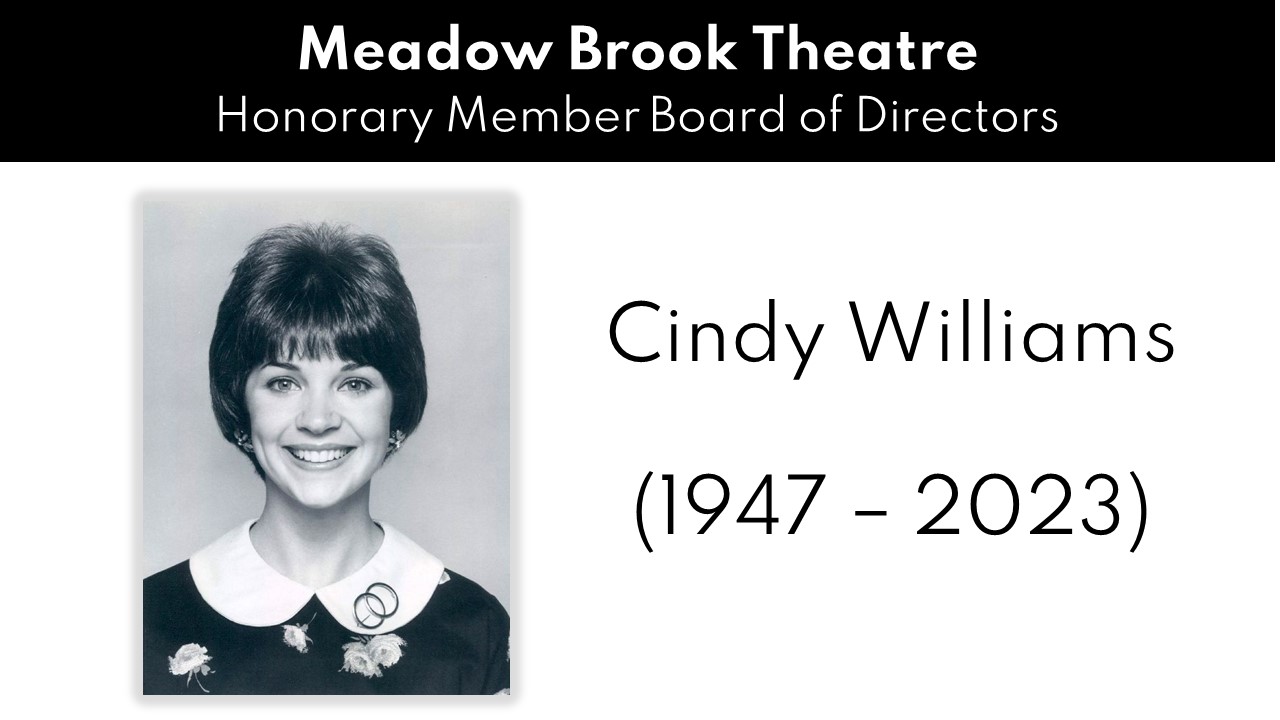 Cindy Williams, Honorary Member of the Meadow Brook Theatre Board of Directors, Passes at 75
Iconic Entertainment Star Loved the MBT Family and Stage
On Wednesday, January 25th, 2023, Meadow Brook Theatre lost a dear friend and honorary member of the Board of Directors, Cindy Williams.

Williams was an iconic American actress, best known for her role as Shirley Feeney in the ABC comedy series Laverne and Shirley.

The series would run for eight seasons (1976-1982) while attaining the coveted zenith of television ratings as America's most-watched series.

In 1973, at the age of 25, Williams worked with two young future Hollywood legends, Ron Howard and George Lucas, in the movie American Graffiti. A young 28-year-old Lucas wrote and produced the film, and an even younger, 19-year-old Howard played Williams boyfriend. Two years later, the working relationship with Howard continued as Williams first played the character, Shirley Feeney, in a 1975 episode of the popular sitcom, Happy Days. The success of Williams character, along with that of actress Penny Marshall's role as Shirley's friend, Laverne De Fazio, would captivate audiences. The pairing proved so popular, it would spin-off into the hit show, Laverne and Shirley.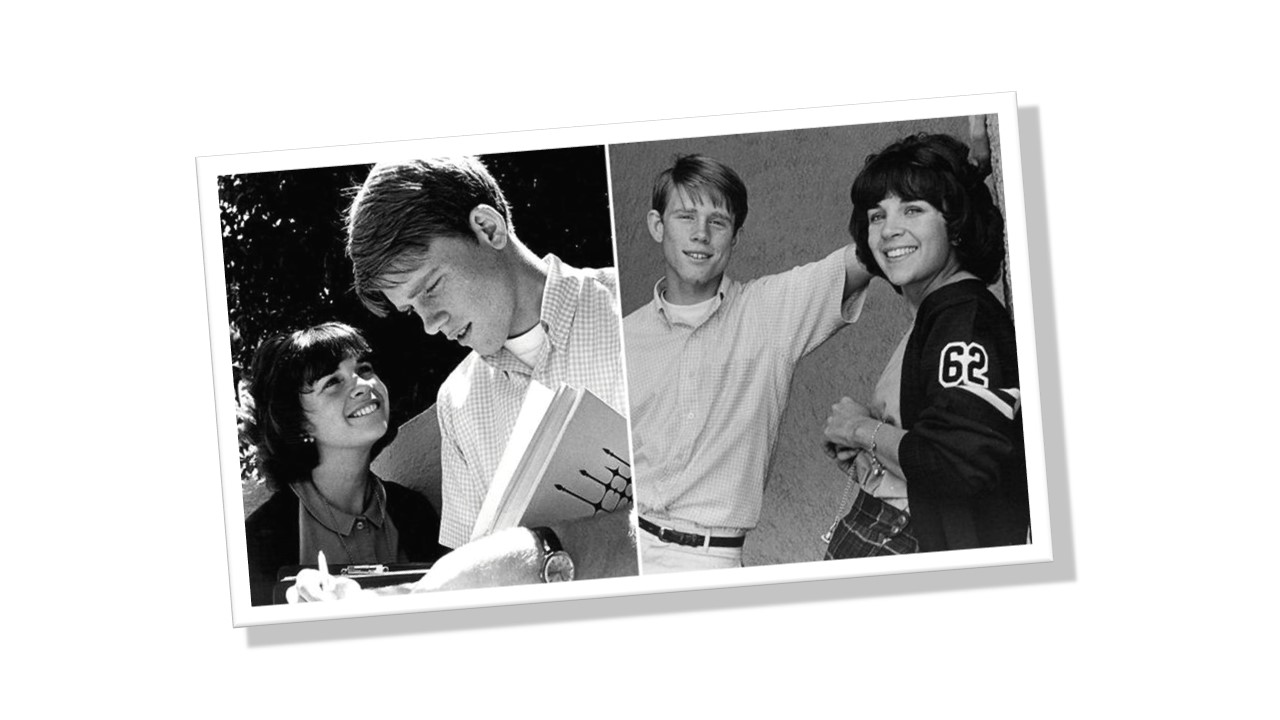 Cindy Williams and Ron Howard in 1973 film American Graffiti
Credit: ABC Photo Archives
Rochester.Life asked Cheryl Marshall, Managing Director of Meadow Brook Theatre (MBT) and Travis Walter, MBT Artistic Director, a few questions about Cindy Williams relationship with MBT.

RL:
When did Cindy Williams first cross paths with Meadow Brook Theatre?

Cheryl and Travis:
We first had the pleasure of meeting Cindy Williams in 2008. At the time, we were producing "Nunsense", a musical written by our good friend Dan Goggin. Dan knew Cindy well, and while we were putting together the cast for "Nunsense", suggested that Cindy would make a perfect Mother Superior. We took his suggestion and couldn't have been more honored to work with such a kind and talented artist.

RL:
How was Cindy involved with Meadow Brook Theatre?

Cheryl and Travis:
After "Nunsense", we fell in love with Cindy and Cindy fell in love with us. She was like family. Her professionalism, kindness both in and out of the rehearsal room, and loving energy was a true joy to have in the MBT community. Through the following years she continued to perform on the MBT stage, appearing in shows such as Kong's Night Out, Meshuggah-Nuns, and Mom's Gift, just to name a few. In her time with us, she became a true friend to Meadow Brook Theatre and was made an Honorary Member of the Board of Directors.

RL:
What special memories/stories do you have of Cindy Williams?

Cheryl:
In December of 2016, Cindy joined us for the show Mom's Gift. Of course, that December proved to be one of the coldest and snowiest winters possible. I remember the day we picked her up from the airport vividly. At one point, not too far from the theatre, we got stuck in the snow and couldn't go any further. Needing to make it the short distance left to the theatre, we all hopped out of the car and finished the trek by foot. Cindy, coming from LA and having never been here for a true Michigan Winter, was not prepared... With no boots and no coat, Cindy plowed through the snow with the rest of us, cracking jokes and smiling the entire way. It was comical watching us slip and slide down the sidewalk, with Cindy huddled in the middle of our small group, like penguins trying to keep warm. We eventually made it safe and sound to the theatre where Cindy was promptly given a coat and boots, as well as an "honorary Michigander" award for surviving her first Michigan winter.

Travis:
One of my favorite memories of Cindy was from the first time I met her. I had picked her up at the airport and was bringing her to the theatre. I had no idea what to expect and was understandably nervous picking up someone of her caliber. She was so sweet and kind and her smile could warm up the whole airport. When we got to the vehicle she told me she needed a few minutes to text and then we could talk. There was some silence as she sent off texts and then the corresponding ding as texts were fired back to her. It seemed as if she was conducting a lot of business, so we drove in silence for a while. When the text session was finally finished, I asked her if everything was ok...she told me yes, she was just texting her son, making sure he would go to his dentist appointment, and warning him to not rearrange her furniture while she was gone! She didn't want her house to be a "frat pad". I realized at that moment that when it came to the business of everyday life, she was just like the rest of us.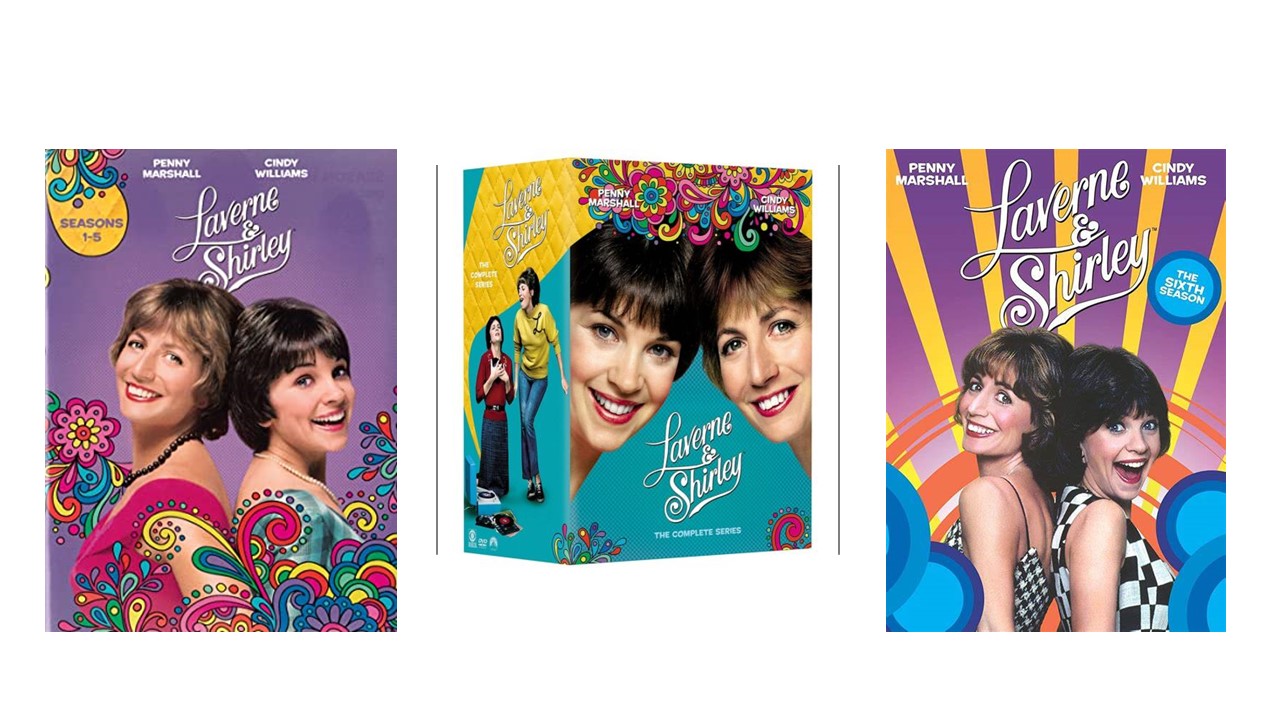 Cindy Williams and Penny Marshall on DVD boxes of Laverne and Shirley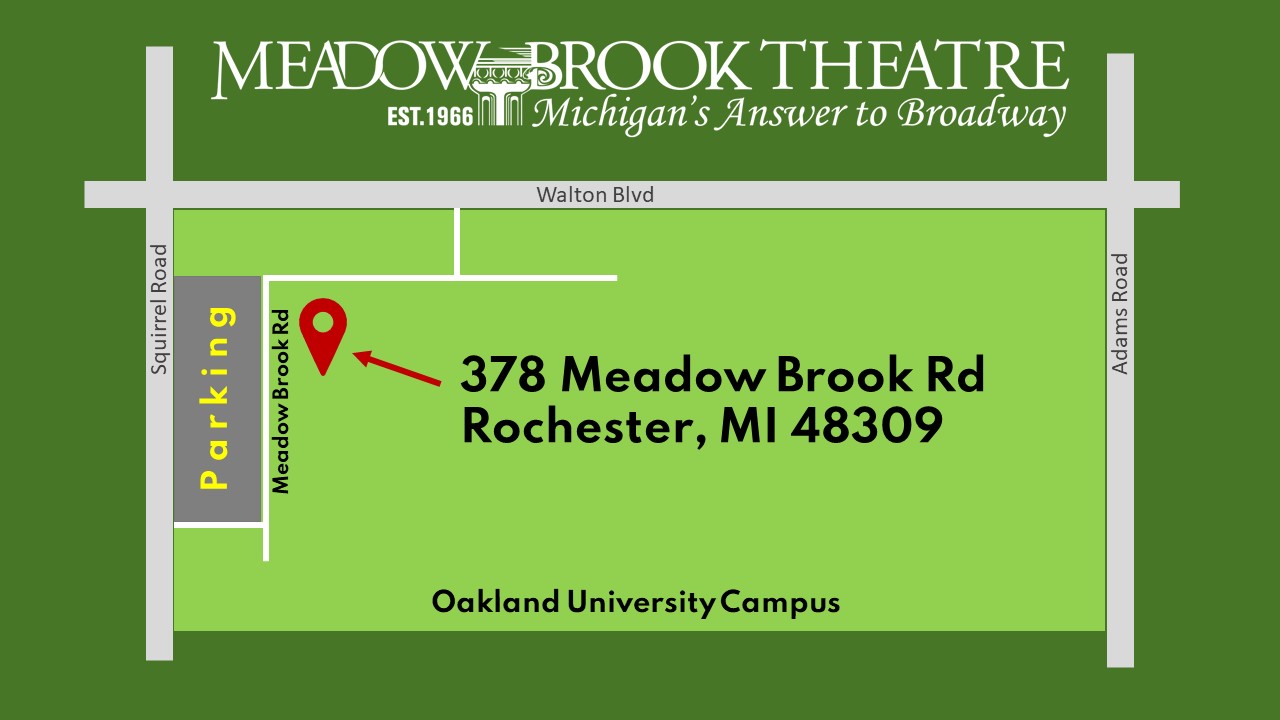 Meadow Brook Theatre is a professional theatre located on the campus of Oakland University in Rochester, Michigan. For additional information, please visit www.mbtheatre.com or call 248-377-3300. Meadow Brook Theatre is a nonprofit, cultural institution serving southeast Michigan for 56 years.


February 5, 2023, Rochester.Life