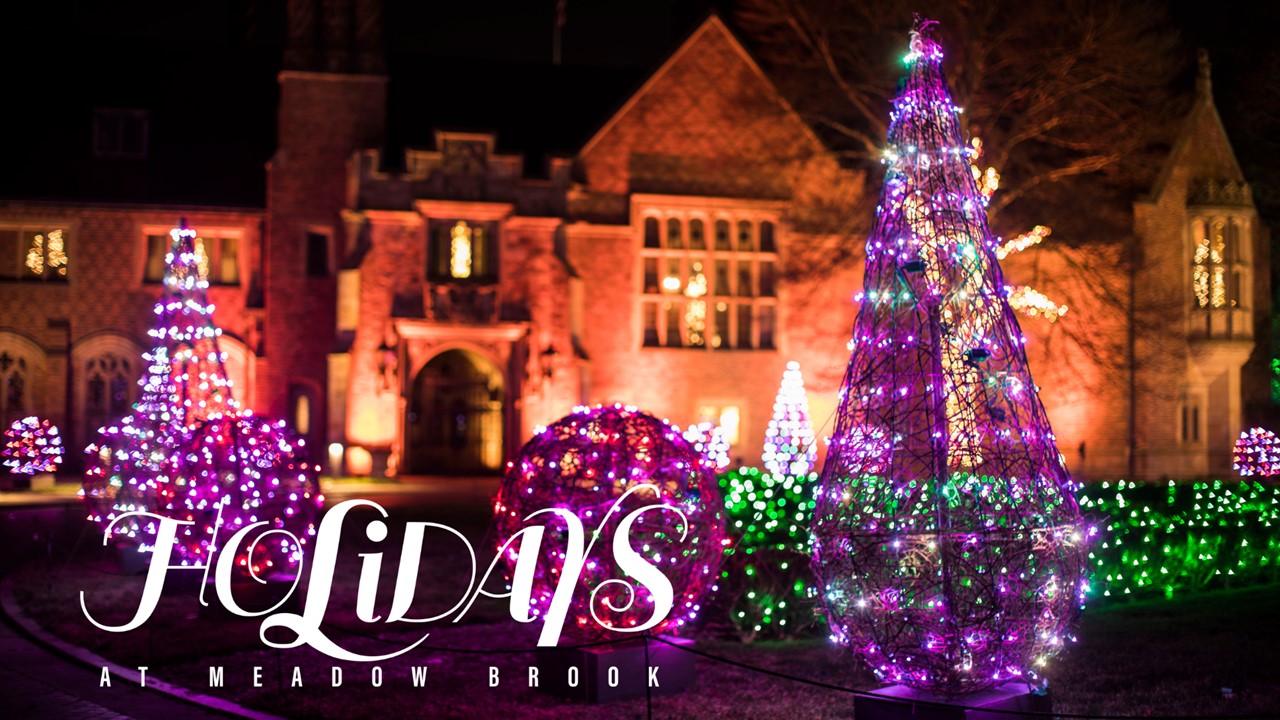 Plan Your Most Dazzling Holiday Yet with Special Holiday Events at Meadow Brook!
Make it a season to remember with Holiday Walk, Winter Wonder Lights, and so many special holiday events!
Rochester, MI - The Holidays at Meadow Brook are upon us, the Greater Rochester Community and thousands throughtout Michigan, can't wait for this annual tradition running Friday, November 25 through Friday, December 30, 2022.

Pairing indoor sights with outdoor lights, Meadow Brook is Michigan's most dazzling holiday destination. Two unforgettable holiday events will delight families, couples and people of all ages.

By day, the beloved annual HOLIDAY WALK transports visitors through the historic mansion decked in shimmering splendor, while WINTER WONDER LIGHTS transforms the estate at night into a breathtaking light show featuring music, seasonal treats and holiday magic.

Celebrate the season at distinctive Meadow Brook during this most wonder-filled time of year!

Book your tickets online at meadowbrookholidays.com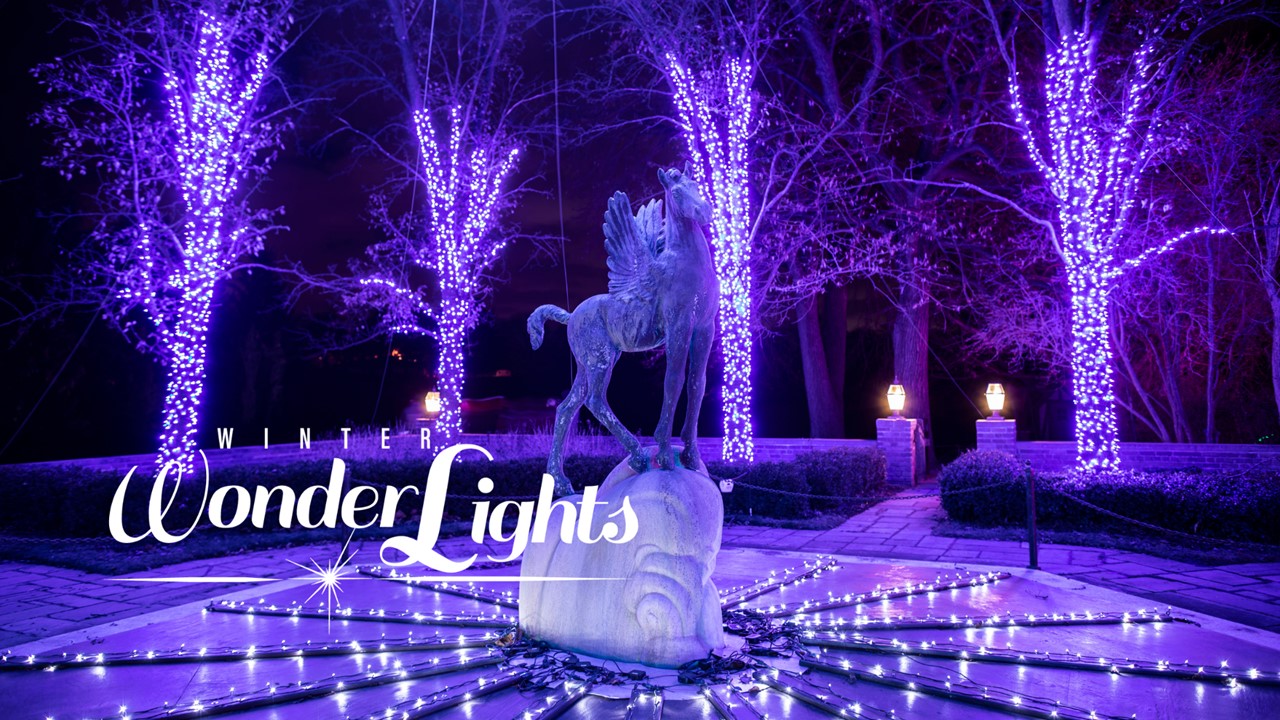 PLUS, make your season even more magical with one of our fantastic holiday events! Advance tickets are required and all events are expected to sell out!

Starlight Stroll

Wednesday, Dec. 7

$125 each | $112.50 Members

Waltz your way into a romantic night of holiday elegance with Starlight Stroll. Guests will experience Meadow Brook at its most merry with a sparkling evening of eating, drinking, dancing and more. The event includes live music, open bar and a four-course strolling dinner with chef-attended stations. For more on the Starlight Stroll Click Here.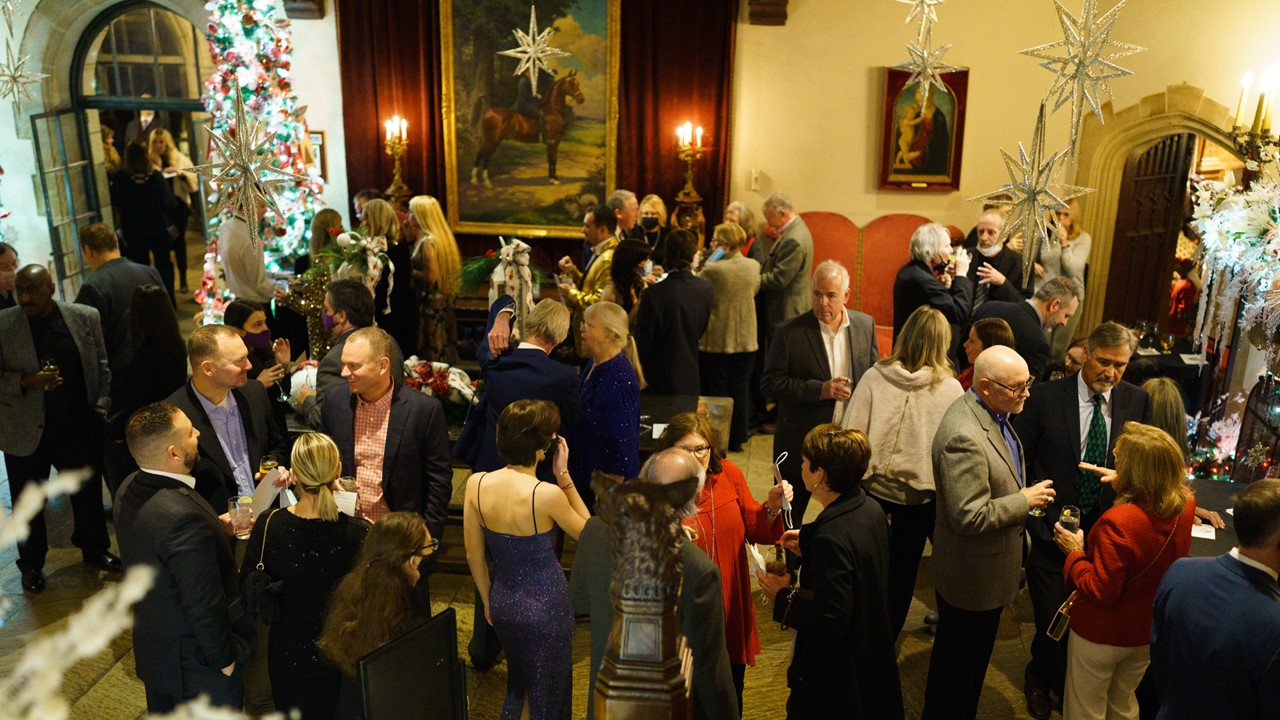 Holiday Tea

December 1, 6, 8, 13, 15, 20, 22

$65 each | $58.50 Members

Take a break from the bustle of holiday preparations to gather with friends and enjoy a beautiful Holiday Tea. This classic tea features elegant savories and sweets and will fill you with an old-world feeling of enchantment. Holiday Tea is set in Meadow Brook Hall's magnificent Christopher Wren Dining Room. For more on the Holiday Tea Click Here.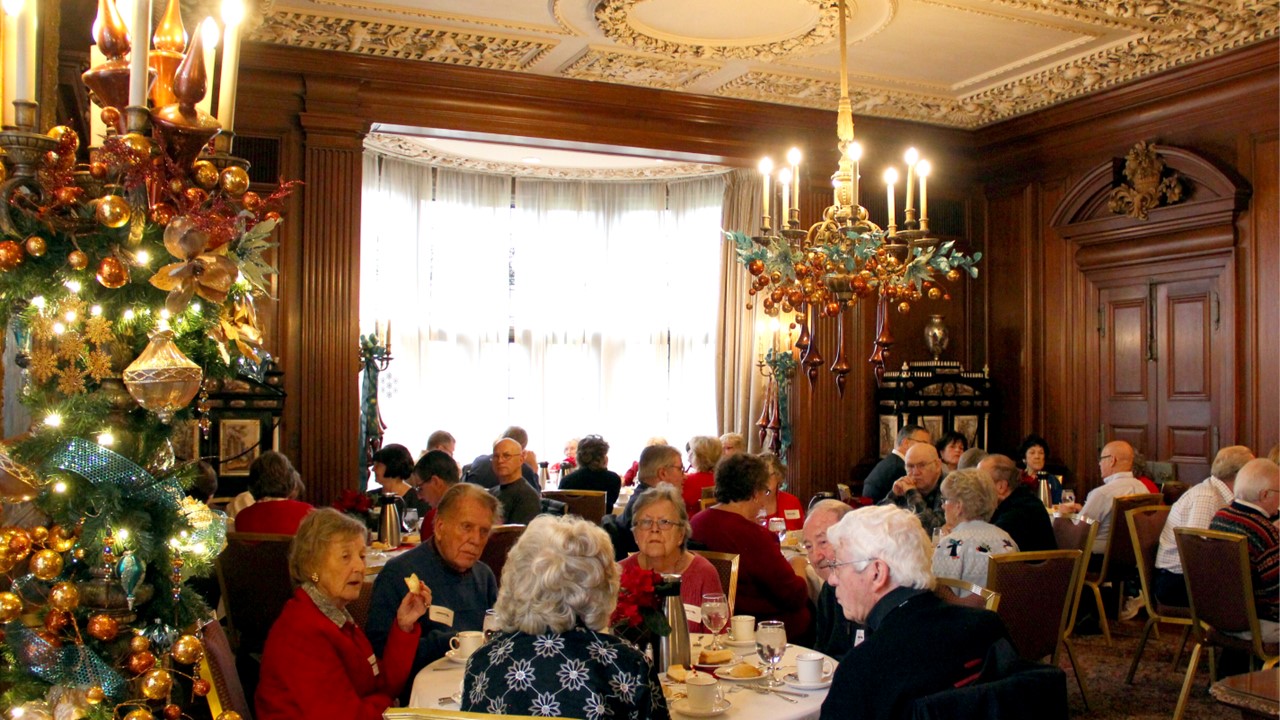 Santa Saturdays

December 3, 10, 17

$22.50 Adults | $12.50 Members

Tis the season for believing! On select Saturdays this holiday season, Santa and his live reindeer will fly to Meadow Brook for a magic-filled afternoon. Guests can see the reindeer in the courtyard outside the historic mansion and have the chance to tell Santa their wishes inside the elegant Christopher Wren Dining Room. For more on Santa Saturdays Click Here.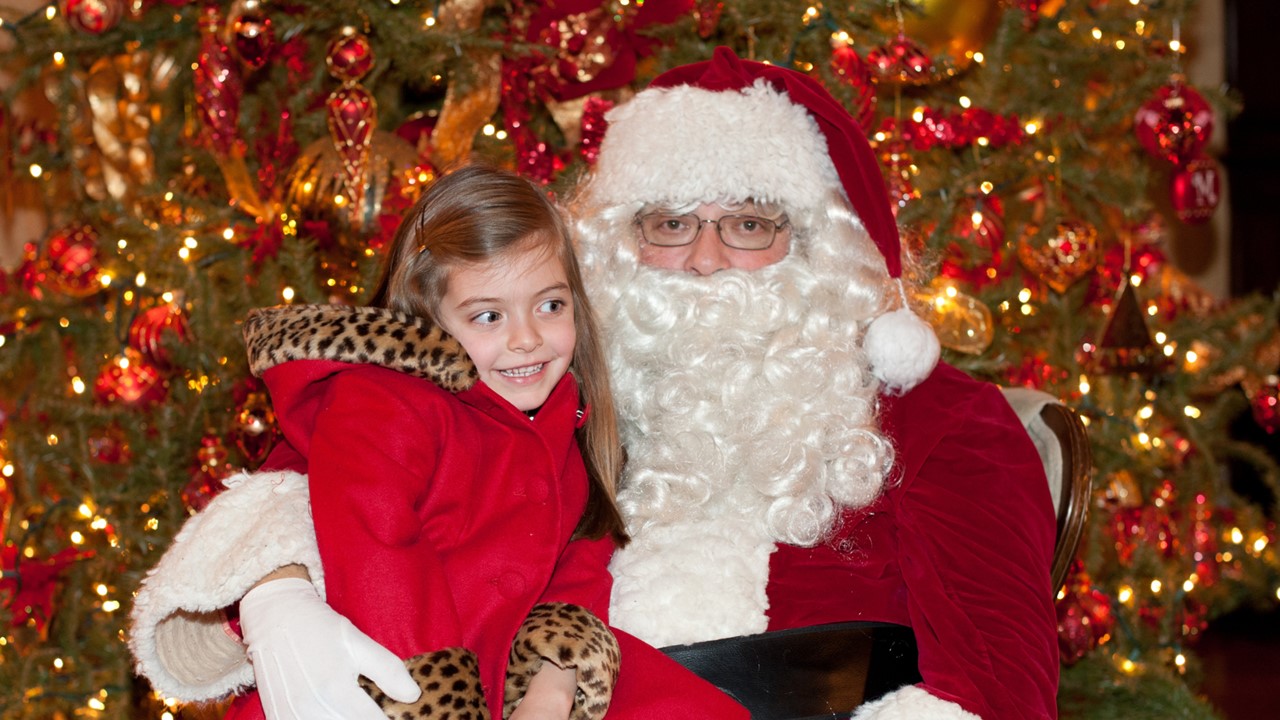 Half-Off Access for Members!*

Meadow Brook members enjoy half-off access to Holiday Walk and Winter Wonder Lights. Members must book tickets online in advance by selecting a date and time and entering the special code (provided in Sept. 29 email) at checkout. For more information on becoming a Meadow Brook member Click Here!


Book Your Holiday Walk Group Tour

The best place to be is together. Groups of 10 or more can book a Holiday Group Tour for a special rate of $12 per guest. Groups of 20 or more can book a Holiday Group Tour & Lunch for $42 per guest. Price includes admission to the indoor, daytime Holiday Walk and an elegant lunch. For more information Click Here!

Reservations are required. Contact Claire Tensa at ctensa@oakland.edu or (248) 364-6213 for Holiday Group Tours or our events team at (248) 364-6220 or mbhevent@oakland.edu for a Holiday Group Tour & Lunch.


*Ambassador level memberships and memberships that are valid from November 2022 through July 2023 are eligible for free admission to Holiday Walk and Winter Wonder Lights. All other members are eligible for half off the tour price. A promo code must be entered at checkout. For questions, contact Lauren Guzzardo at guzzardo@oakland.edu.



About Meadow Brook Hall

Meadow Brook Hall is the historic home built by one of the automotive aristocracy's most remarkable women, Matilda Dodge Wilson, widow of automobile pioneer John Dodge, and her second husband, lumber broker Alfred Wilson. Constructed between 1926 and 1929, for $4 million, Meadow Brook Hall represents one of the finest examples of Tudor-revival architecture in America.


###
November 7, 2022, Meadow Brook Hall and Rochester.Life