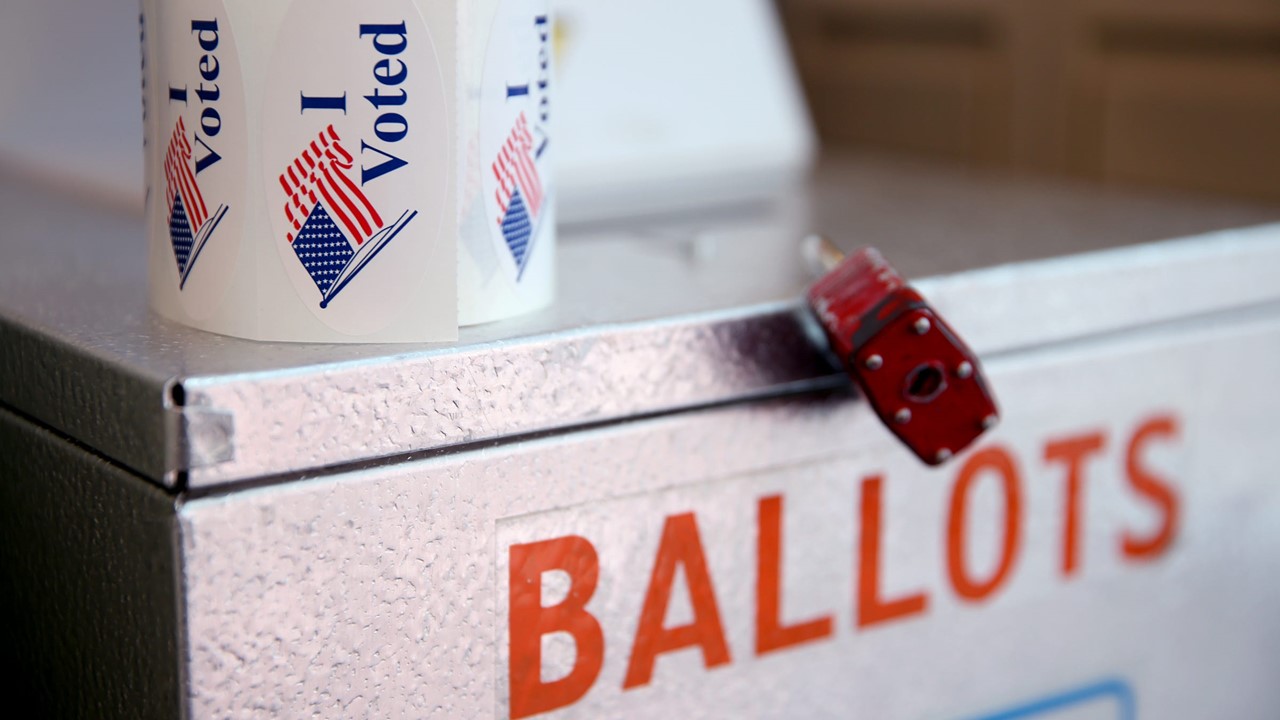 Candidates for Rochester Community Schools Board of Education for Tuesday, November 8, 2022 Election
Rochester, MI - October 3, 2022 - The Rochester Community Schools (RCS) Board of Education (BoE) consists of seven members. The length of each members term is six years.

The election for the seven Board Member seats are staggered over even year November elections, thus terms for the board members end on different years.

For this November 2022 election, there are four candidates running for two board seats that are both six-year terms, that would run from January 1, 2023 through December 31, 2028.

The four candidates running for the board positions with terms ending 2028 are Carol Beth Litkouhi, Dennis Talluto, Jessica Gupta, and Eddie Hillery.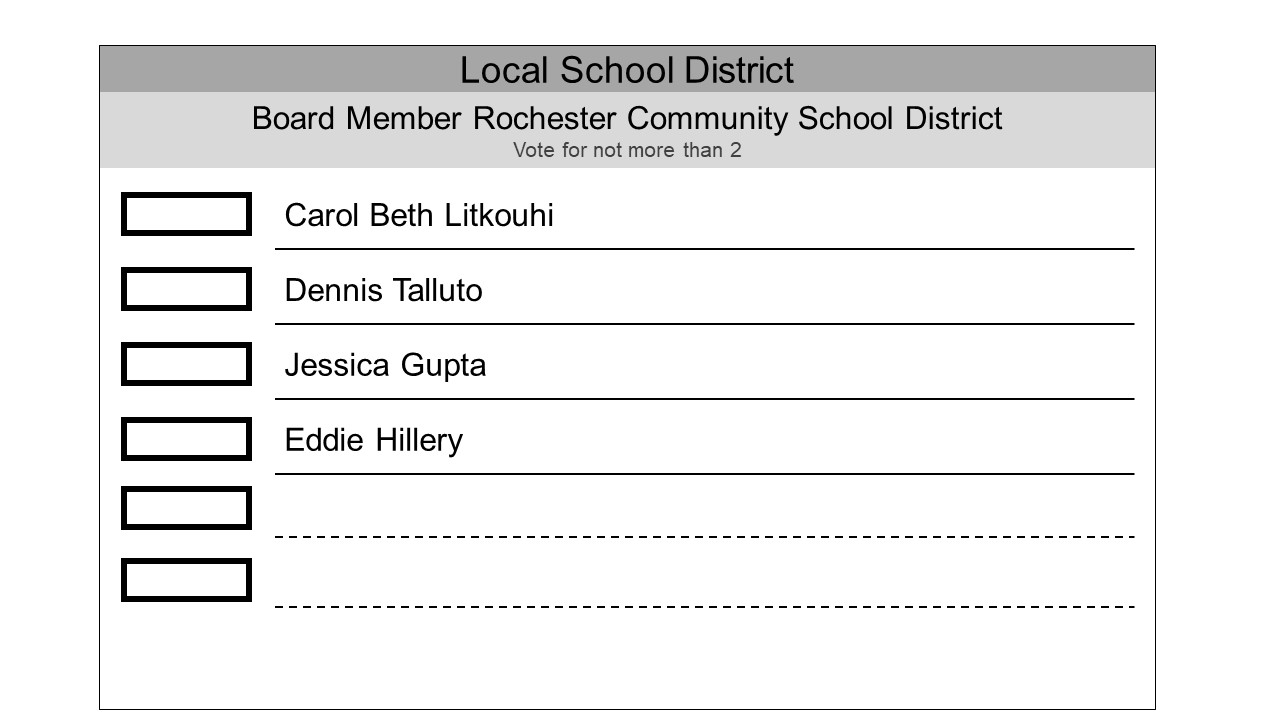 Four Candidates Running for Two Board of Education Seats
Rochester.Life asked all seven candidates running for a Rochester Schools' Board of Education seat, to submit 500 words or less answering the question...

Why should Rochester Community Schools Residents Vote for You?


Carol Beth Litkouhi

I am Carol Beth Litkouhi. I attended Rochester Community Schools from kindergarten through high school graduation. I'm a parent of two elementary aged kids in the district and a former public school teacher. So far, my kids have had a meaningful education, largely due to their talented teachers and the relationship we've had with them. Before I started attending school board meetings, I happily assumed all was well within our district and never realized that the administration's policies and actions required better oversight. However, I've learned that we must not take our past success for granted; we must work to preserve it.

I've learned that there is a decline in enrollment, staff, and college readiness. In the last couple years, we've lost about 400 students and over 200 teachers and administrators, most of whom resigned or retired early. Since 2017, the college proficiency of graduating students has gone from 68% to 55%, and SAT scores have declined by 53 points. We need to ask questions about why this is happening in order to change the trajectory.

We've seen other serious concerns, as well. Upper level administrators have retaliated against parents with dissenting views, sending parents baseless cease and desist letters and complaining about parents to their employers. Also, administrators have refused to share class curriculum. They've denied that records exist or charged up to millions of dollars for information. There are many concerns worth serious investigation, but unfortunately, our current Board remains silent and complacent. We don't see them discuss questions from our community. We don't see oversight of the administration. The current Board fails to provide the needed checks and balances to protect the interests of taxpayers and parents.

Many of the District's problems, lawsuits, and divisions could be prevented or improved if leaders used courage, communication, and common sense. We need to put our kids first, respect parents, support teachers, and refocus on academic excellence. We should embrace a diversity of views and equal opportunity for all, ensuring that schools are fair, balanced, age-appropriate, and free of political influence. We should be transparent and forthcoming about what is being taught to students, how funds are spent, and what policies and procedures are followed. The Board, as representatives of the people, should engage in respectful dialogue with our community and earnestly try to answer questions. All citizens should be able to speak and discuss ideas freely, without fear of retaliation or censorship.

As a former teacher, I understand the mission of education, and hope to bring a teacher's perspective when evaluating recommended curriculum. As a parent of kids at RCS, I'm invested in these schools and hope to foster partnership between parents and teachers. I seek to collaborate positively. I also have the courage and integrity to question and challenge when necessary. I am asking for your vote, because ultimately, I am willing to listen and advocate for parents, teachers, students, and taxpayers in our community. We must stop the decline and restore our beloved public schools.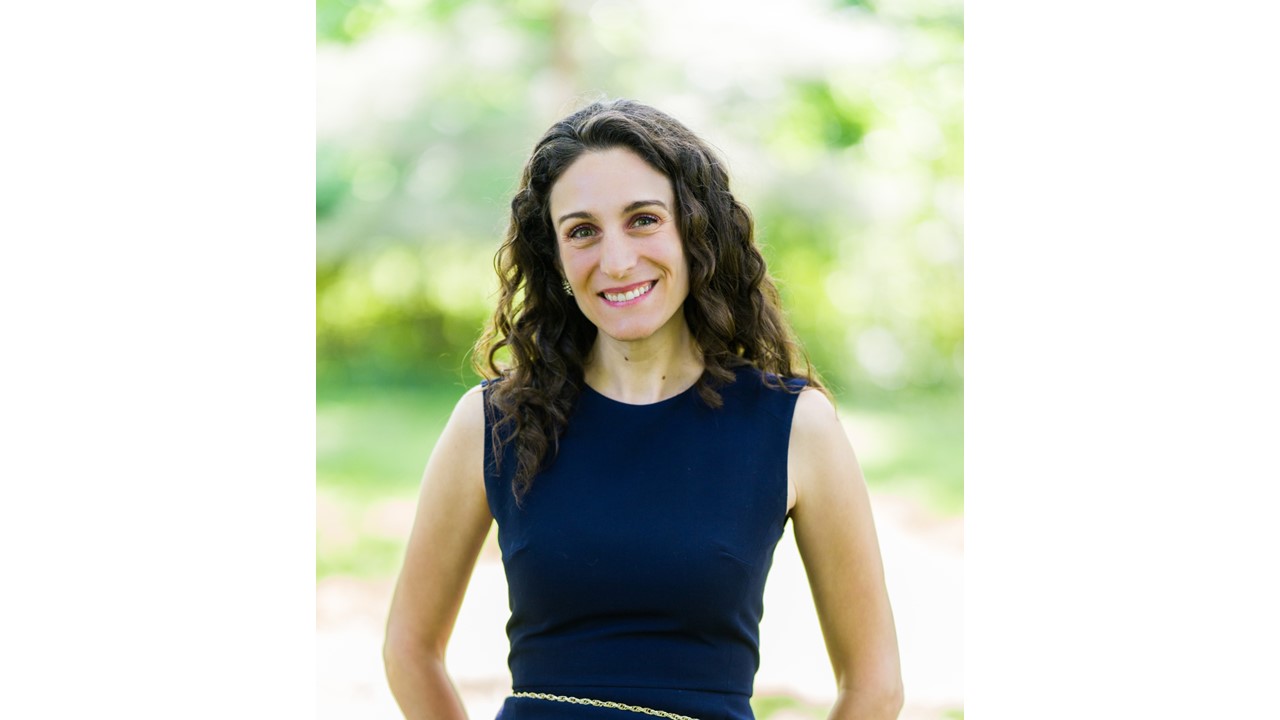 Dennis Talluto

I am running for the RCS Board of Education to restore integrity, trust, transparency, and governance to a declining education system in need of new leadership.

I am a husband of 40 years, a father, and a grandfather – including a grandson in the RCS system. I am a veteran of the U.S. Coast Guard, enlisting as a 16-year-old junior, entering active duty upon graduation from Roosevelt HS (Wyandotte). I received a Good Conduct Honorable Discharge after my four-year enlistment and entered the Electrical & Electronic Engineering program at LTU upon returning home.

I have an extensive 40-year career in technology and consulting in the Fortune 500 world, as well as two start-ups. I served three terms on two Silicon Valley Boards of Directors, including an appointment to Board Chairman by companies such as HP, IBM, Cisco, Dell/EMC, Hitachi and many others. CLICK HERE for my full biographical profile and information.

The relevant professional skills I will bring to the District are:

• Business, industry, and technology consulting experience

• Experience in Board governance, leadership, integrity

• Strategic and tactical planning, and resource management

• Problem resolution skills

The RCS District has been in decline, and the available data from RCS and State of Michigan sources going back to 2013 and 2017 tell that story – pre-dating any COVID-related metrics.

• More than 400 students have left the system

• Fewer children are entering RCS schools, as a percentage of RCS census data - instead choosing other education options

• RCS has lost more than 200+ educators recently due to a caustic work environment

• SAT scores are in steady decline year over year

• Of the 95% of students who graduate, 45% are not proficient at grade level, and not college ready

• The loss of more than 400 students has cost this District about $4 million *ANNUALLY* in State funding

To sum it up - RCS is a declining District, in need of new leadership, fresh ideas, and in desperate need of a turnaround!

I believe these are the top three Priority Issues facing the RCS District, and the actions I will take to address them if elected to the school board (taken directly from the Four Pillars of my campaign):

1. Restore Board Integrity; Restore Public Trust

• Implement clearly written Policies which restore transparency across RCS governance - financial, functional, operational, educational, technical – holding Trustees, Administrators, Educators accountable for results.

2. Restore Parental Rights & Responsibilities

• Eliminate the abused FOIA Process for all educational matters and materials.

• Implement written Policy for Parental Review of all instructional material, and penalties for failure to comply with MCL 380.

• Develop clear written Policy, set expectations for Educators and Parents, their respective Rights, and accountability therein.

3. Return to Academic Excellence

• Eliminate political, racial, sexual, and social ideologies that interfere with actual education, or which conflicts with the Parental Rights Policy.

• Implement best-of-breed curriculum and educational processes required for academic excellence.

I ask for your support on November 8th, and let's begin to restore education in the RCS District!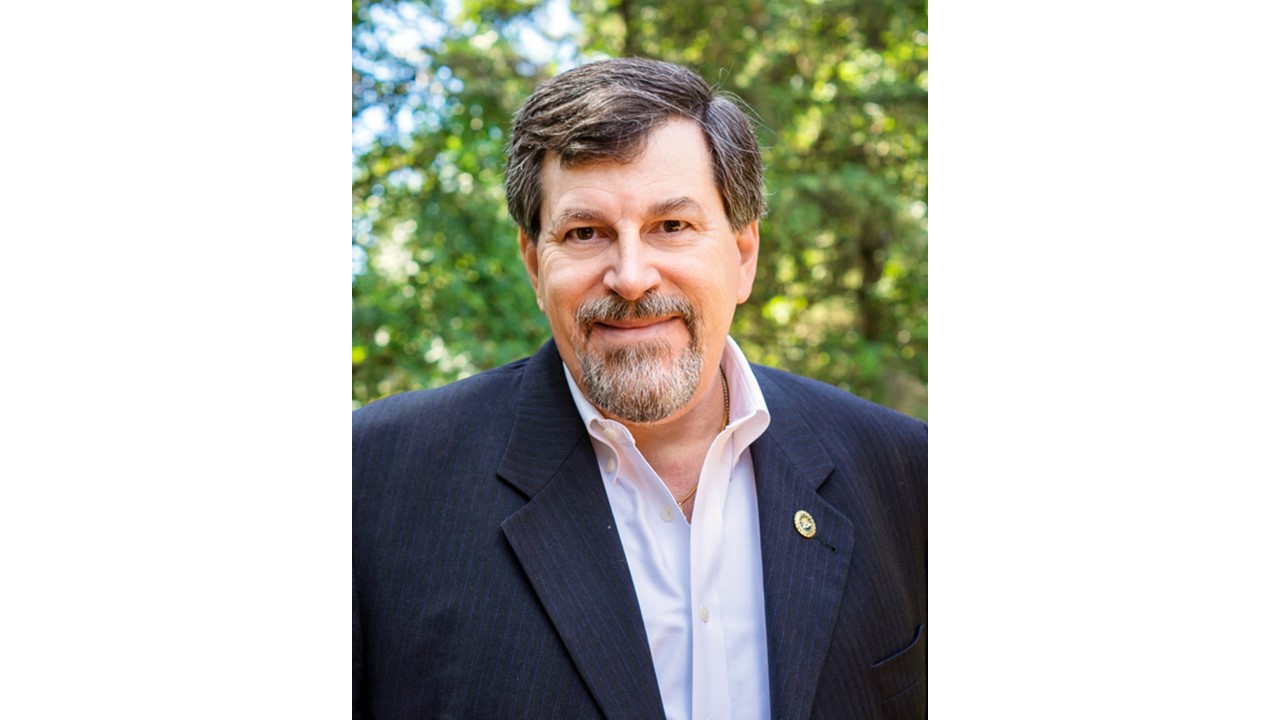 Jessica Gupta

Rochester Community Schools residents should vote for me because I have a demonstrated track record of investment in our public schools as a longtime volunteer and a provider of mental health support to students in our district who values transparency, accountability, and civil discourse. A consistent theme throughout my adult life has been my commitment to investing in future generations. This is evident in all aspects of my life.

My volunteer background in RCS over the last 12 years includes PTSA contributions and managing the robotics program at Rochester High School for more than 6 years. Under my leadership, our team prioritized ensuring that every interested student in our district has access to a STEM program in their school, culminating this year in 80 new FIRST Lego League programs throughout our district, all sponsored and administered by the volunteer mentors and students of the Rochester High School robotics team. The lifelong connections that we have built with students in this program have contributed both to their long-term success as well as the sustainability of robotics programs in our district, as many of our alum have now come back to the team as mentors, after completing post-secondary education. Building and maintaining healthy relationships has been an integral aspect of my work and is also an imperative requirement of a productive school board.

In my private practice, serving youth and families with mental health support, I have gained valuable insights about the challenges our families are facing and have been successful at helping them navigate adversities. For instance, I have been instrumental in helping families access special education accommodations needed for their children's educational success. I have also been involved in efforts throughout our district to maximize student safety and promote a more inclusive environment where every student feels safe, supported, and valued. In fact, I was recently appointed to a vacancy on the school board because of my background in mental health.

As a mother, social worker, and college educator, I would bring a breadth of diverse experience to this role that includes a comprehensive understanding of what it is like to be a district parent, a mental health provider serving students, and what students need to succeed in the post-secondary environment. As the only mental health provider currently on our school board or running for this role, I bring this unique set of skills to the role at a time when our families are indicating a dire need of more mental health support. For all these reasons, I hope to have your support this November. I am eager to continue serving our beloved students throughout our school district.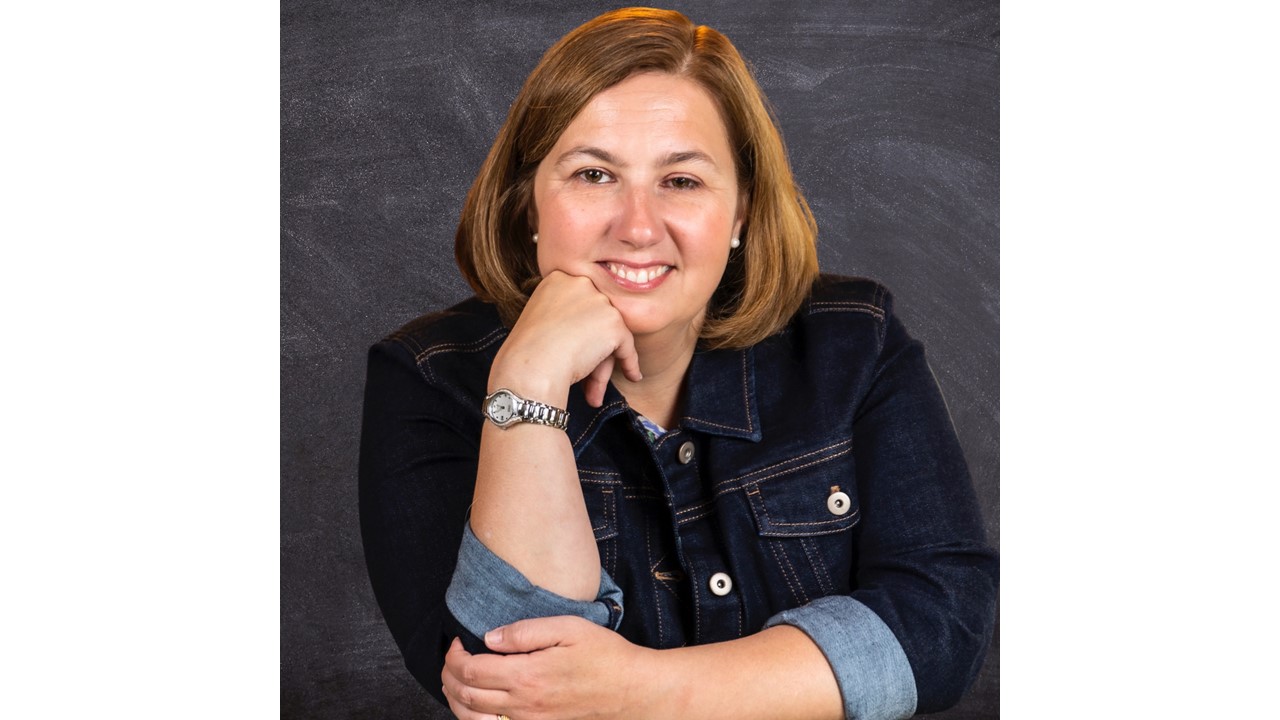 Eddie Hillery

RCS stakeholders should consider voting for me because I am a son of RCS. I am an RCS graduate(2000), and have chosen, with my wife, to raise our family here in the Rochester area. Throughout my youth & adult life, I have participated in RCS activities with many of our residents, our residents' children, and RCS staff.

My educational background includes a BS in Sociology and an MSA in Public Administration. Both degrees were awarded by Central Michigan University. Additionally, I am an Oakland Police Academy graduate(06'). My work within the RCS community as a coach for 14+ seasons at multiple schools & multiple sports, PTA member & elementary school parent/volunteer, helps to keep me informed on RCS life & issues. Previously, I have worked in Law Enforcement at a local Sheriff's Department, where I worked to hone my communication skills as well as deepen my compassion for others. Currently, I am employed by the County School District (Oakland Schools) as an Attendance Officer, where I work to ensure that all students are attending school regularly. Within this role I try to remove the barriers that are preventing students from attending school.

Recently, I am proud to be endorsed by the 3 employee unions within RCS. I feel that it is important that the staff that are educating our children, believe in me. It is an honor that I do not take for granted or lightly. I believe in educating the whole child, socially, emotionally, as well as academically. I believe in recruiting & retaining a diverse group of quality staff that love our kids, and that students can relate to and learn from. I believe that all of our students need a voice, as our population is in constant evolution. I believe that our community does not respond well to negative stances regarding the school district that they send/sent their children to. Most of our population is proud to live in a community and school district where graduation rates are high, students are celebrated, students excel in the world during & after RCS, and is a destination for potential residents.

I am a married father of 2 children, one who is a 3rd grader at an RCS elementary. Rochester Community Schools played a large role in the man that I am today. Growing up, I was considered an "at risk" youth, but the RCS community made sure that I had caring adults in my life, to help guide me along the way. I am hopeful and excited to be a part of the school district that has given me so much.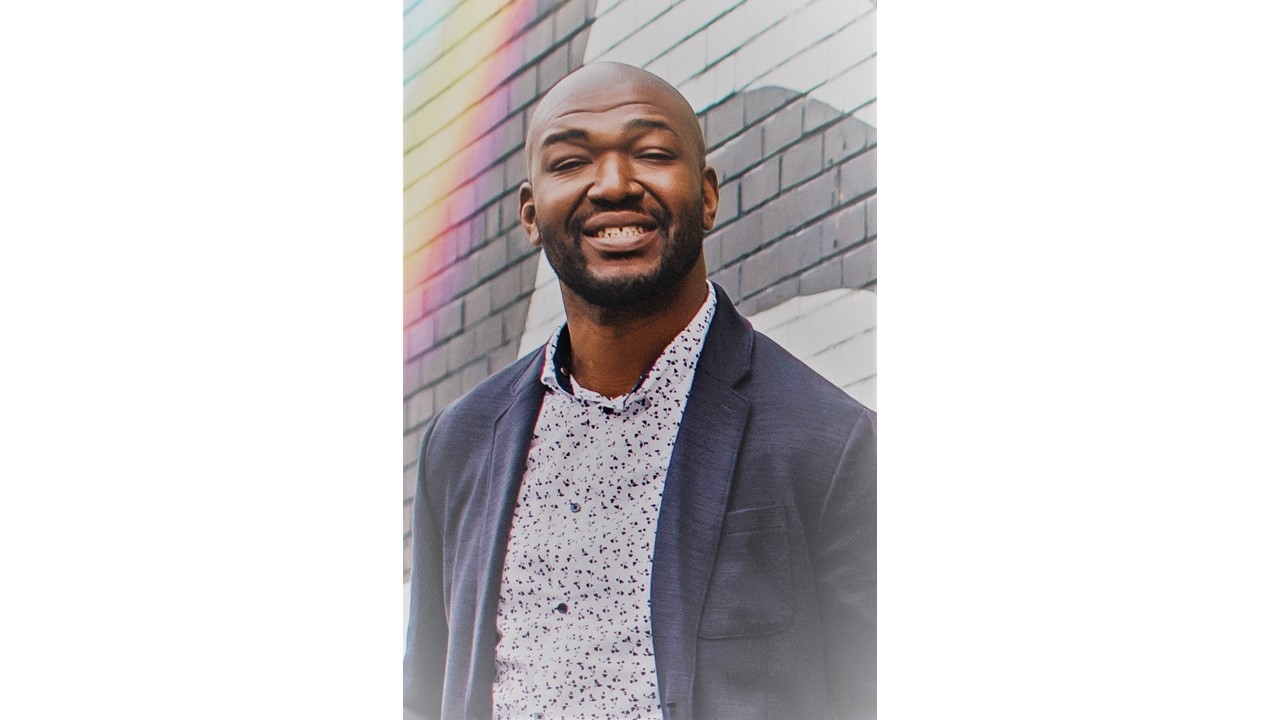 There are also three candidates running for a Board position whose term ends December 31, 2024.

Those three candidates are Julie Alspach, Joe Pittel, and Andrew Weaver.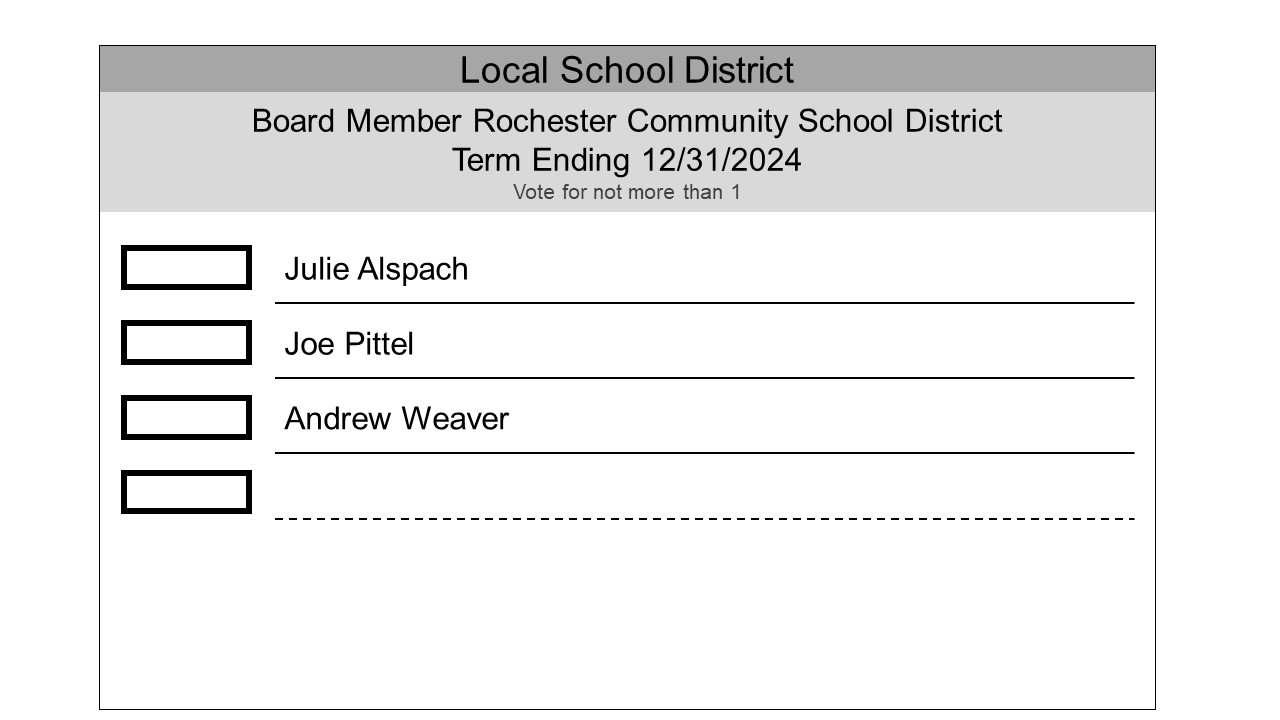 Three Candidates Running for One Board of Education seat with Term Ending 12/31/2024
Julie Alspach

I am passionate about the work of the Board. I am focused on student learning. We need to address the learning loss during the pandemic years. The work of the Board of Education should be focused on developing a vision and policies that recover learning loss and heal our children's mental health. In Rochester, we need to build our community to be stronger and more trusting of each other. The Board and administration can strengthen our community by improving the communication and transparency around decisions.

I have lived in Rochester Hills all my life. I attend Unversity Hills, West, and Rochester High School. My three adult children attended Musson, VanHoosen, and Rochester Adams. Beyond being a student and a parent in RCS, I have also done my student teaching at McGregor and been a long-term sub in many buildings in the district, including elementary, middle school, and special education. My children are grown now, but I am still in school every week as a robotics coach at Stoney Creek High School. Professionally, I have been an elementary teacher, high school English, special education teacher, and administrator. Since I finished my doctorate in educational leadership, I have joined the leadership of the Detroit Public Schools Community District.

My priorities are to focus on student learning, building our community, and increasing communication and transparency. To expand on student learning, the pandemic has caused learning loss and mental health issues for our children. We must prioritize academic intervention and SEL programs to help our children heal and recover. To expand on community, schools are the heart of our community. All students should feel safe and welcomed in our school community. In Rochester, we need to strengthen our community by building trust. We have a strong school district. We need to both maintain that excellence and continue to improve, which takes the input of all stakeholders in our diverse community. The Board's and administration's part in strengthening our community is to improve communication and be more transparent around decisions.

I come to the work of the Board as a graduate, a parent, a teacher, and an educational leader. My experience includes special education, developing policies and new processes, building new academic programs, innovative educational design, building consensus among stakeholders, a decade of mentoring students, and, most important, love and passion for education. Few candidates will have the multi-faceted ground I have to serve our children.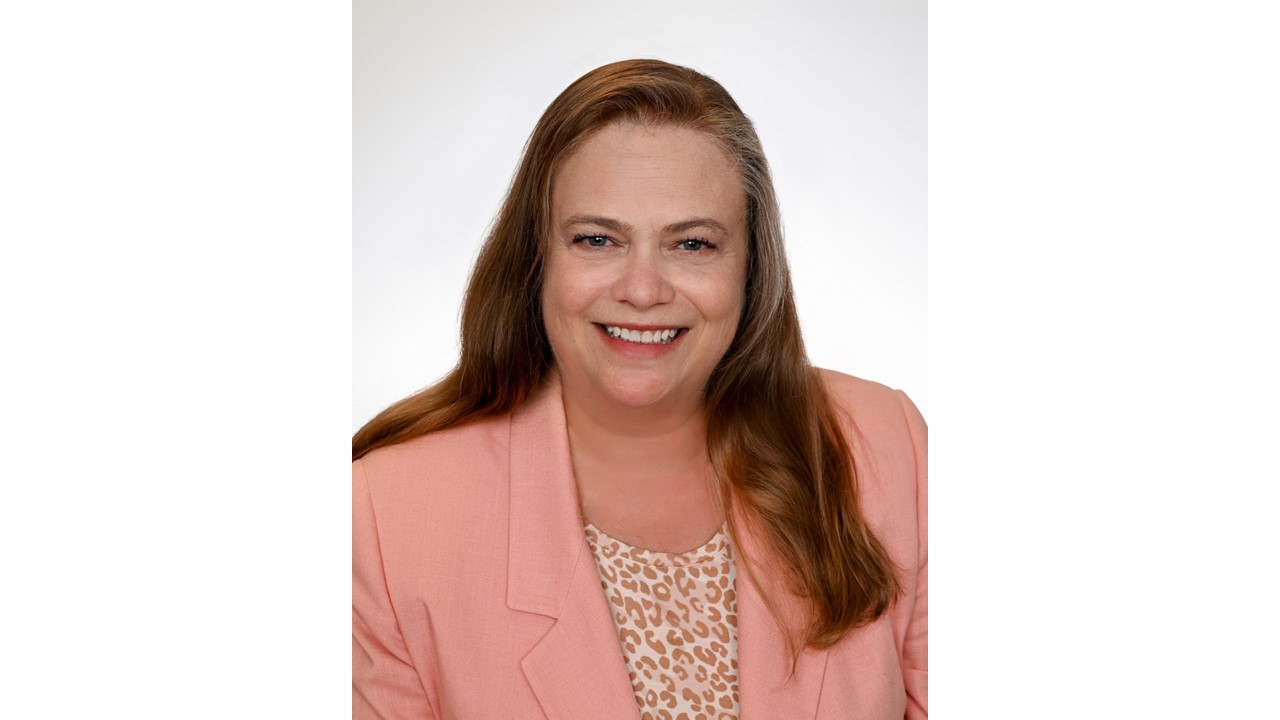 Joe Pittel

Joe Pittel did not submit a write-up.


Andrew Weaver

Andrew Weaver grew up in a small town outside of Jackson, Michigan. He is the grandson of a first-generation Japanese immigrant who came to America around the time of the Korean War. He grew up with three siblings and a hard-working single mother that sacrificed constantly to provide for her children. He attended school, in part, in that small town in Jackson and also in Torrance, California. It was a drastically different learning environment in size, diversity, and school culture. Andrew gained a wealth of diverse experiences through these two different educational communities as a student and a young man. After high school, Andrew attended Western Michigan University, where he graduated with degrees in Political Science and History.

Andrew spent the first 8 years of his professional career working in central Florida in management roles, both in the retail and banking industries. Within these industries, he learned of and utilized servant leadership and saw the importance of communication, transparency, and integrity in building effective teams. Through these experiences, he led strong teams of diverse individuals that were united for a common goal. These experiences and leadership skills are ones that Andrew looks forward to implementing as a member of the RCS Board of Education.

In 2012, Andrew moved back to Michigan to raise his child(ren) closer to family and began working in the automotive industry. He chose to live in Rochester Hills because of its strong public school system, diversity, and access to an opportunity-rich environment for his children. During his time in automotive manufacturing, he earned a Master's degree in Lean Manufacturing from Kettering University. He was introduced to problem-solving strategies that strive to identify specific problems and seek the best possible outcome. For the past ten years, Andrew has worked to apply these problem-solving strategies to his personal and professional lives. Andrew looks forward to utilizing those same strategies to solve some of the current problems in the RCS School district and restore RCS to its previous standard of excellence.

Andrew has been married to his wife Sarah, a public school teacher, and RCS Alumni, for 15 years. As the spouse of an educator, he values the significance of having strong and robust public schools and also sees the impact that school leadership has on educators. He is committed to ensuring that the leaders of RCS are focused on the best interest of educators and ultimately, students. Andrew and Sarah have three students who will attend Rochester Schools for the next 15 years, and have a vested interest in ensuring that the education they receive is of the highest quality.

In his free time, Andrew enjoys exploring ideas and communicating with the community through his blog. He also coaches multiple youth sports programs within the Greater Rochester Community. Additionally, he enjoys learning new things through listening to podcasts and audiobooks. Family and community are Andrew's top priorities; he hopes to maximize his professional knowledge, personal attributes, and unique experiences to bring positive change to Rochester Community Schools.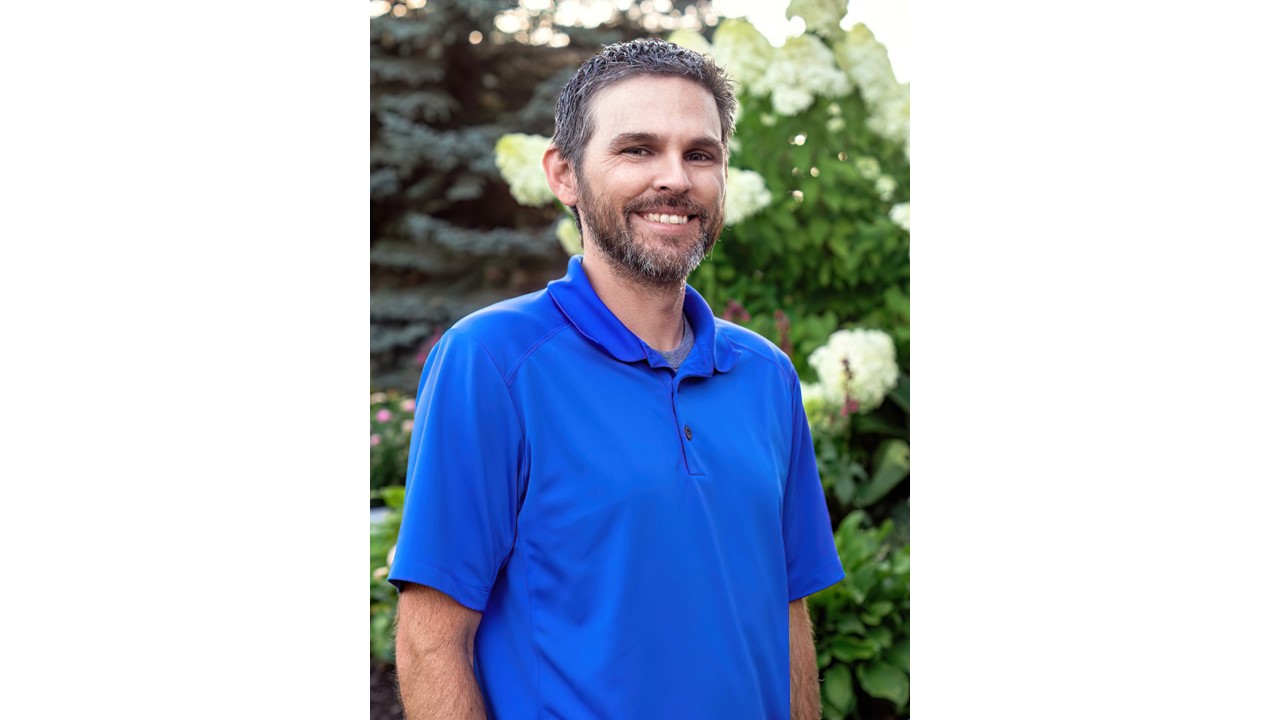 October 3, 2022, Rochester.Life Staff