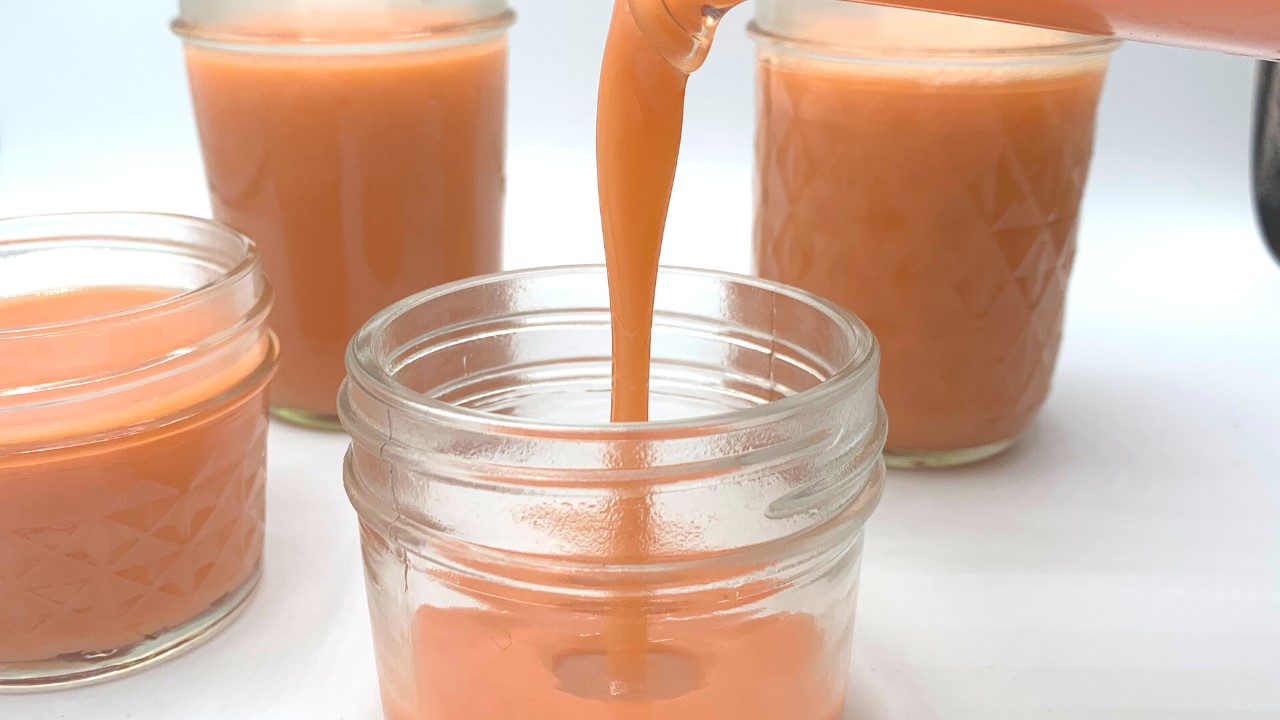 Rhubarb Curd

Farm to Table Recipe Featuring ONLY Ingredients Purchased from the Rochester Farmers' Market!
Rochester.Life is partnering with Hannah Stewart and the creative team at MyFamilyDinner.com to bring you delicious recipes featuring ingredients from the 2022 Rochester Farmers' Market.

Beyond today's delectable meal, make sure to explore additional recipes, including Fast Dinners and Healthy Freezer Meals, at MyFamilyDinner.com


Rochester, MI, June 18, 2022 - by Hannah Stewart - Father's Day weekend was alive and well at the Rochester Farmers Market. The Farmers Market was full of farmers selling their produce and goods and consumers eagerly picking them up. As the summer months progress, more and more produce is reaching the tables. Veggies and Fruits, but also Bakery items and plants and flowers, and craftsmen goods. It was an amazing weekend. This farm to table Rhubarb Curd recipe is the next greatest recipe for your viewing pleasure.

Now I'm back home and time for another delicious fresh recipe featuring ONLY the ingredients found at my local farmers market.

I saw some wonderful Rhubarb on a stand and decided that I wanted to make a Rhubarb Curd for a delicious paste to put on top of your breakfast toast, or sandwiches. It turned out so amazing, and I am excited for you all to try this recipe.

This weeks farm to table recipe is an Easy Rhubarb Curd that is just oh so delicious. This Farm to Table recipe contains only fresh ingredients from the Rochester Farmers Market.

This recipe was fun to make, and it looks so pretty. With a simple prep and easy directions to follow, you will enjoy this recipe and how fast you can make it. Using Rhubarb today, and other amazing ingredients from the market, I have discovered brand new flavors that enhance almost ANY dish. Plus this delicious fresh ingredient is PACKED with antioxidants and healthy goodness.

Cooking for me is a way I show love to the people around me, and purchasing local ingredients from people who cultivate food with love brings so much to every dish.

Having the opportunity to head to my local farmers market and buy ingredients made with love, to then be inspired at home to cook with love, means so much to me. And today I couldn't be more excited to bring you into my home and share with you some of the food I've made with love because of my local farmers market.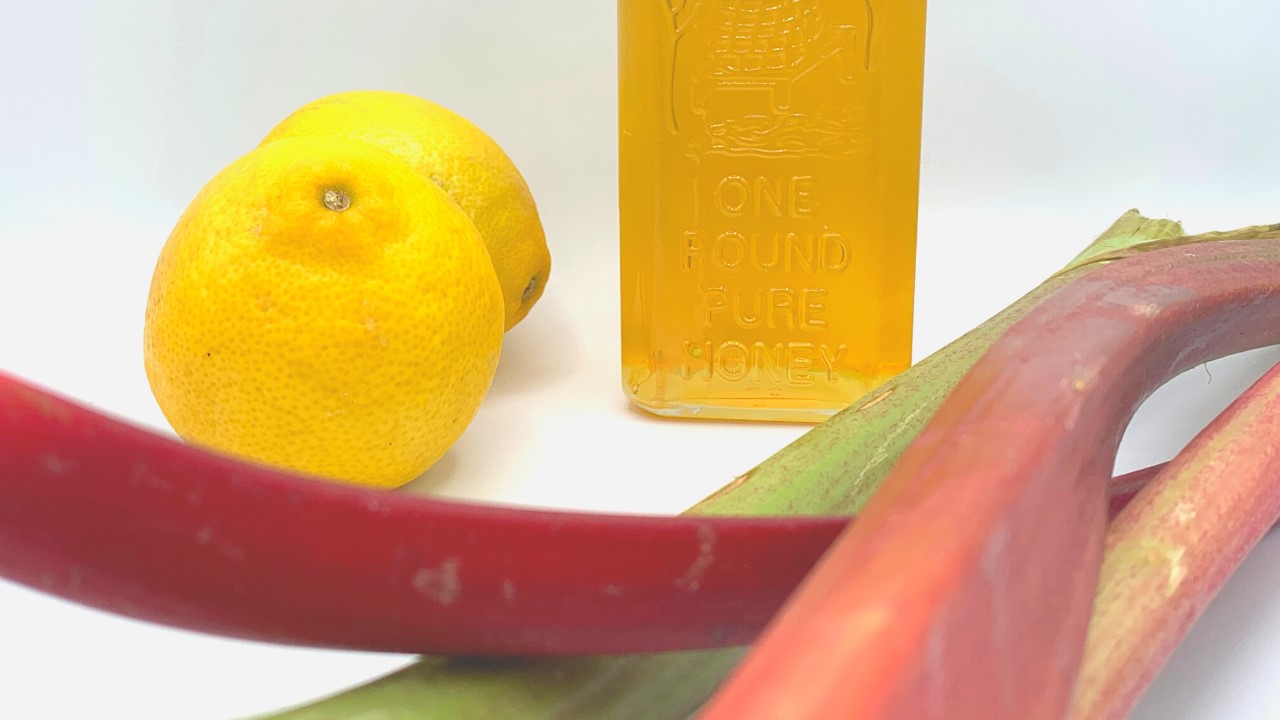 Farm to table food is fresh, tastes incredible, and supports your local community, and the freshness is so evident in every meal. You CAN taste the difference, and I don't think it can get any better.

This year, we decided to hop in and support our local farmers in Rochester, Michigan, by creating a brand new farmers market fresh recipe every week featuring locally produced ingredients.


Why You Will Love Farm to Table Recipes

Ingredients taste best when in season.

Seasonal foods tend to be more affordable.

Support small businesses passionate about their ingredients.

It's so fun to head to the farmers market with the fam!

People give away free stuff, perfect for kiddos.

Just plain yummy!


Ingredients:

Fresh Rhubarb

Water

Raw Honey

Lemon Juice

Eggs


It's amazing how many things you can find at your local farmers market.

You may be envisioning rows of vegetables and fruit (and trust me there is plenty of that fresh produce), but your local farmers market can also be an amazing place to find fresh eggs, meats, and even baked goods. All made fresh by local small businesses passionate about what they do and the quality of food they provide.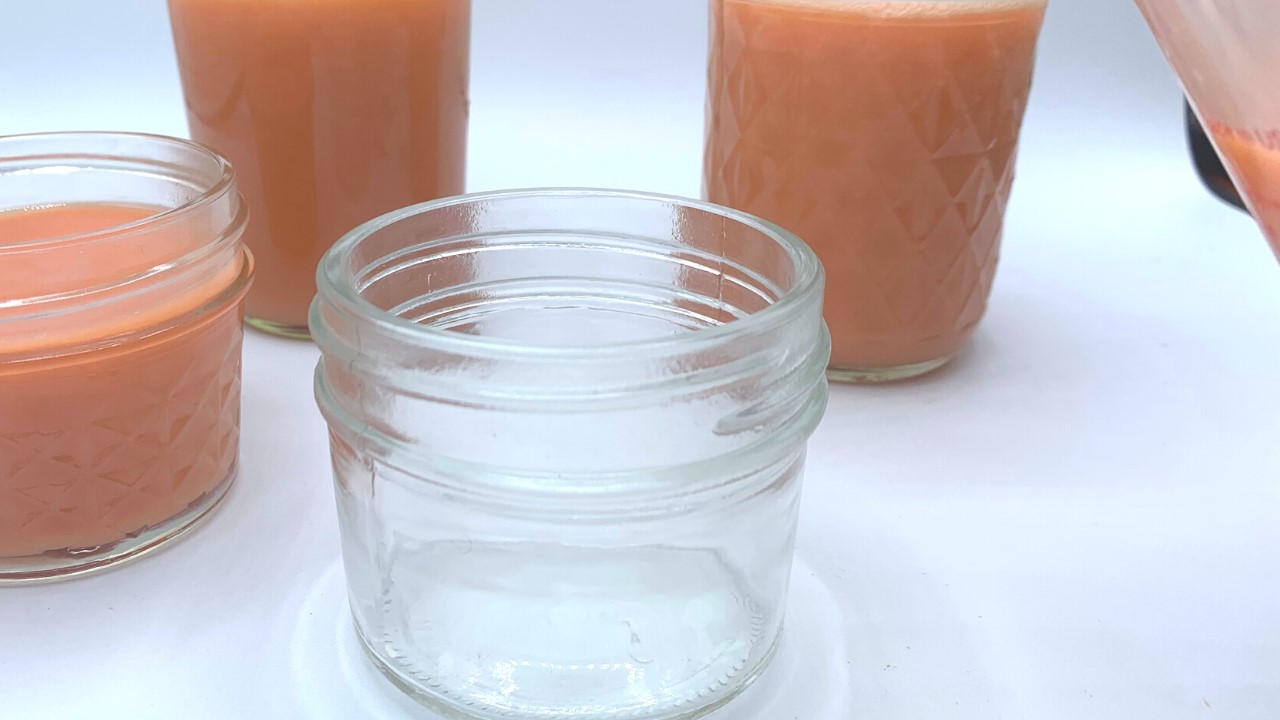 How do you make this super easy Farm to Table Rhubarb Curd recipe?
Prep Time: 10 mins

Cook Time: 10 mins

Total Time: 20 mins

Servings: Makes 2 cups


INGREDIENTS

14 oz fresh rhubard cut into 1 inch pieces

1/4 cup water

1 cup raw honey

2 tbsp lemon juice

4 eggs, large whisked well

1 or 2 drops red food coloring optional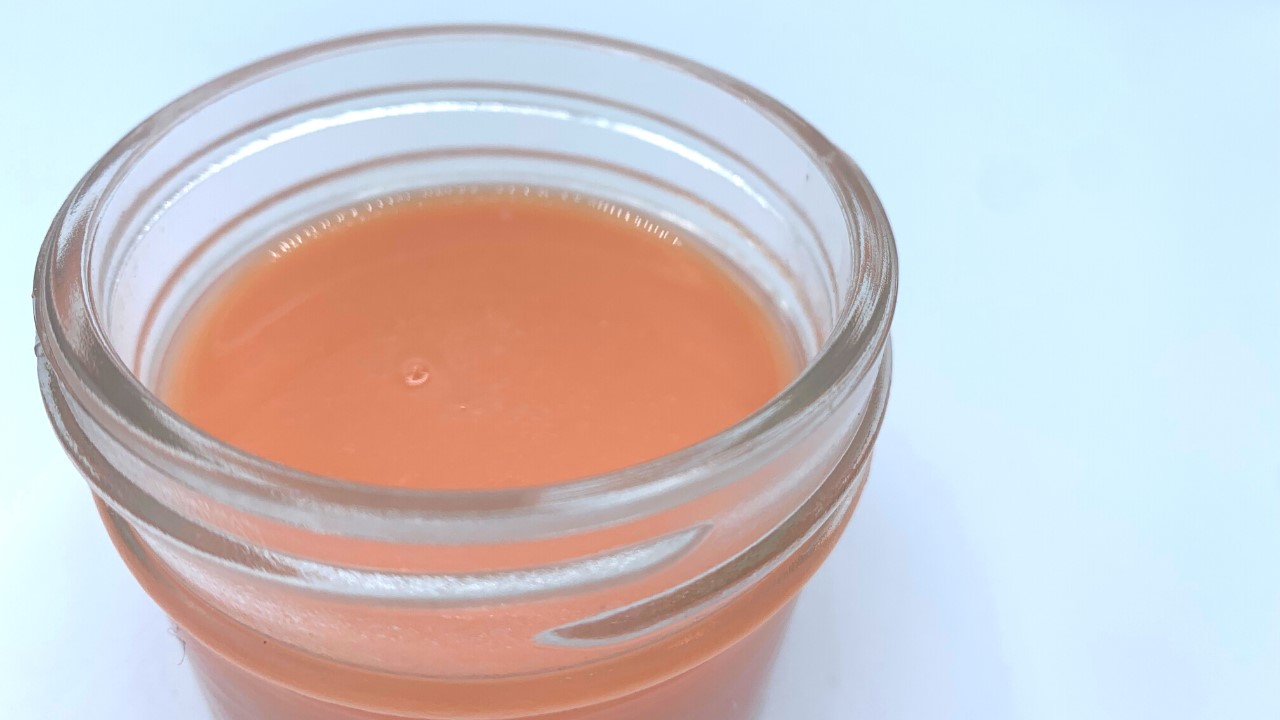 Instructions

1. Add rhubarb and water to a high speed blender and blend until smooth. You may have to scrap down the sides a few times.

2. Press your rhubarb puree through a fine mesh sieve until you have 1 cup juice.

3. Add juice, honey, whisked eggs, and lemon juice into a saucepan and whisk.
For the remaining instructions CLICK HERE.


For more delicious recipes, including Fast Dinners and Healthy Freezer Meals, visit MyFamilyDinner.com


Jun 20, 2022, MyFamilyDinner.com