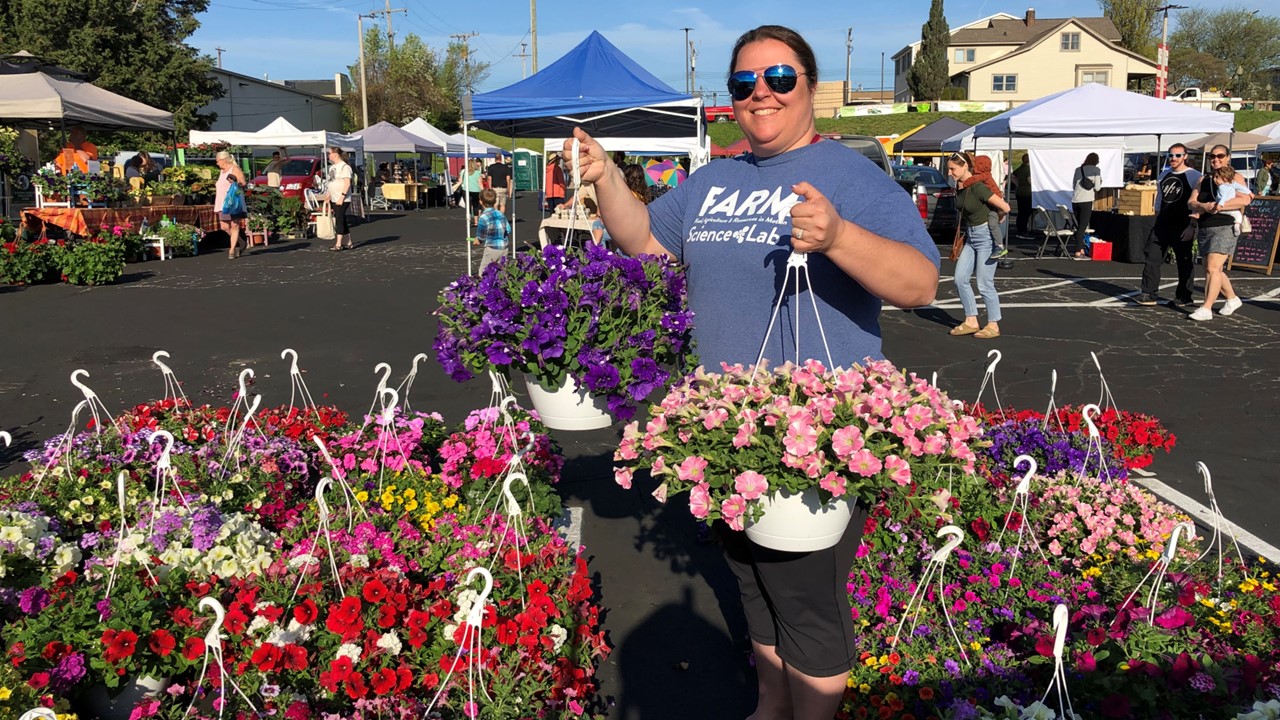 Amanda Kutchey of Kutchy Family Farm offers brilliant eye-popping color flower arrangments!
Second Weekend of 2022 Rochester Farmers' Market Offers Wide Selection of Community Products!
Plenty of happy patrons explore the 2022 Rochester Farmers' Market in Downtown Rochester. Each Saturday (May-Oct) a variety of vendors display their offerings at the corner of East Third and Water St.

Enjoy the pictures captured from the second sunny weekend of the 2022 Rochester Farmers' Market held on Saturday, May 14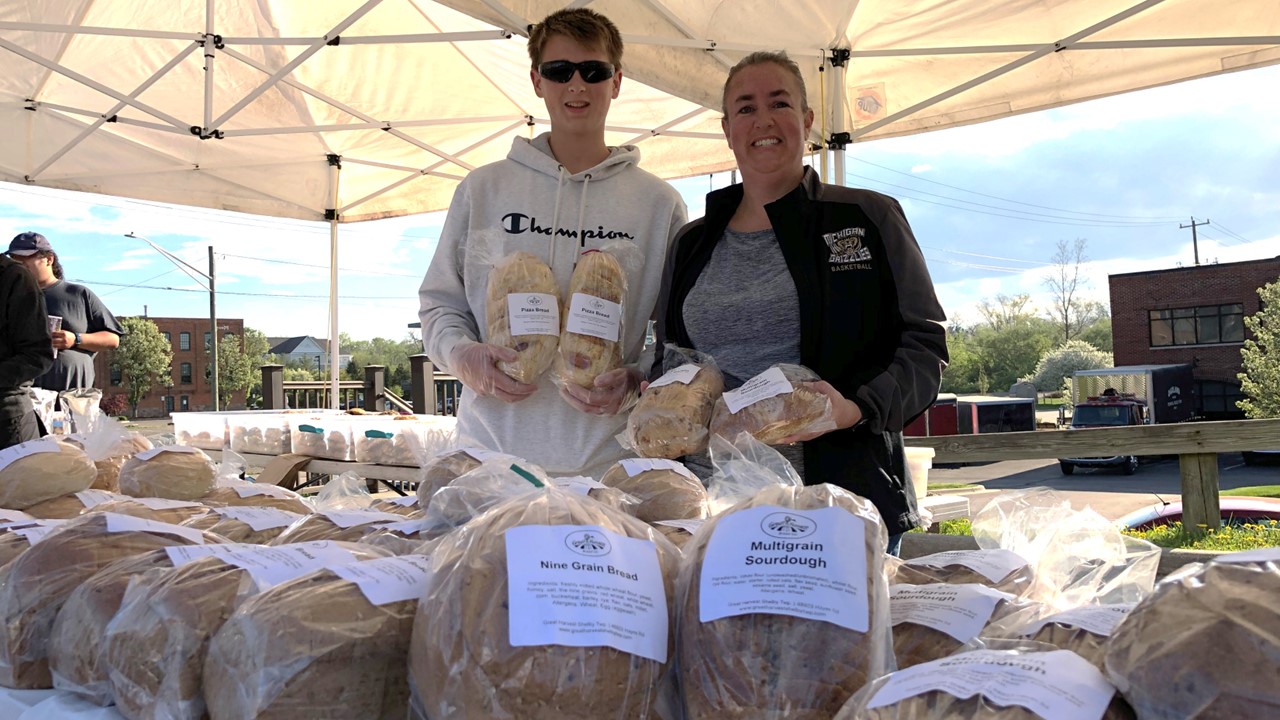 Simple, handmade, wholesome, tasty bread from Great Harvest Bread Co.!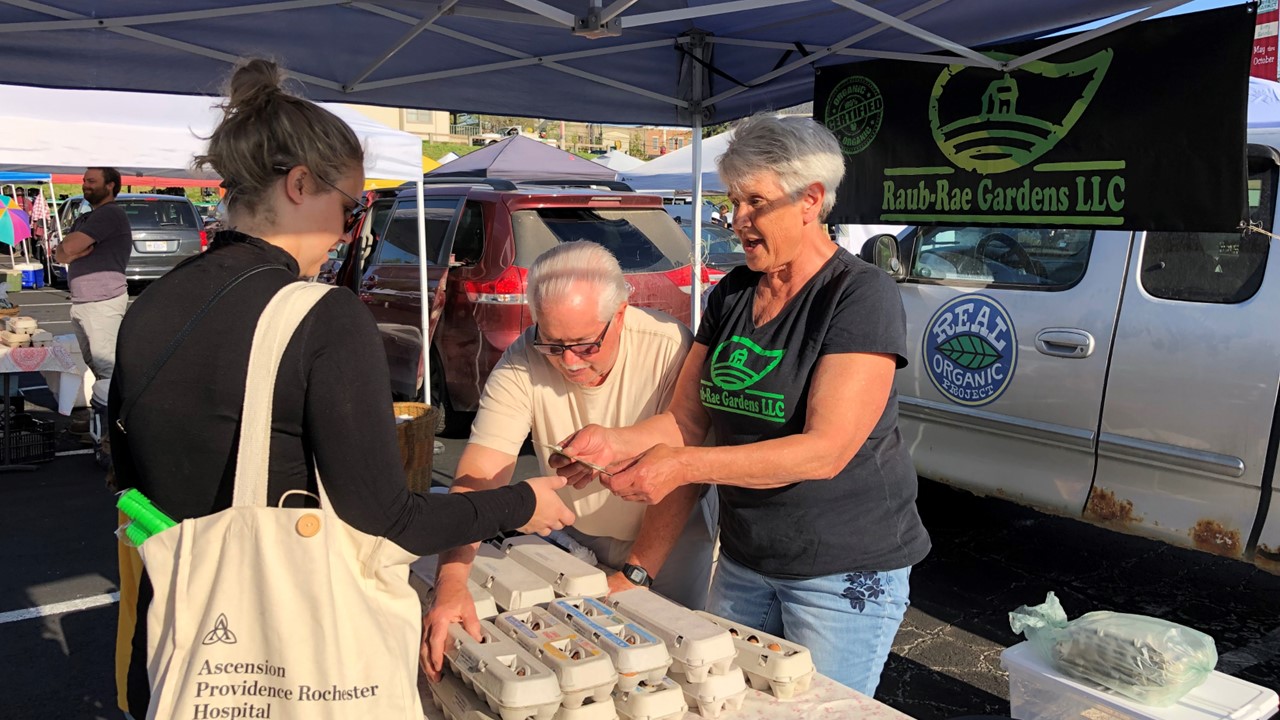 Fresh Eggs from Raub-Rae Gardens Organic Farm!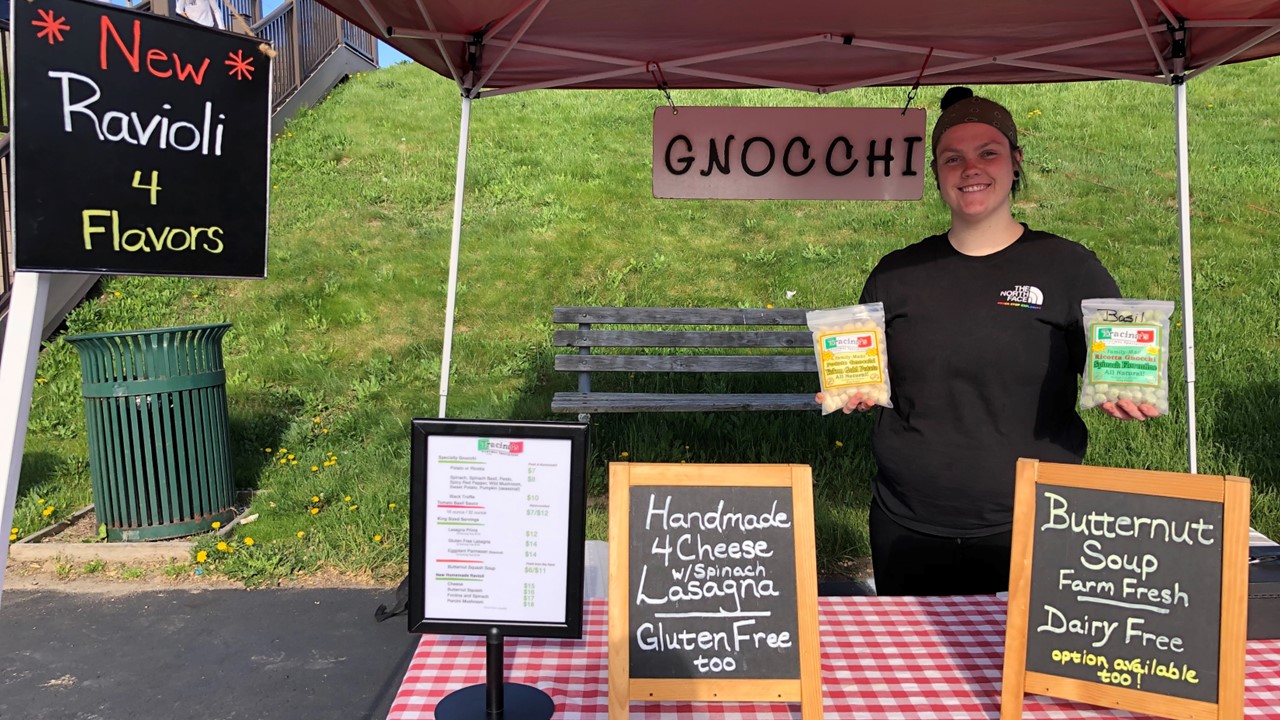 Variety of Gnocchi flavors from Tracina's Gourmet Specialties!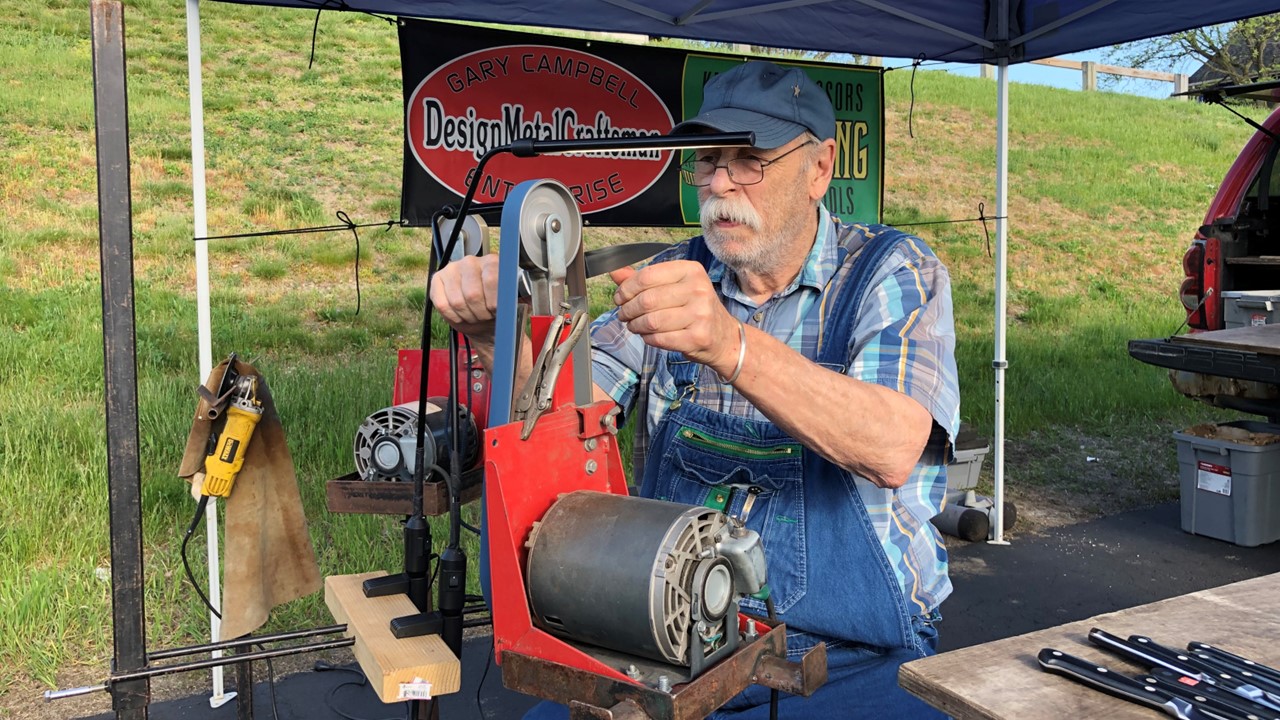 Sharpening expert Gary Campbell sharpens knives and garden tools!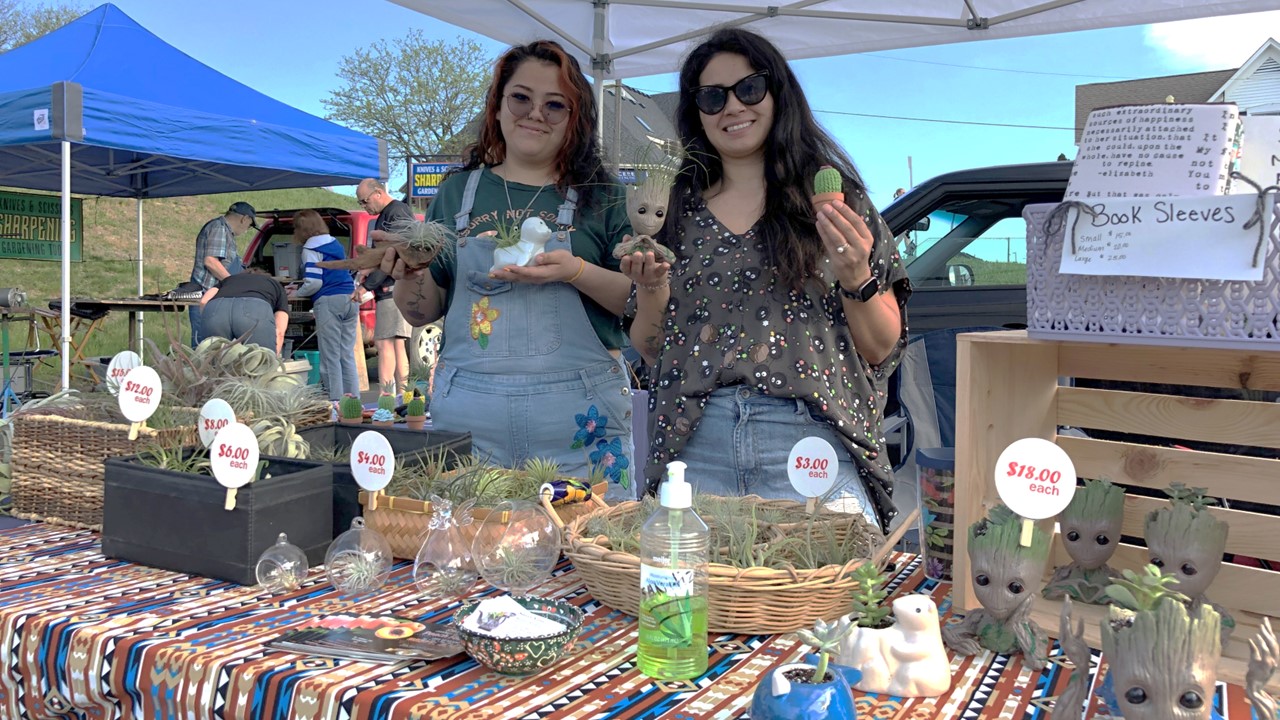 Owner Miriam Paslean displays an assortment of succulents from Succy Love!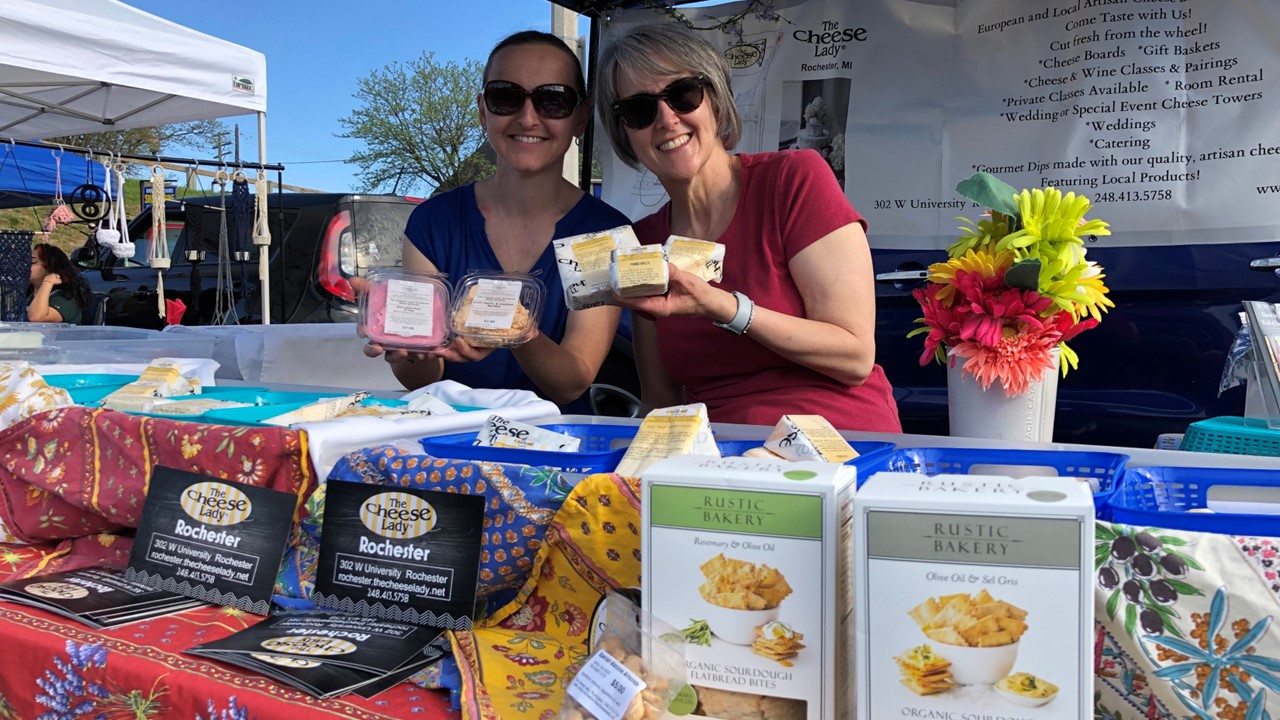 The Cheese Lady offers 150 artisan cheeses from all over the world!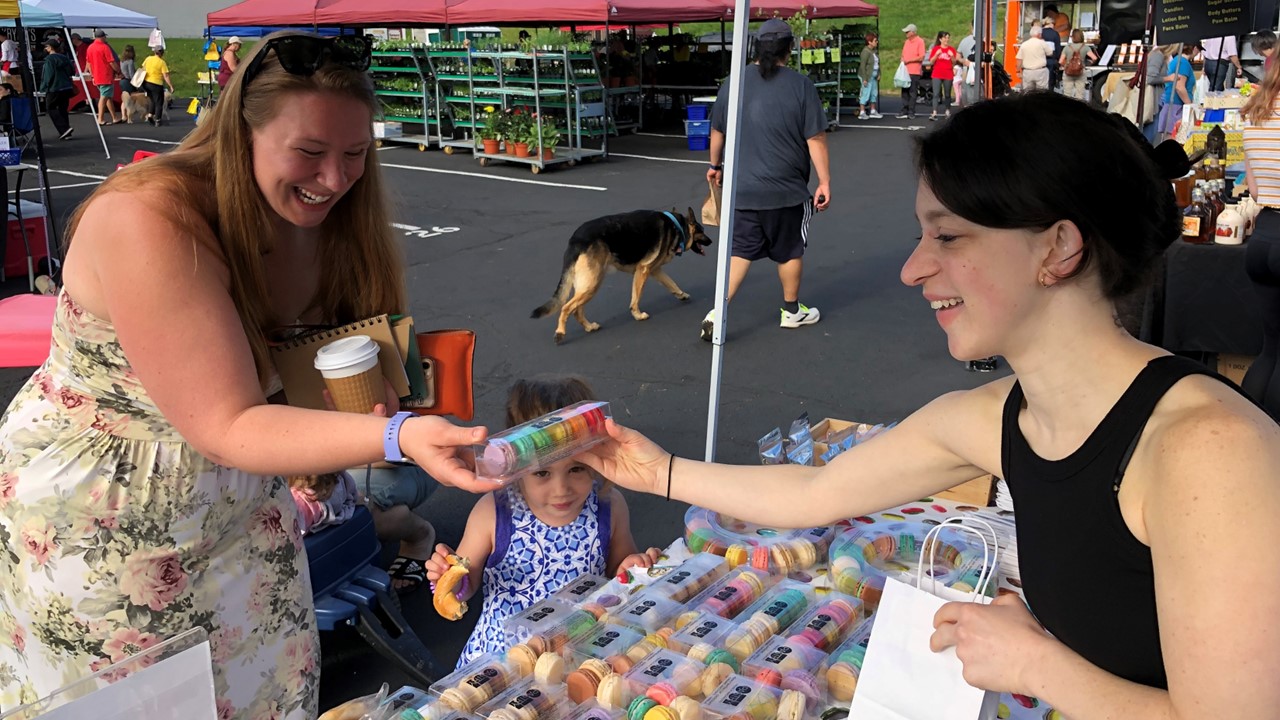 OUI Pastry Owner, Ashley Hammou, delivers handcrafted macarons to a happy customer!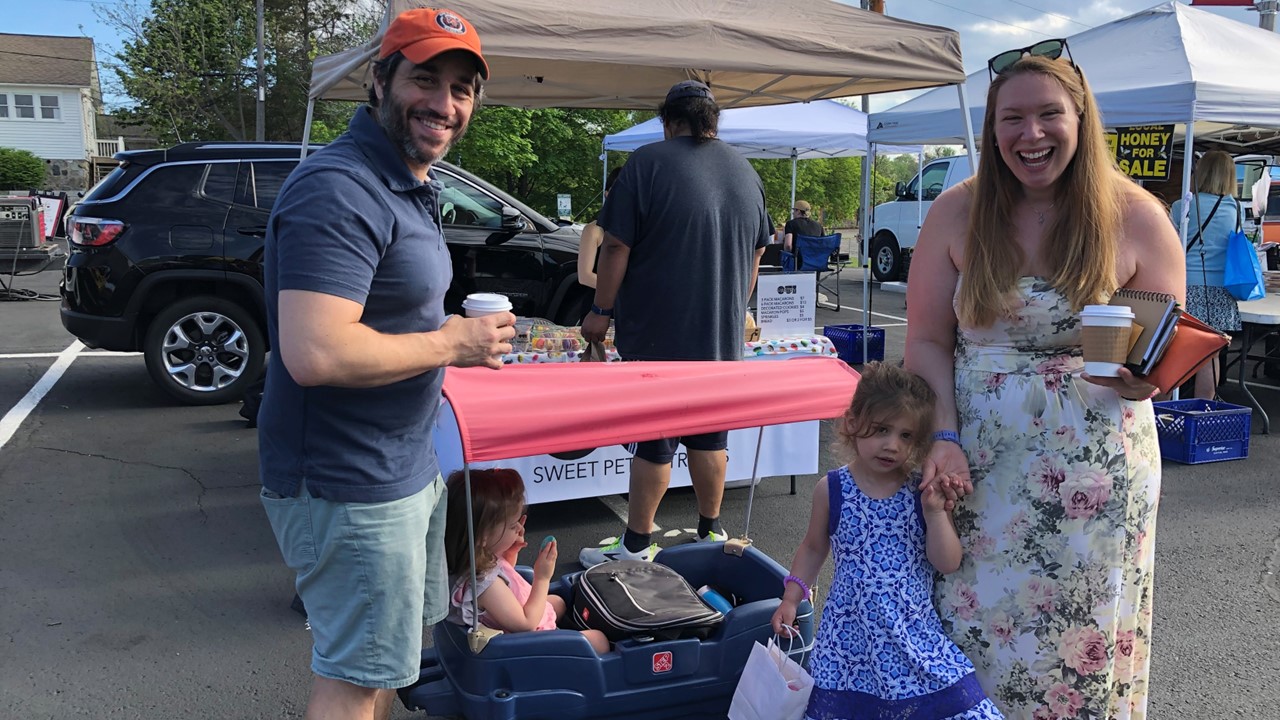 Micheal and Kylie Coury and family of Oakland Township enjoy the sunny second weekend of the 2022 Farmers' Market!
May 16, 2022, Rochester.Life Staff