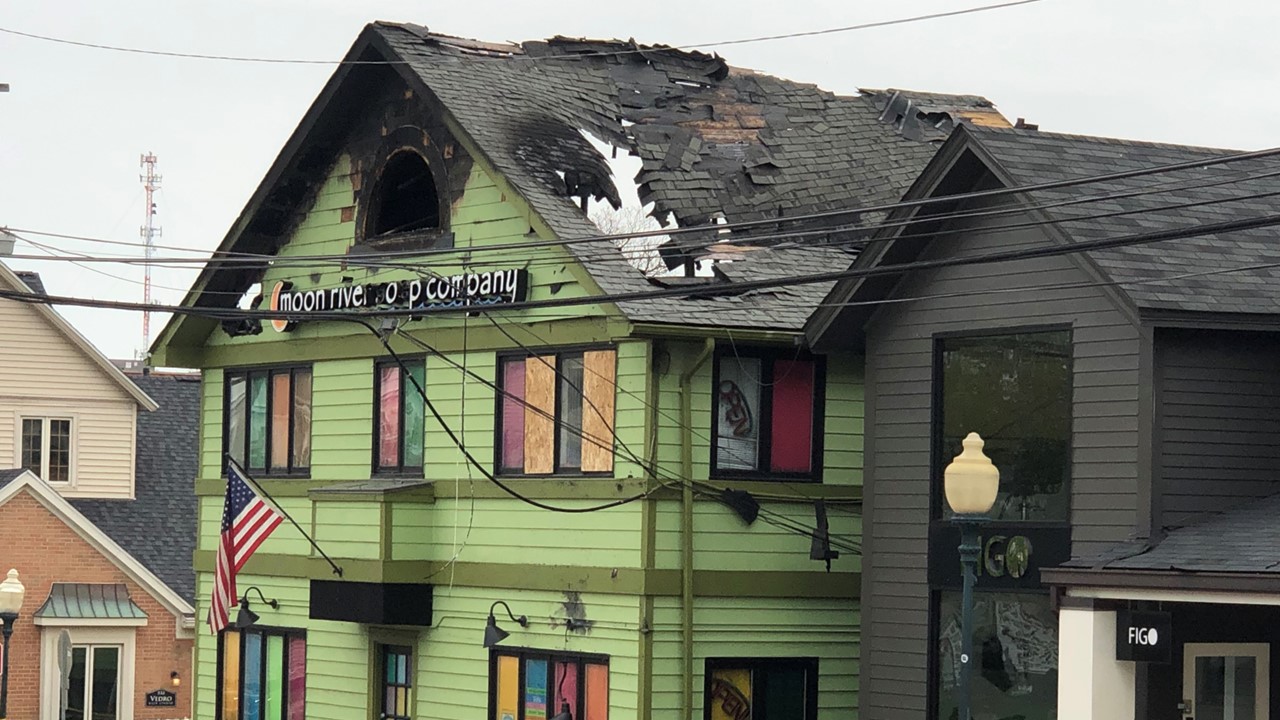 Fire at Moon River Soap Company in Downtown Rochester!
On Tuesday night, May 10th, the Moon River Soap Company, located at 339 East Street, experienced a devastating fire.

This beloved downtown Rochester establishment daily creates handcrafted soaps, balms, and body oils for a loyal base of customers in Rochester and throughout Michigan and the US.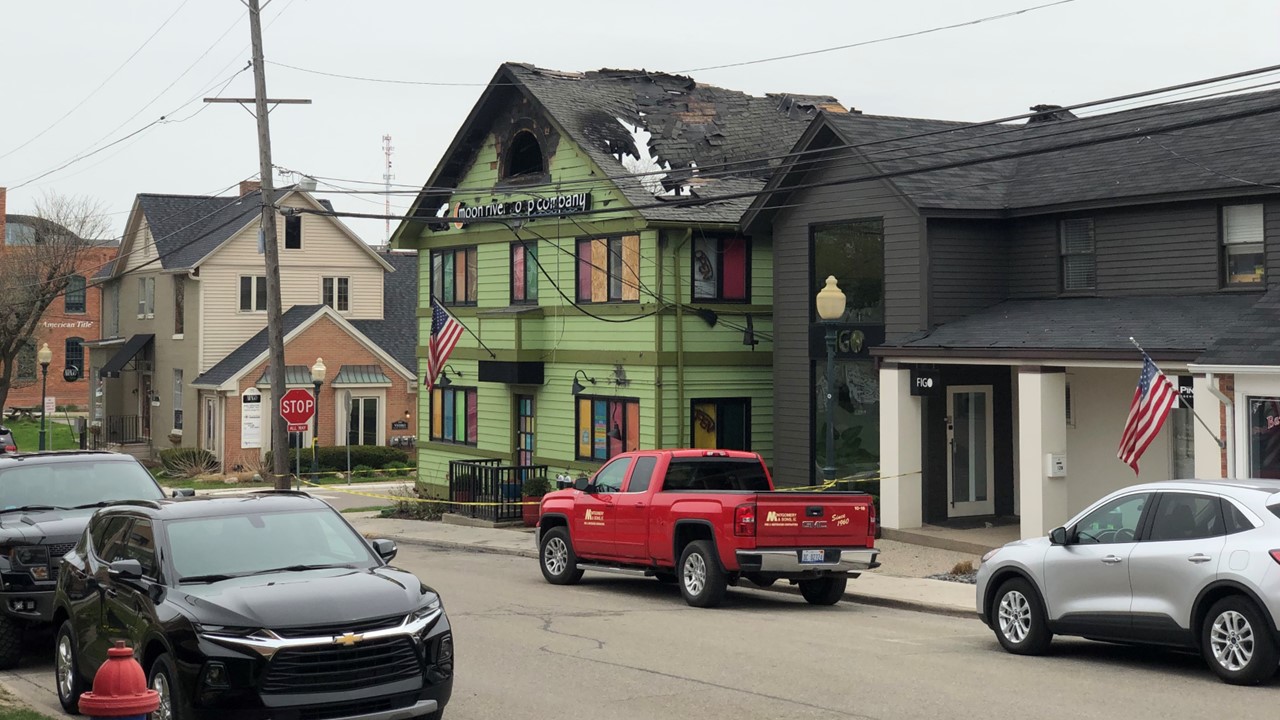 At 9:08pm on Tuesday evening, the Rochester Fire Department (RFD) received notice from their dispatch of wires down on the ground and arching. RFD arrived at 9:10pm, within 2 minutes of the dispatch, and observed several high voltage power lines on the ground arching and near the roof area of the building.

Fire departments from the following agencies assisted in containing the fire: Rochester Hills, Troy, Auburn Hills, Oakland Township, Shelby Township and Oxford.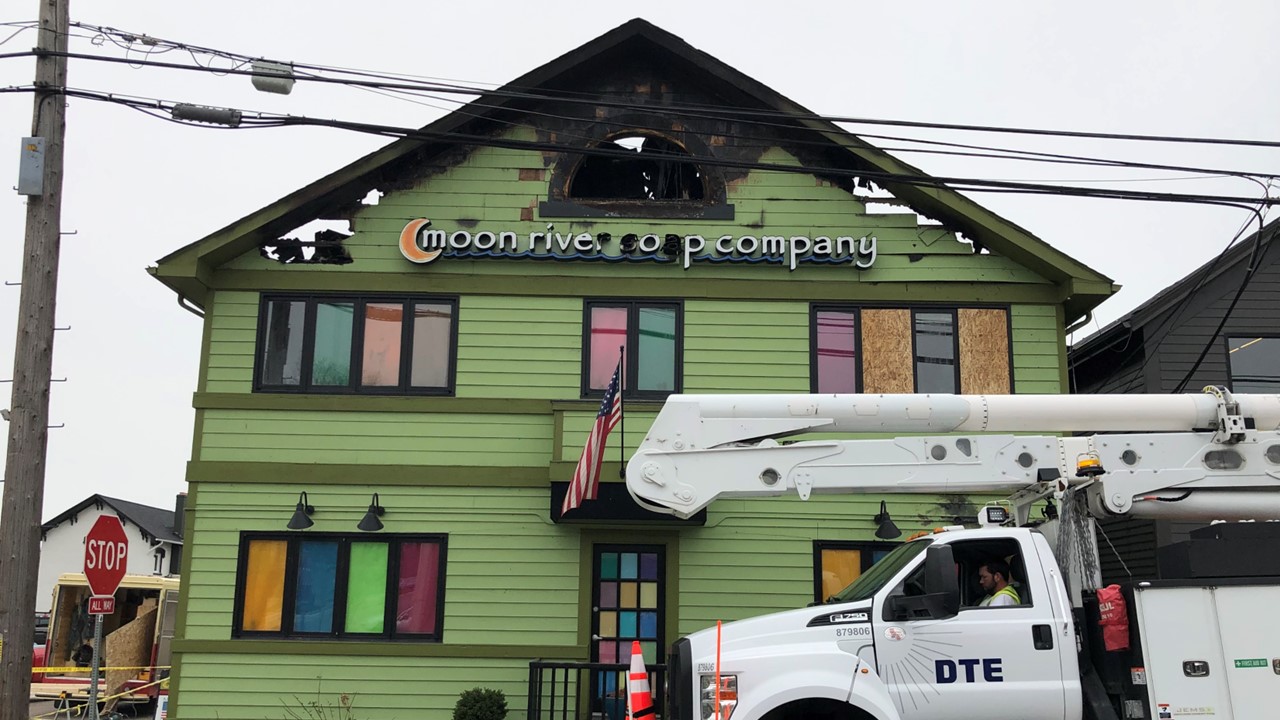 Rochester Fire Chief, John Cieslik shared, "As you know many of the buildings in Rochester are historic and are located very close to each other. The close working relationship of the area fire departments and the combined efforts of the mutual aid confined the fire to the building of origin and prevented it from spreading to adjacent structures. This was an amazing feet considering the size of the fire and that the next building was only a few feet apart."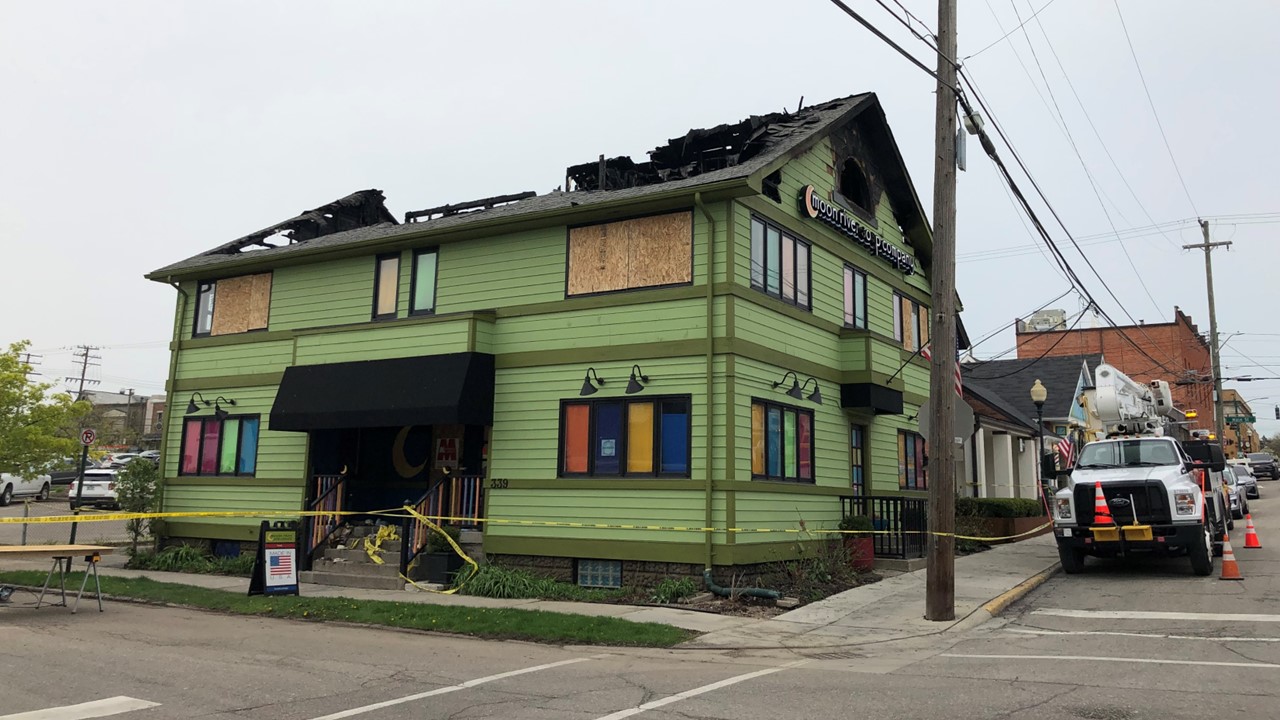 Anyone looking at the destruction of the Moon River Soap Company roof would be amazed to find little to no damage on the adjoining building directly west. This building houses the FIGO Salon and Barbers on Fourth. The Rochester Fire Department, along with neighboring fire agencies, performed extraordinary work to prevent the fire from spreading.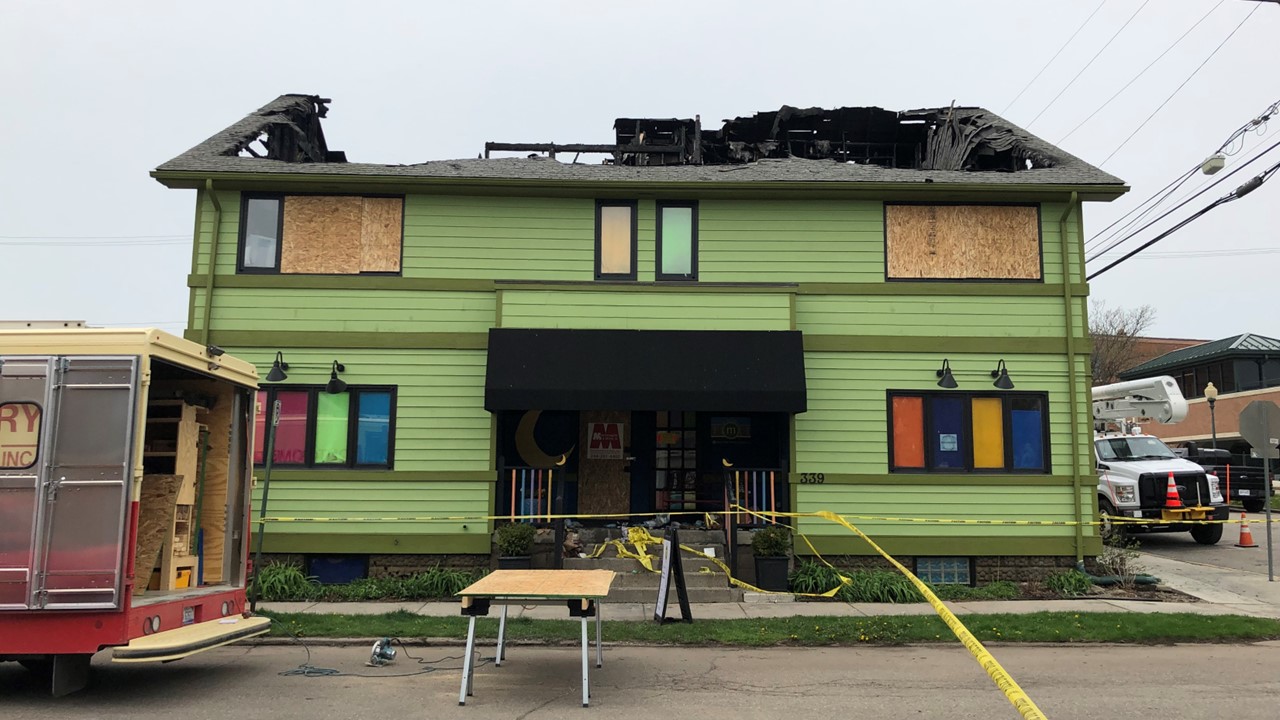 Moon River Soap Company Owner, Elizabeth Aprea shared, "Our hope is to restore the building as it was loved by our community of customers and partners. We are still trying to navigate our path forward. We are very thankful to the Rochester Fire Department and other agencies for all their efforts."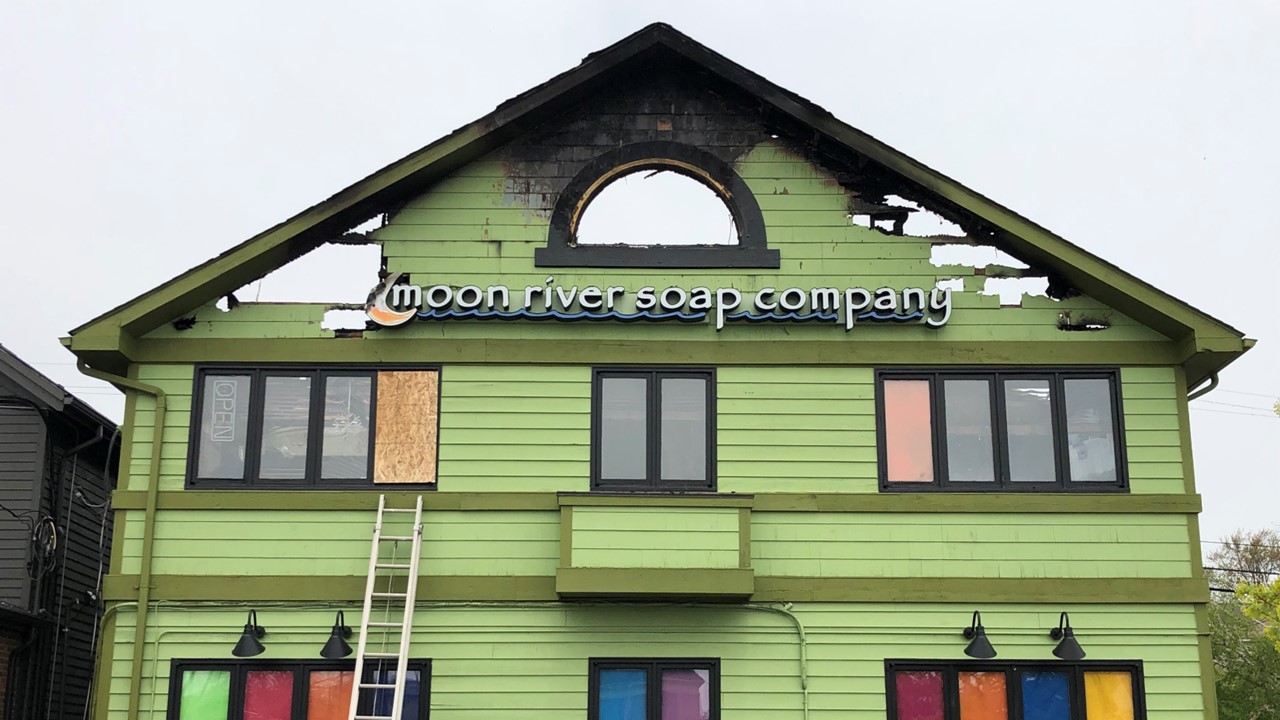 As to the cause of the fire, Fire Chief Cieslik said, "Initial investigation points to a power transformer failure and the power lines attached starting several ground fires along with contact with the building."

The only injury reported was to a fire fighter who suffered from smoke inhalation.

FIGO Salon Manager, Rino, shared, "We want everyone to know that FIGO Salon is open for business. It's unfortunate what happened. We wish all the best to our neighbors at Moon River Soap Company and are thankful nobody was hurt."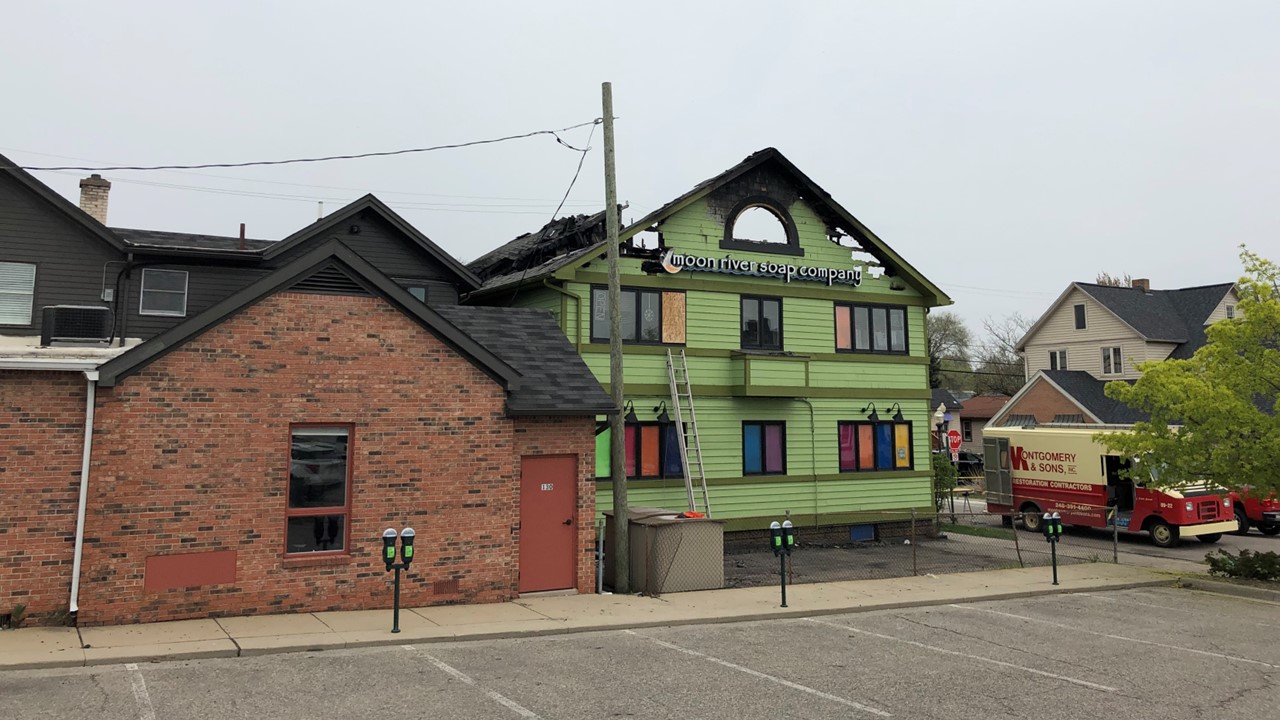 May 12, 2022, Rochester.Life Staff