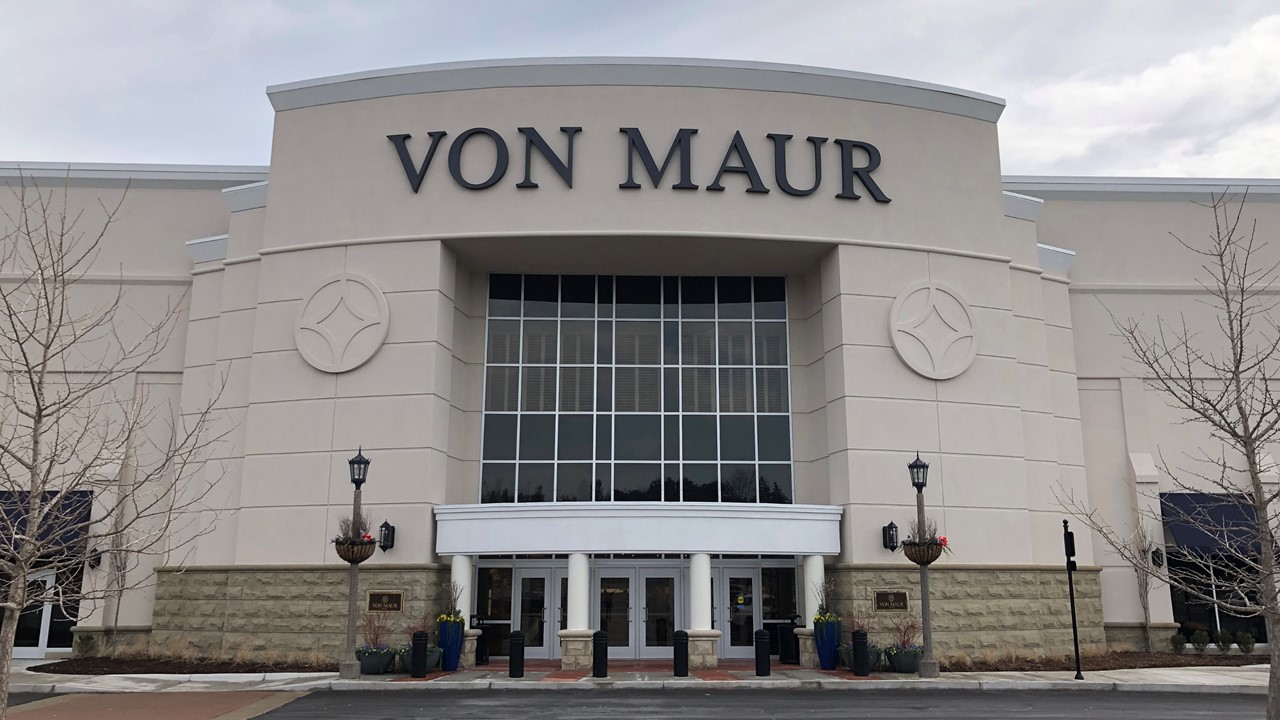 UPDATED Mar 14, 2022: Von Maur Grand Opening at The Village of Rochester Hills on Saturday, March 19th, 2022
Rochester.Life had a sneak-peek at the new Von Maur Department store opening this Saturday, March 19th at the Village of Rochester Hills.

Residents of the community and beyond will be thrilled at the ambiance served by a Grand Opening of a luxury department store. The senses come alive to the bright lights, elegant counters, orderly displays, and pristine floors.

Though it's been two-and-a-half years since the initial October 2019 announcement, and despite global supply chain issues and a two-year pandemic, Von Maur has persevered to deliver an extraordinary shopping experience in Rochester Hills.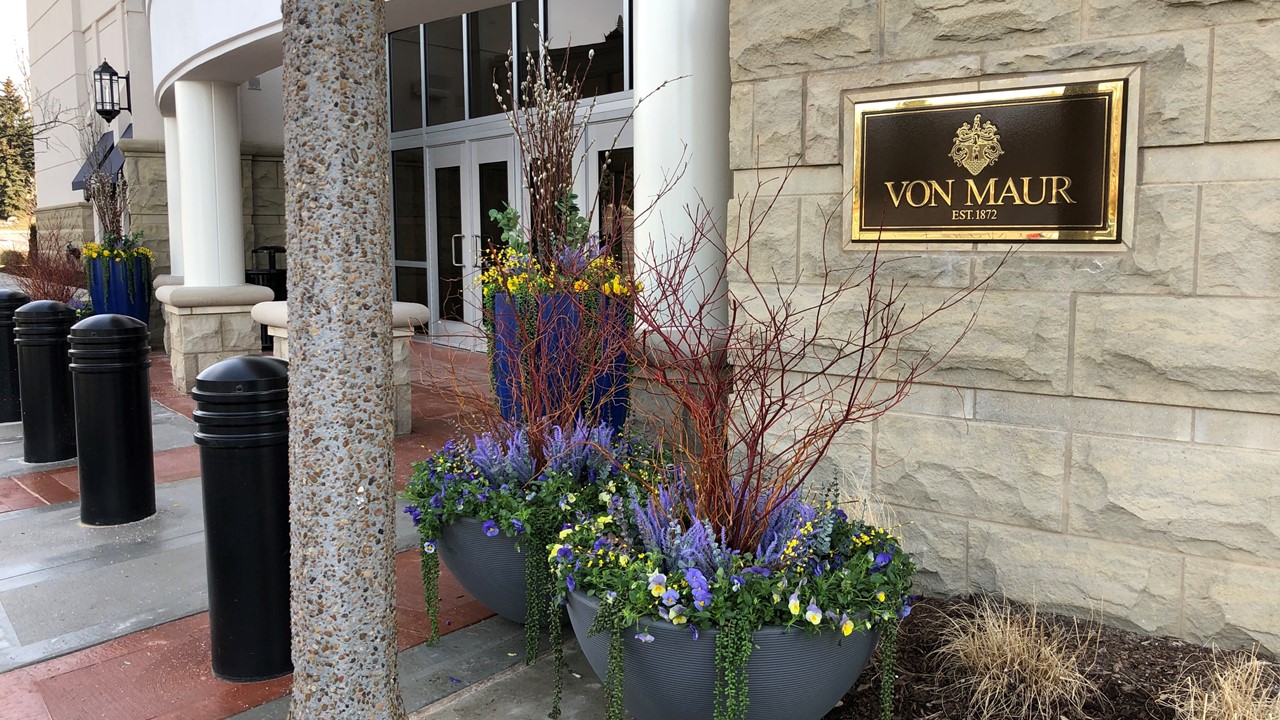 Customers are welcomed to an elegant entrance with a golden Von Maur marquee surrounded with colorful flower displays
Rochester.Life spoke with Ashley Vasquez, Von Maur Regional Director, and Lisa Magliocco, Von Maur Store Manager. They were busy prepping for Saturday's Grand Opening, making sure the team and merchandise will meet the expectations established through 150 years of Von Maur history!

"I am so excited that Von Maur has chosen to take their Michigan expansion to this ideal location in Rochester Hills. There's lots of buzz in the community about the store opening", shared Lisa Magliocco.

Ashley Vasquez wants people to know, "Von Maur has a commitment to customer service. The staff is dedicated to creating a personal shopping experience and building relationships with their customers."

Though Von Maur's beautiful atmosphere exudes elegance, make no mistake, merchandise is available across a wide-range of pricing levels. Ashley and Lisa shared, "We want to make it clear, there is something for everyone at Von Maur. We have a wide selection of brand-name merchandise offered at various levels of Good, Better and Best. We listen, we care, and we make it all about YOU!"



(l) Store Manager Lisa Magliocco and (r) Regional Director Ashley Vasquez stand at the heart of the spacious center court at the new Von Maur ready to greet customers!
STORE EVENTS:

Grand Opening

The Grand Opening Celebration will take place on Saturday, March 19 from 10am to 9pm with a Ribbon Cutting Ceremony at 9:45am. During the grand opening event, which will feature a DJ, balloon artists, a selfie station, and a coloring station in the children's department, guests will have the chance to win prizes and special gifts with every purchase.

Brighton Gift with Purchase

March 19th - 27th. With a single day, full-priced purchase of $150 or more, customers will receive the Brighton "You Warm My Heart" Tote for free. Limit one per customer, while supplies last.

Estee Lauder Spring Gift with Purchase

March 22 - April 10. Receive your choice of gift free with any $39.50 Estee Lauder purchase. Receive an extra step up gift when you spend $80 or more. While supplies last.

Clinique Gift with Purchase

March 19 - While supplies last. Receive a 7-piece gift with your $40 Clinique purchase. One gift per customer, while supplies last.

Hammit Trunk Show

Saturday, March 19, 12pm-5pm. Join us in the Handbag Department for a Hammit trunk show. Receive a gift with any Hammit purchase, while supplies last.


###
Article Below Dated Feb 21, 2022
Von Maur Grand Opening at The Village of Rochester Hills on Saturday, March 19th, 2022
Ever since Carson's closed in 2018, the surrounding community has speculated on what could replace the former two-story Parisian and then Carson's space. Would it be a Macy's, Kohl's, Best Buy, perhaps even a movie theater?

In October of 2019, some two-and-half years ago, news came from Robert B. Aikens & Associates, developer of the Village of Rochester Hills, that a new Von Maur would occupy the former Carson's space at 400 N Adams Rd in Rochester Hills.

Early expectations were set for a Fall 2020 opening, however the unexpected arrival of a global pandemic along with supply chain challenges pushed the Grand Opening to March 2022.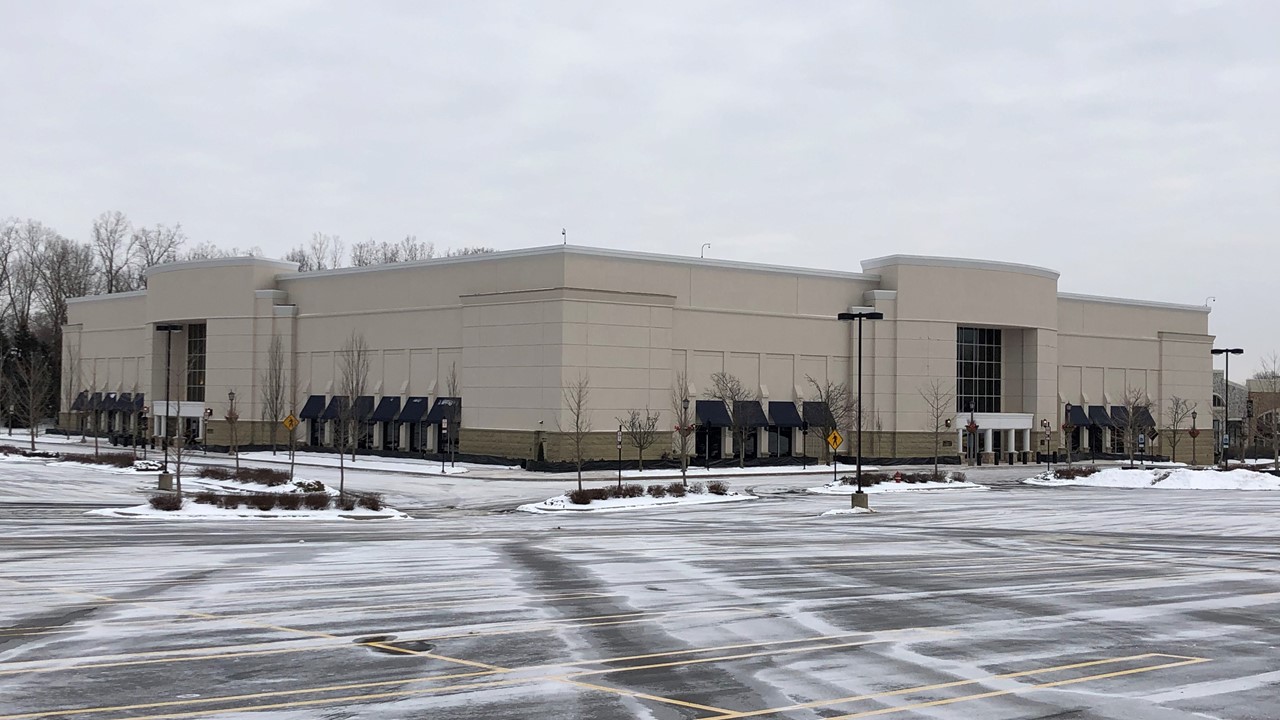 Von Maur will open an expansive two-story upscale department store at the north end of The Village of Rochester Hills
Many believe the experience will be worth the wait. "We are confident that Von Maur's exciting fashion environment and unparalleled shopping experience will resonate with the Village shopper," Bruce Aikens, vice chairman of the development firm, said in a statement.

Von Maur describes themselves as follows…

"The strength of the Von Maur brand lies in our enjoyable and unique shopping experience. The backbone of this experience is our wide selection of brand-name merchandise, open and attractive store design, amenities that enhance the customer experience and our commitment to excellent customer service."

Von Maur is celebrating their 150th year in business. Von Maur opened its first store in Davenport, Iowa in 1872. The Village of Rochester Hills store will be Von Maur's 36th store across 15 states, with Davenport remaining the company headquarters. This will be the fourth Michigan location, joining Briarwood Mall in Ann Arbor, Laurel Park Place in Livonia, and Woodland Mall in Grand Rapids. With four stores in Michigan, the only states with more Von Maur stores are Illinois with seven and Iowa with five.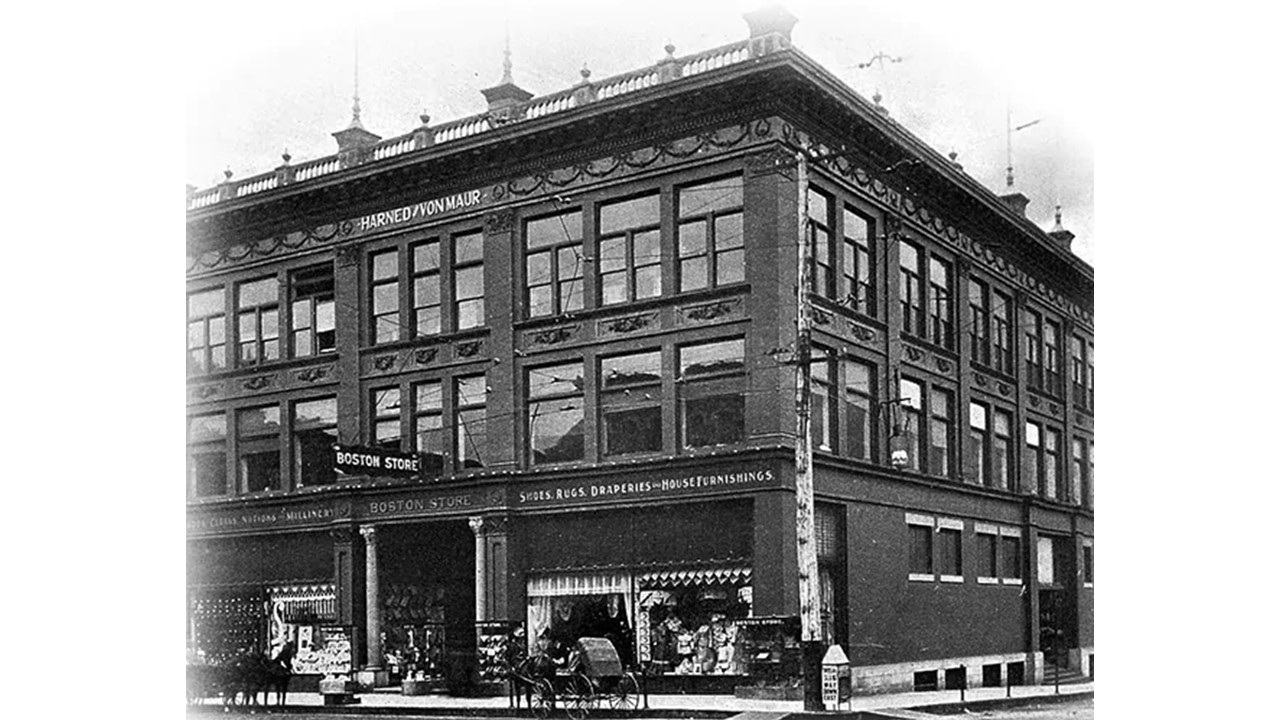 In the late 1800's, CJ von Maur established the "Boston Store" in Davenport, IA
Why Shop Von Maur?

Here are a few reasons Von Maur believes they offer an enjoyable and unique shopping experience.

Free Shipping and Gift Wrap

Von Maur offers free delivery year-round. Their professional sales associates will put the finishing touches on your gift by wrapping it and sending it anywhere in the United States for free. Complimentary gift wrap is available online for items $10.00 and over. Some exclusions may apply due to item size.

Free Charge

Von Maur is proud to offer their valued customers an interest-free charge card. The Von Maur card makes shopping simple and is always interest free with no monthly or annual fees, plus a flexible payment schedule.

Live Piano Music

An extra special touch is Von Maur's history of playing piano music. A live pianist provides a pleasant shopping environment by playing piano music for customers' enjoyment. They even take requests.

Alterations

Von Maur provides various alteration services to ensure customer satisfaction with their purchases. Depending on the garment's alter-ability, they will measure, fit, mark, and pin garments according to customer specifications.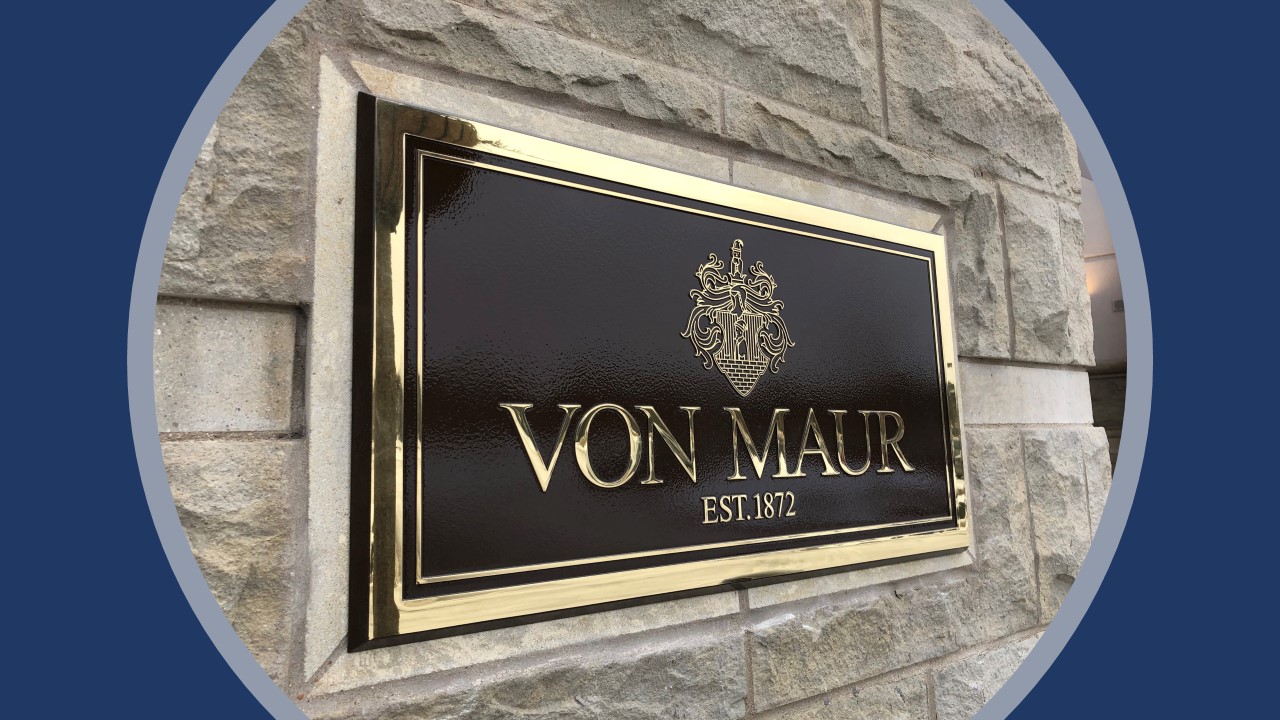 A shiny-golden Von Maur marquee is embedded in the stone entrance walls ready to greet customers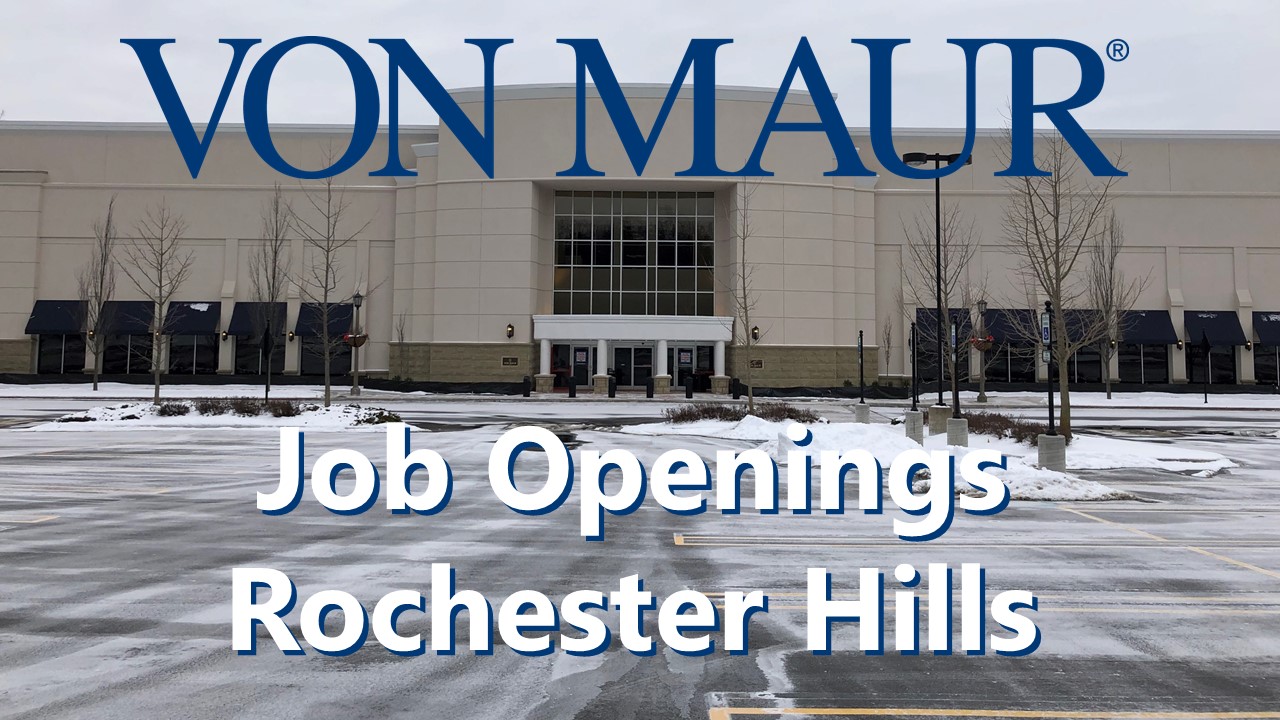 Von Maur Job Openings in Rochester Hills
Job Openings

As of this publication, Von Maur has 14 job role openings at The Village of Rochester Hills...

Alterations Associate

Alterations Department Manager

Cosmetic Counter Manager

Department Manager

Full Time Customer Service Desk Associate

Full Time Sales Associate – Shoes

Loss Prevention Associate

Part Time Customer Service Desk Associate

Part Time Sales Associate

Pat Time Sales Associate – Shoes

Part Time Stock & Housekeeping Associate

Pianist

Stock & Housekeeping Associate

You can find a list of Von Maur Rochester Hills Job openings at
Von Maur Careers


Grand Opening

March 19th, 2022 10am to 4pm. Join in on the celebration of the Grand Opening. Enjoy contests, gifts and events for the whole family!


Feb 21, 2022, Rochester.Life Staff