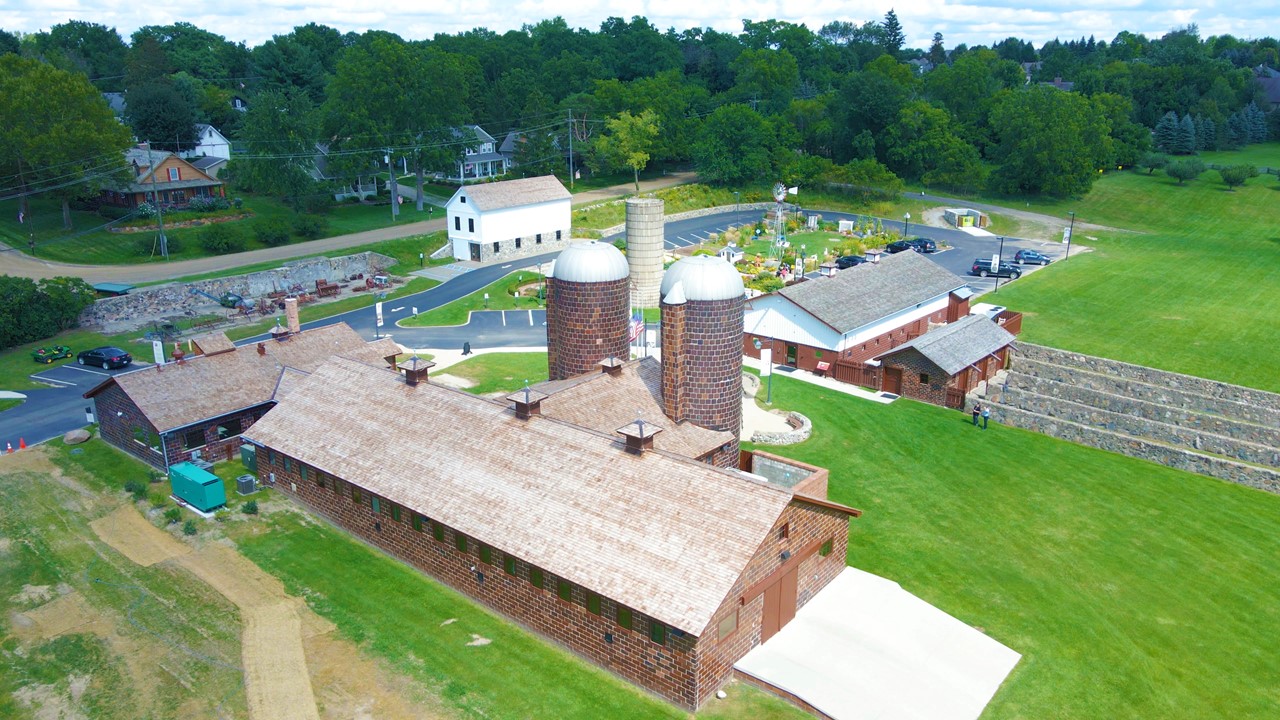 Rochester Hills Receives Statewide Award for Historic Farmstead Preservation
Recognized for Preserving Community's Rich Agricultural Past
ROCHESTER HILLS, MI, March 3, 2022 – The City of Rochester Hills proudly announced today that the Rochester Hills Museum at Van Hoosen Farm received the 2022 Award for Historic Farmstead Preservation from the Michigan Barn Preservation Network (MBPN).

The award for Historic Farmstead Preservation is one of MBPN's top honors and is given to an individual or place that best exemplifies their mission of preserving these iconic structures and our rich agricultural past. The City acquired the Van Hoosen Farm in 1989 and has continued to commit to the preservation and adaptively reuse of the barns so they can serve as the community's local history museum.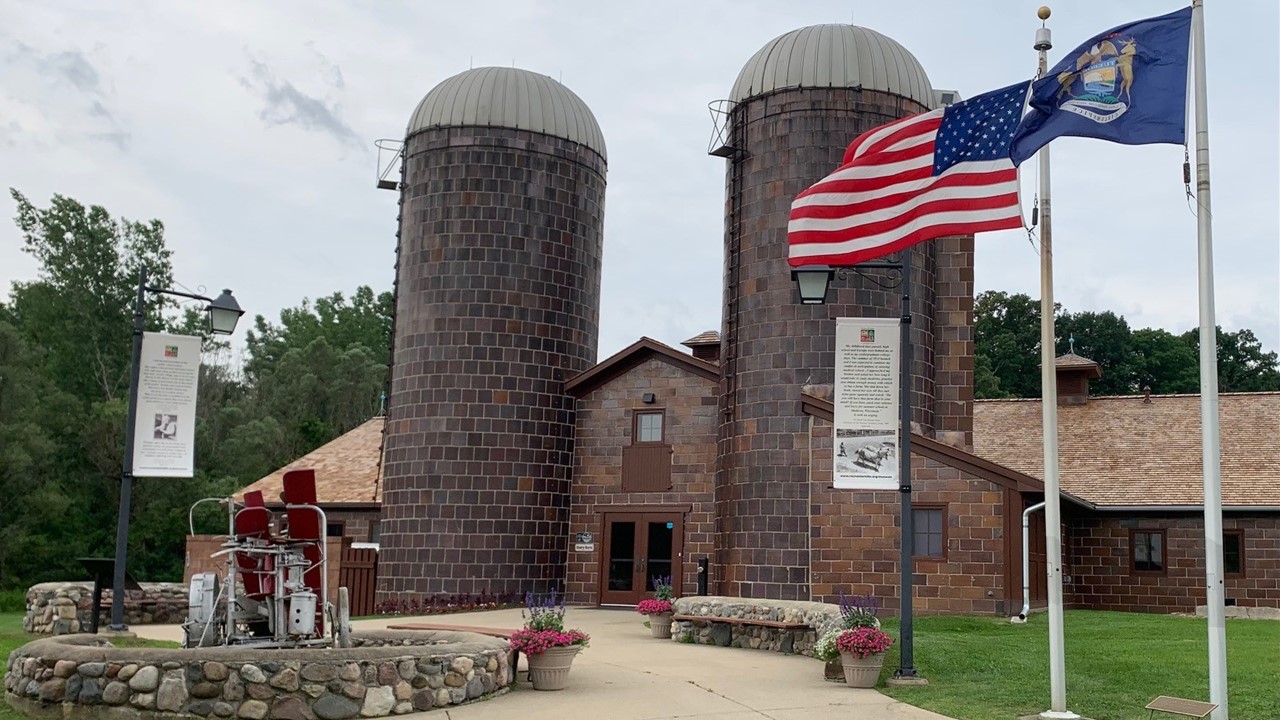 The Van Hoosen Farm Dairy Barn
Museum Manager Patrick McKay, a 36-year veteran at the Museum, is excited by this recognition. "This preservation project has been a team effort for three decades between Mayors, City Council members, and thousands of donors and supporters. It is impressive what a dedicated community can do."

Over the past two years, the city has been intentional about investing in this historical campus. This included the roof replacement of the Van Hoosen Dairy Barn, and the construction of the new equipment barn, which was designed to mimic the original built in 1924.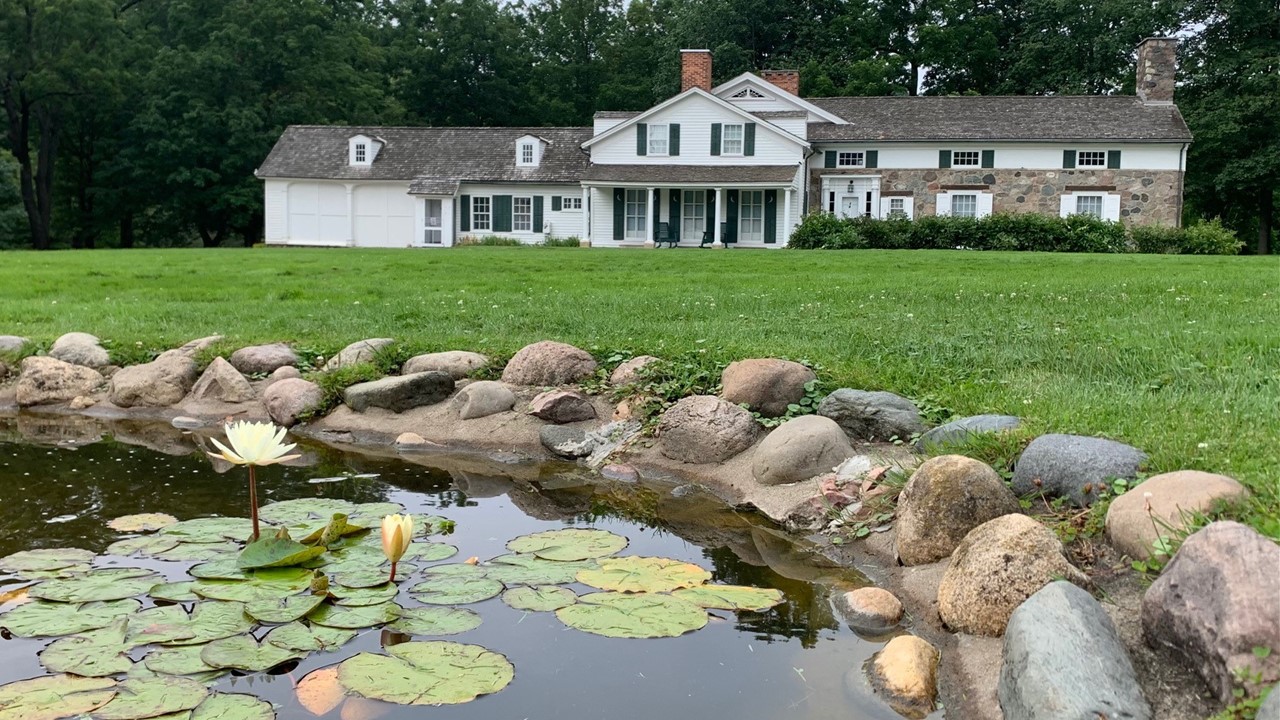 "The City's longtime financial support of the Museum allows us to showcase the fascinating history of Rochester Hills with our neighbors," states Mayor Bryan K. Barnett. "We encourage everyone to come visit this local treasure and hear the amazing stories of the leaders and innovators that have built our community."

The Rochester Hills Museum at Van Hoosen Farm is owned and operated by the City of Rochester Hills. The 16-acre campus features two houses, a schoolhouse, several barns, and gardens bordered by Stoney Creek.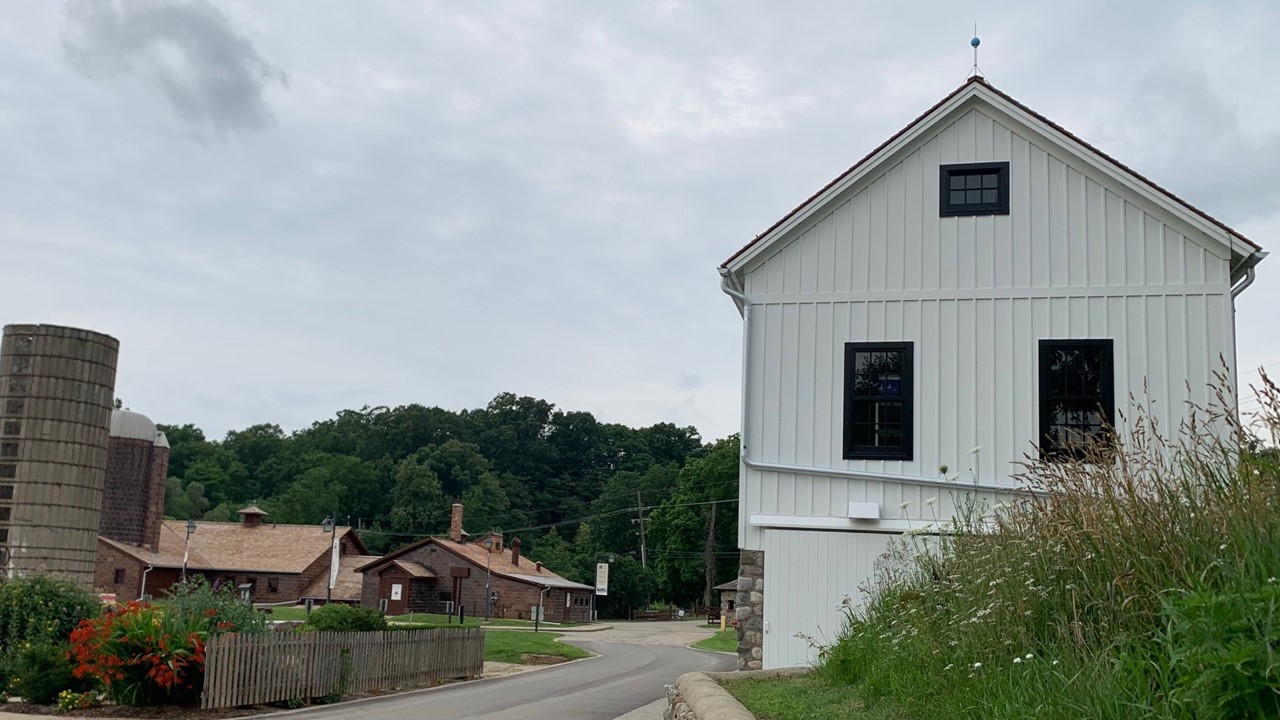 The Van Hoosen Farm Equipment Barn
Visiting the Museum

The Museum's permanent exhibit interprets the fascinating lives of the Taylor and Van Hoosen families. Visitors can also learn about the women's suffrage movement, water powered mills, and more. Drop in tours are on Fridays and Saturdays from 12:00pm - 3:00pm and throughout the year for school and group tours. The Museum is located at 1005 Van Hoosen Road, Rochester Hills, Michigan. To learn more, visit www.rochesterhills.org/museum

About the City of Rochester Hills

Established in 1984, the City of Rochester Hills is a prosperous community offering residents and businesses superior services. Voted one of the top places to live by several sources including CNNMoney magazine, Rochester Hills is committed to sustaining its position among the nation's preeminent places to live, work and raise a family. Through the city's focus on health, education, and technology; the community continues to attract forward-thinking leaders and businesses.

About the Michigan Barn Preservation Network

Established in 1995, the Michigan Barn Preservation Network (MBPN) is an active, statewide 501©3 nonprofit organization of barn owners and enthusiasts. We believe barns are important economic and cultural resources in our communities and are symbols of our nation's rich agricultural heritage.

The Michigan Barn Preservation Network (MBPN) will be holding their 2022 Annual Conference on March 5th at the Kellogg Center on the campus of Michigan State University in East Lansing. For more info visit mibarn.net
###
Mar 3, 2022 Office of Rochester Hills Mayor, Bryan Barnett
and Rochester.Life Staff