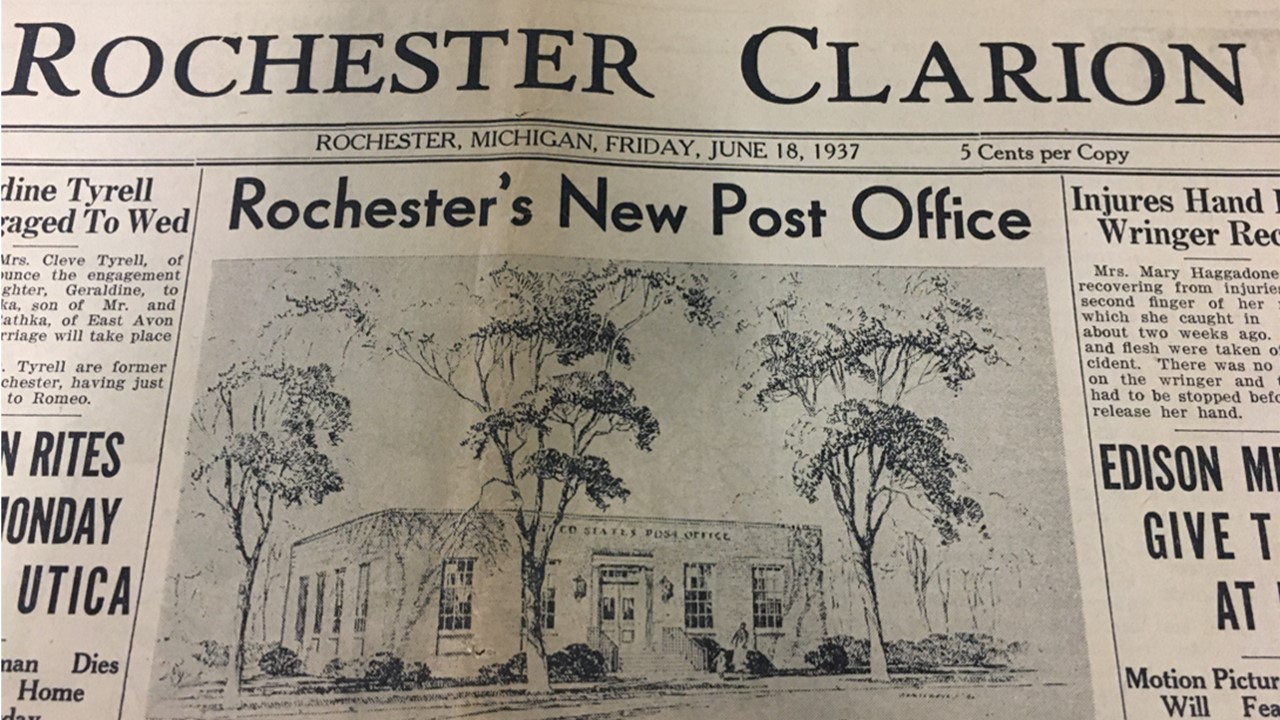 Cabin Fever Lecture Series presented by Rochester Hills Museum at Van Hoosen Farm
Event: Cabin Fever Lecture Series

Dates: Fridays in March

Time: 7pm to 8pm

Location: The Rochester Hills Museum at Van Hoosen Farm - Calf Barn

Cost: Museum Members free; Non-Members $5/Adults, $3/Seniors & Students

Pre-register: www.rochesterhills.org/musprograms

On Friday evenings in March, the Museum provides a variety of programs that will educate your mind and warm your hearts. All programs begin at 7pm and are held in our Calf Barn. In the case of new Covid-19 regulations, this program will shift to virtual.


Friday, March 4

The American Guide Series: The WPA's Travel Books of the 1930s

Presented by Jim Craft, local Historian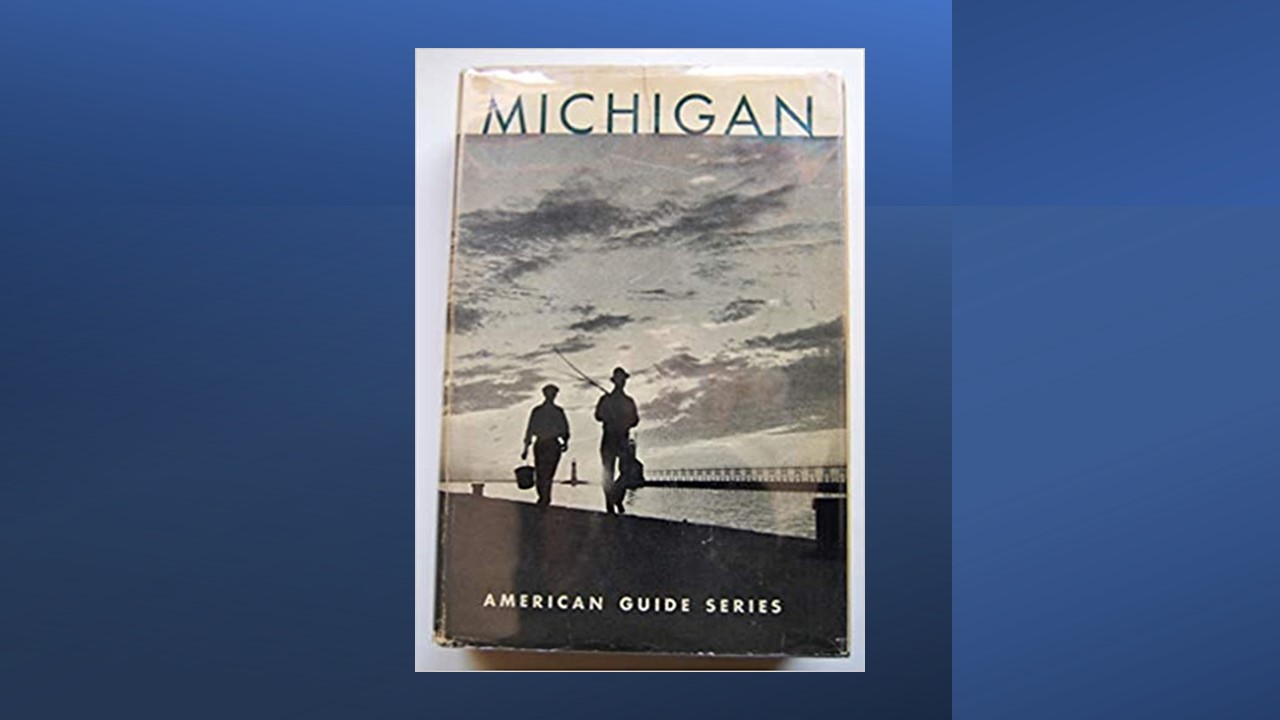 Explore Michigan through the words of The Federal One Project, a part of the New Deal program aimed at producing a snapshot of American life – literary critics across the country showered them with almost universal applause. While all sections of the book contain fascinating stories about American life in the 1930s, the tours remain valuable guides to the country in a time before the interstate highway system - when America was heavily rural and traditional values from a pre-industrial age still abounded. Using these books to find the residue of that era is an experience that can make a road trip in Michigan, or any other state, much more rewarding.

The history of the Writer's Project, however, is about much more than the content of the books. The difficulty in determining objectives, assembling and maintaining a functioning team in the economic and political environment of the time as well as the practical difficulties of converting the massive amount of data into useful and entertaining books is a story in itself. Of particular interest, however, may be the role the Writer's Project played in the campaigns of anti-New Dealers to discredit the Roosevelt Administration.


Friday, March 11

Michigan Ice Harvesting

Presented by Jim Cassell, local Historian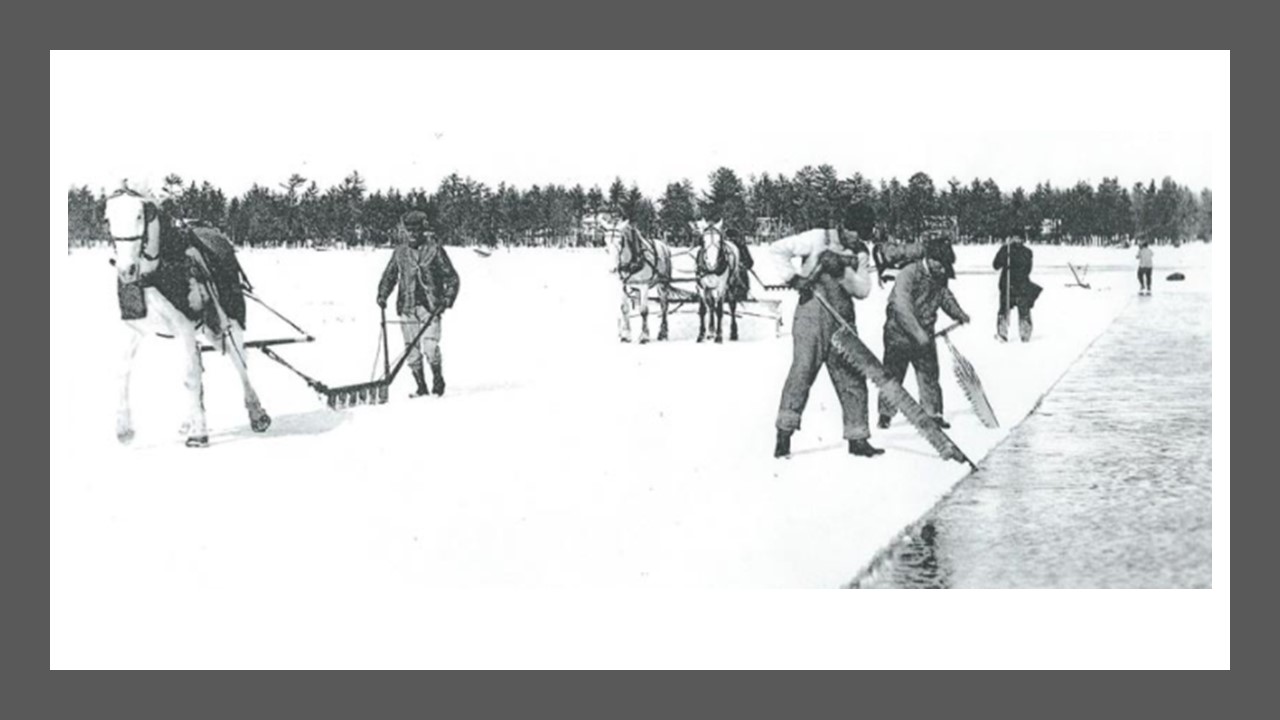 Join Jim Cassell and enjoy his display on ice harvesting tools from the past century. Ice was harvested like a winter crop to keep food cold all summer long. Before modern refrigeration, ice harvesting from frozen lakes and rivers was an important industry that required hard work and careful planning.


Friday, March 18

Rochester in the 1930s

Presented by Patrick McKay, Museum Manager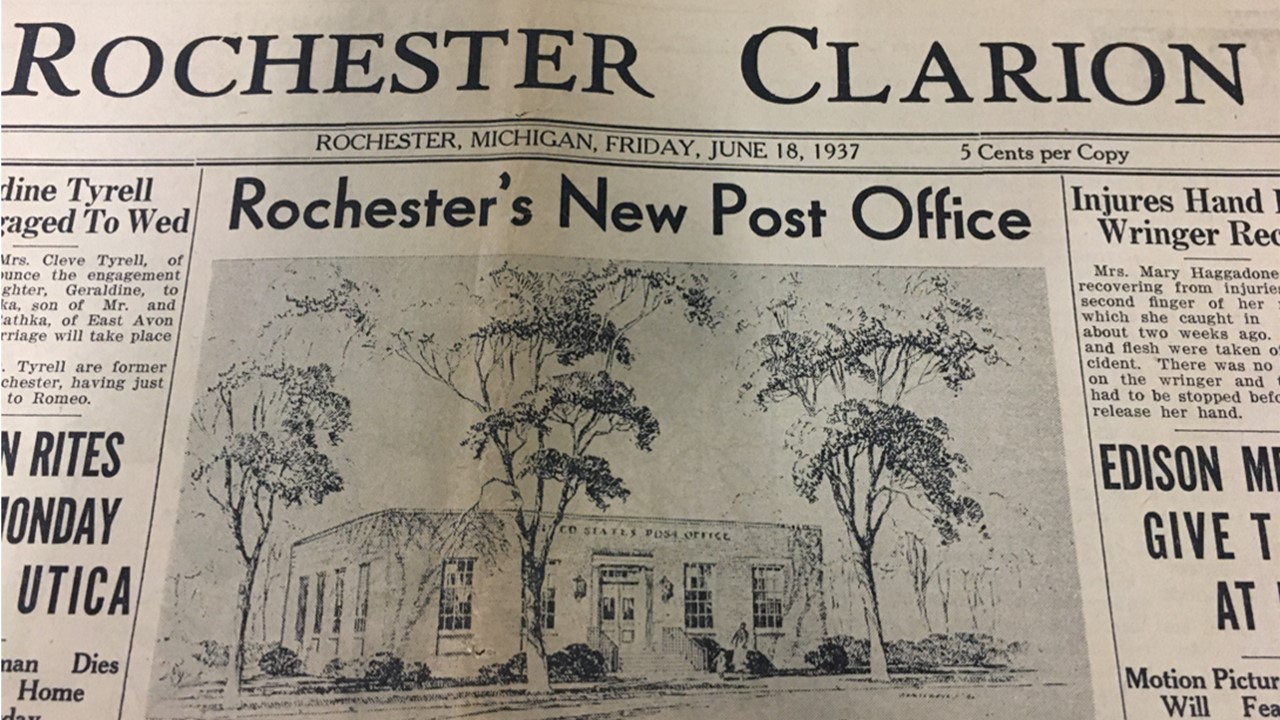 The 1930s was a decade defined by a global economic and political crisis that culminated in the start of World War II. It saw the collapse of the international financial system, beginning with the largest stock market crash in American history. The subsequent economic downfall, called The Great Depression, had traumatic social effects worldwide, leading to widespread poverty and unemployment.

In Rochester, we welcomed several federal unemployment relief efforts that constructed the Rochester Municipal Park, a new Post Office, murals painted at Rochester High school, improvements at Bloomer Park and a surge in work at the Western Knitting Mills. Enjoy this program that reflects on the challenges in our community during this decade and the evidence of the 1930s that still surrounds us.


Friday, March 25

Breaking Barriers: A Look at the Life of Bertha Van Hoosen

Presented by Maureen Thalmann, Local Historian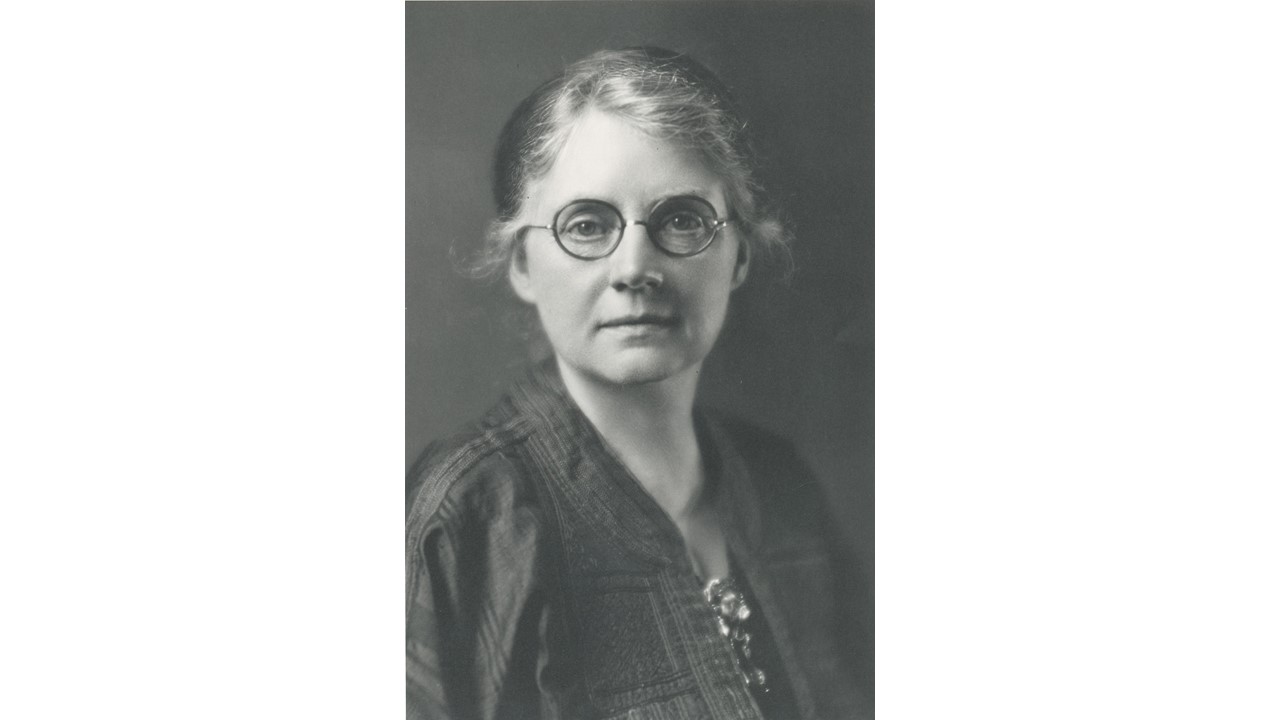 Maureen Thalmann has studied the life of Dr. Bertha Van Hoosen for nearly thirty years. Dr. Bertha Van Hoosen was a pre-eminent surgeon, writer, and leader in the early 20th century for women in medicine and she founded the American Medical Women's Association, an organization that continues today, 100 years later.

She grew up on the Van Hoosen Farm and maintained a medical practice in the community until she retired at age 88. Come and meet one of the most remarkable women in American history, right here in Rochester!


About Rochester Hills Museum at Van Hoosen Farm

The Rochester Hills Museum at Van Hoosen Farm is listed on the National Register of Historic Places and features the stories, people, and events that has made our community an exceptional place to call home for 200 years. We can host weddings, anniversaries, graduation parties, and more!

Email: rhmuseum@rochesterhills.org

Phone: 248.656.4663

Web: www.rochesterhills.org/museum.


Feb 14, 2022, Rochester.Life Staff