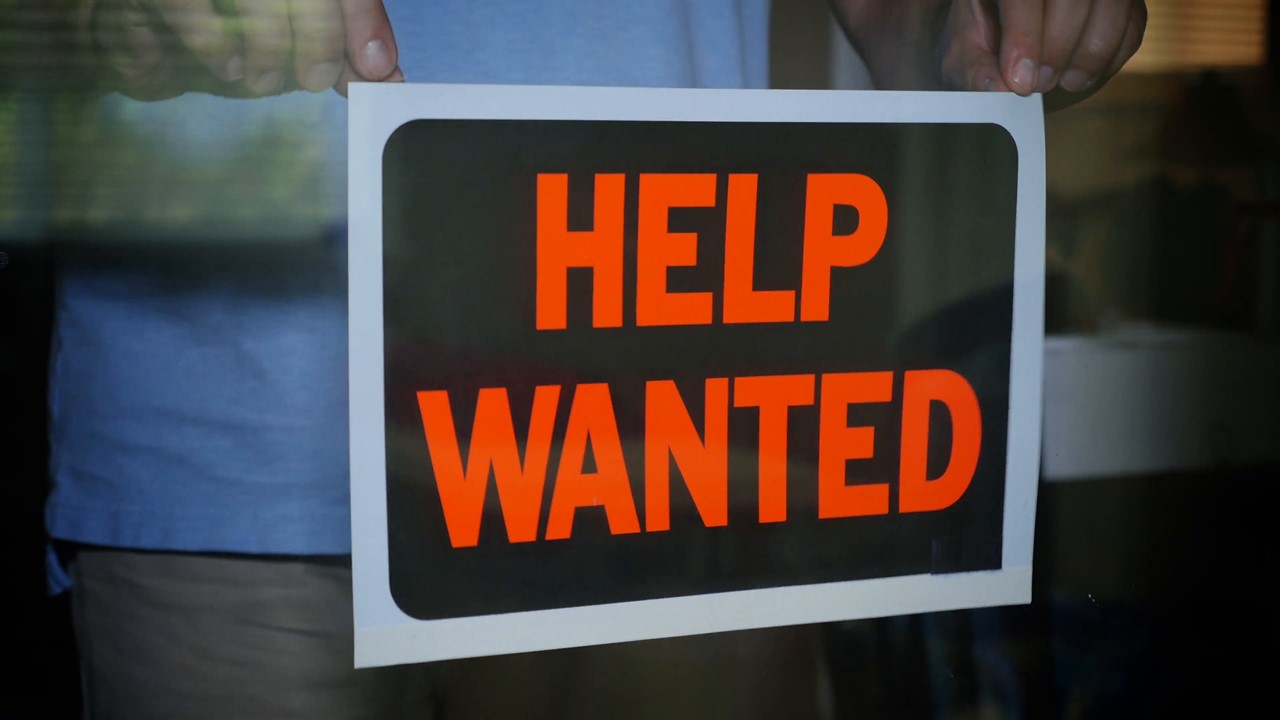 Rochester Area Jobs
NOW HIRING FOR
Bartenders, Bussers, Dishwashers, Hosts, Line Cooks, Prep Cooks and Servers
WHAT WE OFFER YOU
Great training and development programs

Generous employee discounts

Community volunteer opportunities with Landry's League

Flexible schedules

Multiple benefit plans to suit your needs

Opportunities for advancement

Positive and respectful work environment where diversity is valued


LOCATION
Mitchell's Fish Market
370 North Adams Rd
Rochester Hills, MI 48309
APPLY
Click here to apply online
Mitchell's Fish Market Careers

Or email your resume directy to MIRH@LDRY.COM
NOW HIRING FOR
Estimator, Project Engineer, Project Manager, QC Inspector
BENEFITS
We have an excellent benefits package that includes; health, dental, vision, life, short-term and long-term disability insurance, 401(K), combined time off, and 11 paid holidays
LOCATION
1785 Northfield Drive, Rochester Hills, MI 48309
APPLY
Click here to apply with resume: Careers at Energy Steel
WE'RE HIRING
Turn your passion for style, and for people, into a career
LOCATION
Village of Rochester Hills
APPLY
Buckle.Jobs
NOW HIRING
Village of Rochester Hills Chipotle - $13.50-$15.25
BENEFITS INCLUDE:
Free Food, Paid Time Off, Debt Free Degrees, Tuitin Assistance up to $5,250 per year

Insurance: Medical, Dental, & Vision. Career Opportunities, 401(K) & More!
LOCATION
Village of Rochester Hills
APPLY
Text CHIPJOBS1696 to 97211
JOIN OUR TEAM!
Now Hiring Starting at $11.40/hr

$1.50 Night Premium
$2.00 After 90 Days
LOCATION
SE corner of Walton and Livernois
APPLY
jobs.kroger.com
NOW HIRING
Starting wage begins at $15/hr. Will pay for experience.

Come work in a place where your team feels like family and your work has a direct impact on your community.

TEAM MEMBERS ENJOY:
20% Discount, Competitive Benefits, Fun Work Environment.
LOCATION
Village of Rochester Hills
APPLY
joinwholefoods.com/Rochester-Hills